Discover the Power of Worship at United City Church
Aug 19, 2022
Sermons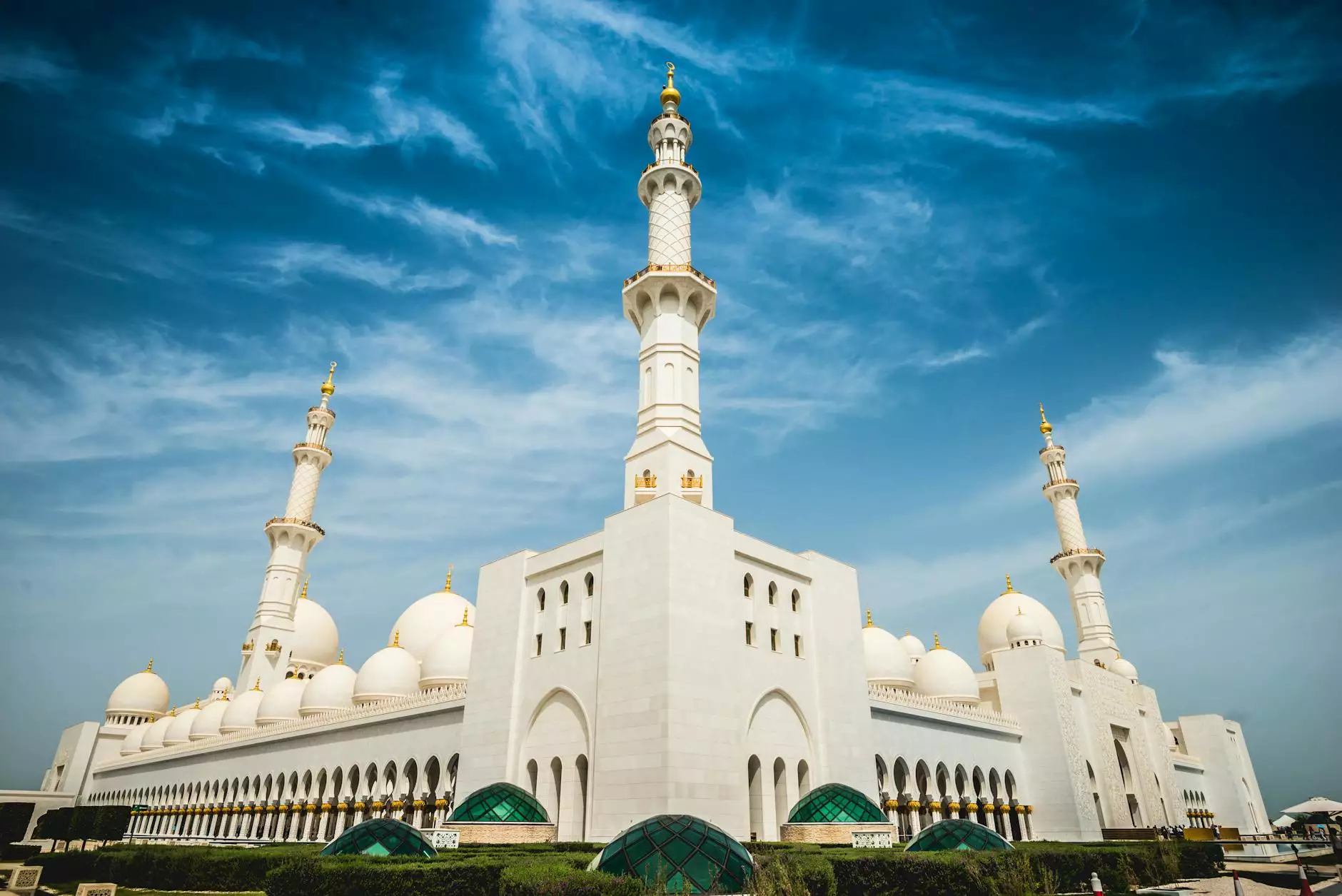 Welcome to the Worship page of United City Church, a prominent community and society hub focused on faith and beliefs. At United City Church, we believe in the incredible power of worship and its ability to transform lives. Our worship services provide a unique space for individuals to connect with God, experience spiritual renewal, and deepen their faith.
Transformative Worship Services
Our worship services are designed to create an inclusive and vibrant environment where individuals can encounter the presence of God. Through uplifting music, heartfelt prayers, and inspiring messages, our services aim to uplift, encourage, and empower each attendee.
Our talented worship team, comprised of passionate musicians and singers, leads engaging and dynamic worship sessions. With a diverse repertoire of contemporary Christian music, hymns, and gospel songs, our worship services cater to a wide range of musical preferences.
During our worship services, we encourage active participation from our congregation. Whether you choose to sing along, lift your hands in praise, or quietly reflect, there is a place for you in our worship space. We believe that worship is a personal and communal experience that can have a profound impact on one's spiritual journey.
Enhancing Your Spiritual Journey
Worship is not just a once-a-week event; it is a lifestyle that can enhance your spiritual journey. At United City Church, we strive to equip individuals with the necessary tools to deepen their connection with God through worship.
Through our worship services, we aim to create an atmosphere where individuals can experience God's love, find healing, and discover their purpose. We believe that worship is a powerful catalyst for personal growth and spiritual transformation.
Our worship services also provide opportunities for fellowship and community. We understand the importance of connecting with others who share similar beliefs, and our worship services create a space for individuals to build meaningful relationships and support one another on their faith journey.
Join Us for Worship
If you are seeking a vibrant and inclusive worship experience, we invite you to join us at United City Church. Our worship services are open to individuals of all backgrounds, ages, and walks of life. Whether you are just starting on your spiritual journey or have been a believer for many years, there is a place for you in our worship community.
Our worship services are held every Sunday at [insert time and location]. We also offer additional worship events throughout the year, such as special services, concerts, and conferences, designed to further enrich your worship experience.
At United City Church, we believe that worship has the power to transform lives, heal hearts, and bring hope. We invite you to experience the power of worship firsthand and join us on this incredible journey of faith.
Conclusion
United City Church stands as a leading community and society hub within the category of faith and beliefs. Our Worship page showcases the transformative power of worship and the impact it can have on individuals' lives. Through engaging and inclusive worship services, we aim to create an environment where individuals can connect with God, find spiritual renewal, and build meaningful relationships with others on their faith journey.