Prayer Request
Jul 30, 2019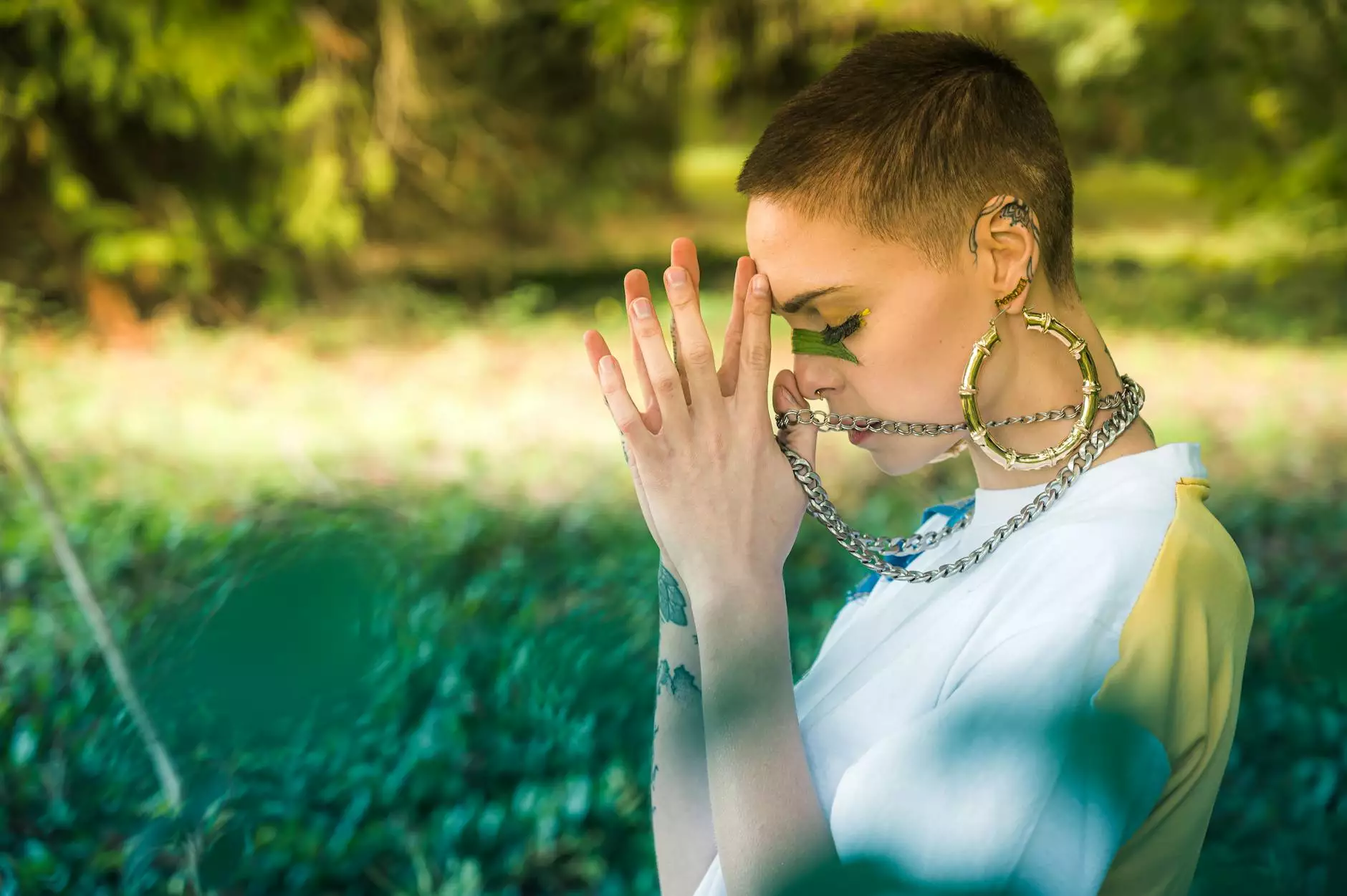 Submit Your Prayer Requests and Experience the Power of Community, Faith, and Belief
Welcome to United City Church's dedicated prayer request page, designed to provide you with a platform to submit your prayers and experience the incredible power of community, faith, and belief. We believe that prayer is a transformative and powerful tool, connecting individuals to both the divine and one another.
At United City Church, we understand that life can present challenges and hardships that may sometimes feel overwhelming. However, you are not alone. Our passionate and dedicated team of believers is here to support, uplift, and pray for you during your time of need.
How Does the Prayer Request Process Work?
Submitting a prayer request is simple and confidential. Our team respects your privacy and treats each prayer request with utmost care and sensitivity. Here's how you can share your prayer need with us:
Fill out the prayer request form provided on this page with your name, email address, and the details of your prayer request.
Our team will receive your request and begin praying for you and your specific needs.
You will receive a confirmation email acknowledging receipt of your prayer request.
As a community, we encourage you to check back in with us and provide updates on your prayer needs. Reflecting on answered prayers and moments of divine intervention can strengthen our collective faith.
The Power of Prayer and Belonging to a Community
Prayer connects individuals to a higher power, facilitating spiritual growth, comfort, and guidance. Even during challenging times, our connection to a compassionate community strengthens our faith, providing solace and a sense of belonging.
By submitting a prayer request, you are inviting our dedicated community to walk alongside you on your journey. Our church family will uplift you in prayer, providing a loving and supportive environment where your needs are wholly embraced.
Why Choose United City Church for Your Prayer Requests?
There are numerous reasons why United City Church is the ideal place to submit your prayer requests:
Foundational Faith: Our church is built on a strong foundation of faith, love, and compassion. Our dedicated team of prayer warriors believes in the power of prayer to bring about positive change in people's lives.
Inclusive Community: United City Church welcomes individuals from all walks of life, embracing diversity and fostering a safe and inclusive space for people to come together in prayer and worship.
Confidentiality: Your privacy is of utmost importance to us. We treat your prayer requests with absolute confidentiality, ensuring that your personal information and prayer needs remain secure within our prayer team.
Expertise: Our team consists of experienced individuals well-versed in the practices of prayer and intercession. Your requests will be handled with care and deep spiritual understanding.
Community: By submitting a prayer request, you become part of a supportive and caring community that is ready to listen, encourage, and uplift you during life's trials and triumphs.
Prayer Stories and Testimonials from our Beloved Community
Throughout the years, our community has witnessed countless stories of transformed lives through prayer. Here are just a few testimonials from individuals who have experienced the power of prayer through United City Church:
"I submitted a prayer request during a time of immense uncertainty and found comfort knowing that a community of believers was interceding on my behalf. The love and prayers I received were truly humbling, and I witnessed miracles unfold in my life." - Sarah
"United City Church has been my spiritual home for years. Whenever I face challenges, sharing my prayer requests with this incredible community gives me a sense of peace, strength, and renewed hope. The power of collective prayer is undeniable." - John
Submit Your Prayer Request Today
No matter what you're facing, United City Church is here for you. Submit your prayer request today and open the door to support, love, and the transformative power of prayer. Our dedicated team awaits, ready to join you in this incredible journey of faith.