Grace Everywhere Joggers – New York Blue
Nov 27, 2019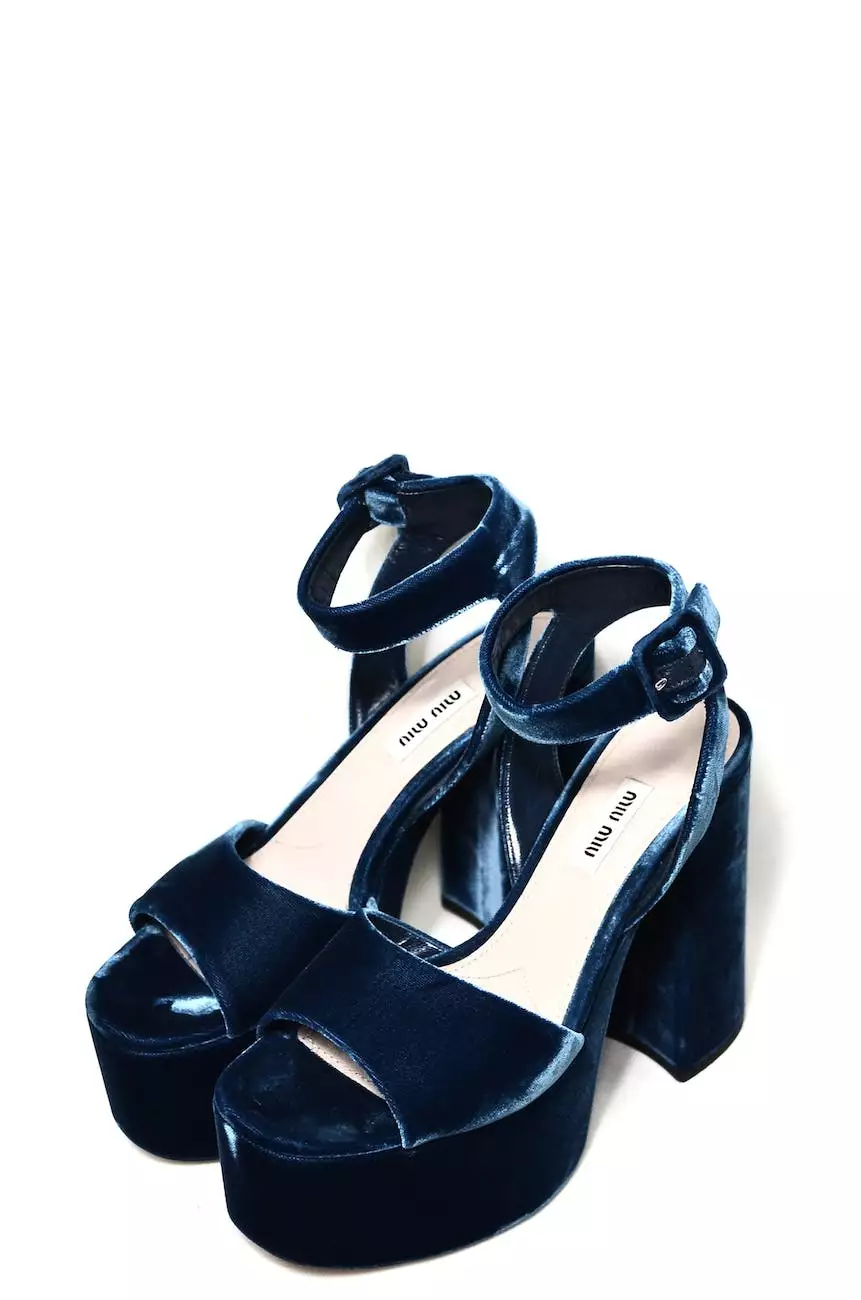 About the United City Church
Welcome to United City Church, a vibrant community of faith and beliefs. Our mission is to bring people together and create a positive impact on society. With our strong emphasis on community, we offer a wide range of services and resources to help individuals in their spiritual journeys. From inspiring worship gatherings to meaningful volunteer opportunities, we strive to make a difference in the lives of our members and the broader community.
Discover the Grace Everywhere Joggers
Introducing the Grace Everywhere Joggers in New York Blue, the perfect addition to your wardrobe. These trendy joggers are not only stylish but also incredibly comfortable, making them suitable for various occasions and activities.
Comfortable and Versatile Bottoms
When it comes to fashion, comfort is key, and that's exactly what you'll find with the Grace Everywhere Joggers. Crafted from high-quality materials, these joggers provide a cozy and soft feel against your skin. The relaxed fit ensures unrestricted movement, making them suitable for everyday wear or even light exercise.
The versatile design of the Grace Everywhere Joggers allows them to be dressed up or down effortlessly. Pair them with a casual t-shirt and sneakers for a laid-back look, or dress them up with a trendy blouse and heels for a chic and fashionable ensemble. The New York Blue color adds a touch of sophistication to any outfit, making these joggers a must-have addition to your wardrobe.
Trendy and Fashion-Forward
The fashion world is constantly evolving, and at United City Church, we believe in staying ahead of the trends. The Grace Everywhere Joggers embody the latest fashion-forward styles, ensuring that you look stylish and up-to-date wherever you go.
With the joggers' modern silhouette and attention to detail, they offer a unique and eye-catching look. The elasticized waistband and drawstring allow for a customized and secure fit, while the tapered leg provides a flattering and streamlined appearance. Whether you're running errands, meeting friends, or attending a casual event, these joggers will elevate your style game effortlessly.
Why Choose United City Church
At United City Church, we strive to be a source of inspiration, support, and community. Our commitment to faith and beliefs extends beyond our worship gatherings, as we endeavor to create a welcoming environment for all. Here are just a few reasons why choosing United City Church is the right choice:
1. Inclusive Community
United City Church is an inclusive and diverse community that welcomes everyone, regardless of their background, beliefs, or experiences. We firmly believe that unity is strength, and by embracing our differences, we can grow together and make a positive impact on society.
2. Inspiring Worship Gatherings
Our worship gatherings are a time of reflection, inspiration, and connection. Led by passionate and skilled worship leaders, our services offer a blend of contemporary music, powerful messages, and opportunities for personal reflection. Whether you're seeking spiritual renewal or simply want to connect with others, our worship gatherings provide a meaningful experience.
3. Engaging Programs and Resources
In addition to our worship gatherings, United City Church offers a range of programs and resources designed to support and empower individuals in their spiritual journeys. From small group studies and mentorship programs to community service initiatives, we provide opportunities for personal growth, learning, and making a difference in the world.
4. Meaningful Volunteer Opportunities
We believe that serving others is at the heart of our faith and beliefs. United City Church provides numerous volunteer opportunities where members can actively contribute to the betterment of society. Whether it's participating in community outreach projects, partnering with local organizations, or supporting global initiatives, we strive to make a tangible difference in the lives of others.
5. Strong Sense of Community
At United City Church, we value the power of genuine relationships and authentic connections. Our community is a place where you can find support, encouragement, and lifelong friendships. We foster a sense of belonging through various community events, social gatherings, and outreach activities, ensuring that you always have a place to call home.
Shop with United City Church
When you choose to shop with United City Church, you're not only getting high-quality products like the Grace Everywhere Joggers – New York Blue, but you're also supporting our mission to make a positive impact. Proceeds from our shop go directly towards funding our community outreach programs, supporting local initiatives, and making a difference in the lives of others.
By choosing United City Church, you become part of a larger movement focused on bringing unity, love, and faith into the world. Explore our shop today and discover a wide range of apparel, accessories, and more that reflect our values and commitment to excellence.
© 2021 United City Church. All rights reserved. | Contact Us