Grace Everywhere T-Shirt – Chicago White
May 4, 2020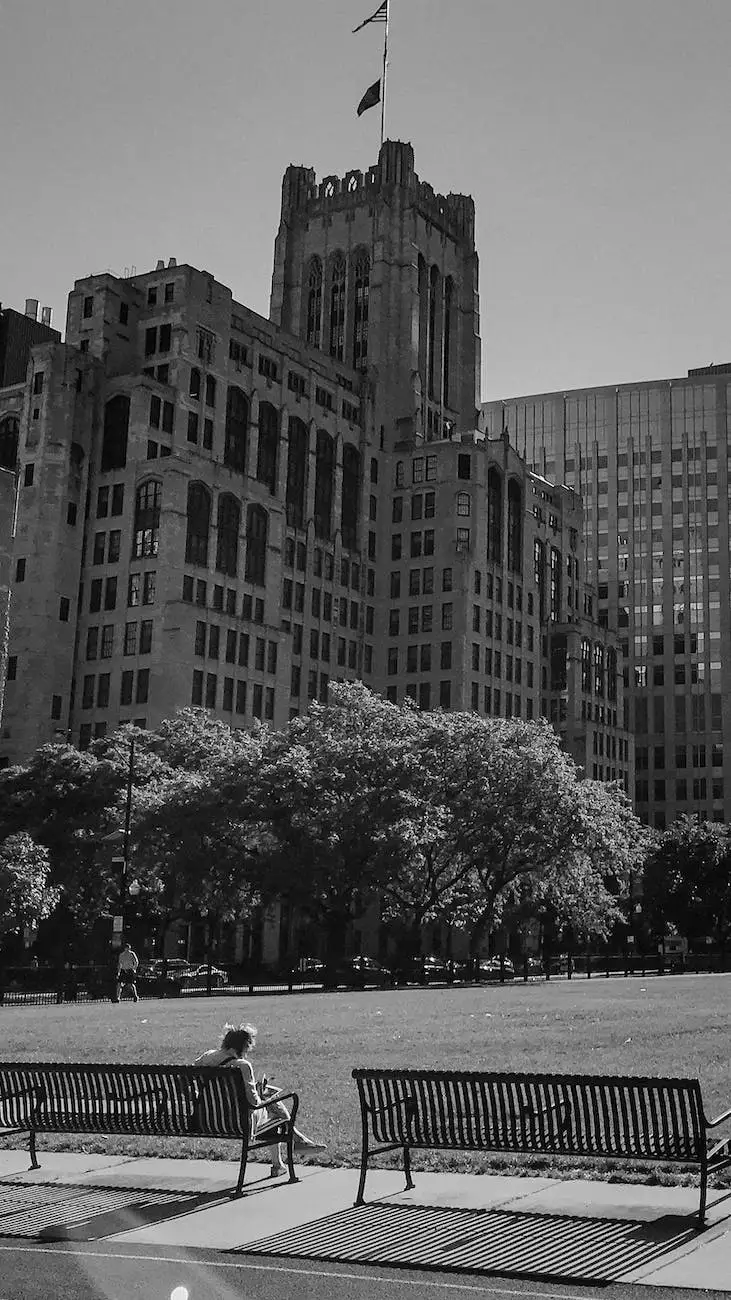 United City Church: Your Destination for Faith-Inspired Apparel
Welcome to United City Church, your ultimate destination for high-quality, faith-inspired apparel. We believe that clothing can be more than just a piece of fabric; it can be a powerful statement of faith and a way to express your beliefs. As part of our commitment to the community and society, our apparel line represents our dedication to creating a united and compassionate world.
Introducing the Grace Everywhere T-Shirt – Chicago White
The Grace Everywhere T-Shirt in Chicago White is more than just a piece of clothing; it's a symbol of grace and love. This t-shirt is designed to inspire and spread a message of hope and compassion. Made from high-quality materials, it offers ultimate comfort and durability.
Express your Faith and Beliefs
At United City Church, we believe in the power of faith and the impact it can have on individuals and communities. Our Grace Everywhere T-Shirt is designed to help you express your faith, share your beliefs, and inspire those around you.
A Design that Reflects Grace and Everywhere
The Chicago White design showcases the beauty of grace in simplicity. The pure white color represents purity, innocence, and the divine presence. With the "Grace Everywhere" slogan printed on the front, this shirt serves as a reminder that grace is present in every aspect of our lives, even in the midst of challenges and uncertainties.
Unmatched Quality and Comfort
We understand the significance of comfort and durability when it comes to clothing. The Grace Everywhere T-Shirt is carefully crafted using premium materials to ensure a soft and comfortable feel against your skin. Whether you're wearing it for worship, community events, or everyday activities, this shirt will keep you comfortable and stylish all day long.
Shop with Confidence
When you shop at United City Church, you can have confidence in the quality of our products and our commitment to excellent customer service. We strive to exceed your expectations at every step of your shopping journey. With easy online ordering, secure payment options, and fast shipping, your experience with us will be seamless and enjoyable.
Join Our Community
When you wear the Grace Everywhere T-Shirt, you become part of a larger community of individuals who share similar beliefs and values. Connect with fellow believers, make new friends, and foster a sense of unity by joining our online forums, events, and gatherings. Together, we can make a positive impact on the world.
Make a Statement with the Grace Everywhere T-Shirt
Whether you're looking to add a faith-inspired piece to your wardrobe or searching for a meaningful gift for a loved one, the Grace Everywhere T-Shirt – Chicago White is the perfect choice. Embrace grace and express your beliefs confidently with this timeless apparel. Shop now at United City Church and experience the power of faith in action.