Grace Patch Sweatshirt – Navy
Nov 5, 2017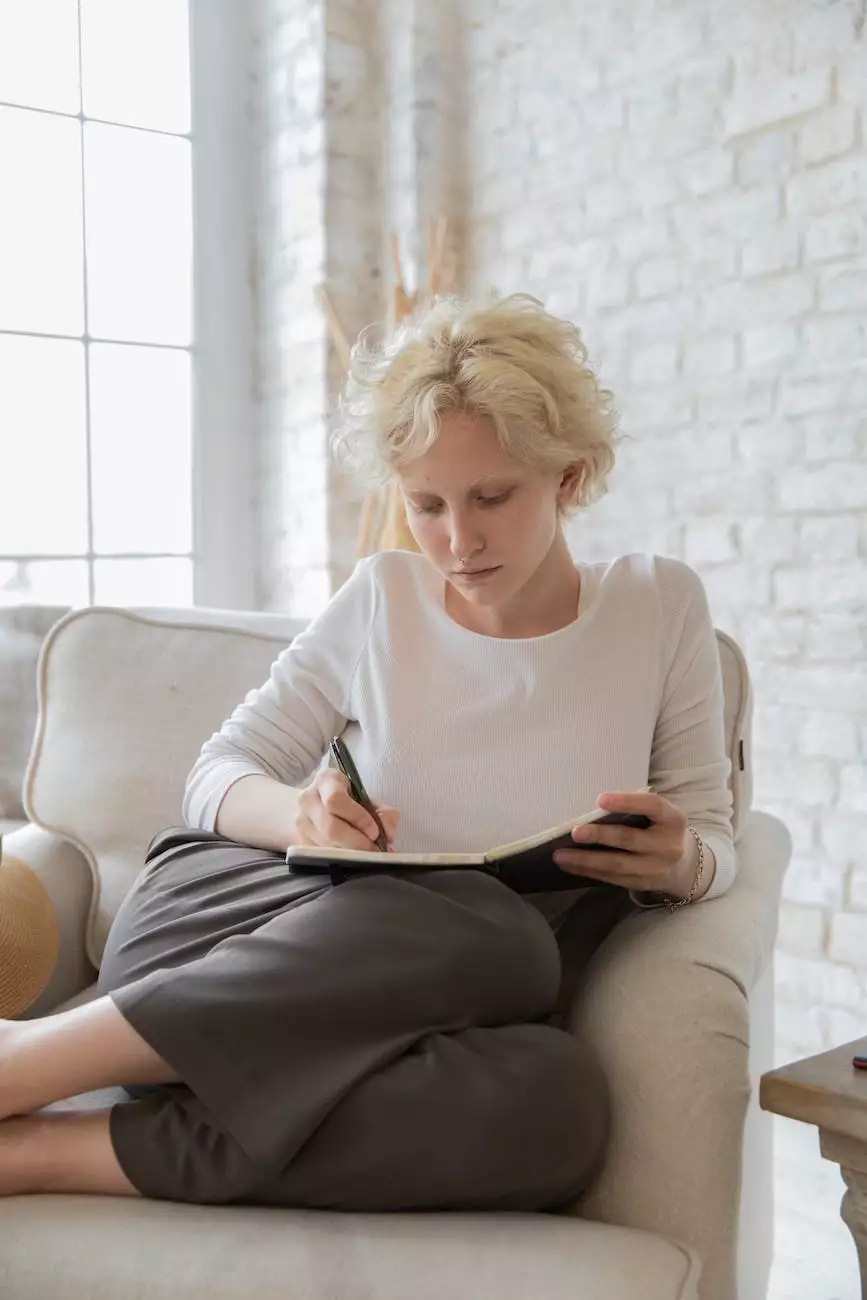 About United City Church
Welcome to United City Church, a flourishing community in the realm of faith and beliefs. We are passionate about spreading the message of love, hope, and unity through various means, including our high-end apparel collection.
Discover the Grace Patch Sweatshirt in Navy
Introducing the Grace Patch Sweatshirt in Navy, a premium piece of clothing that combines impeccable style with the values close to your heart. Made with the finest materials, this sweatshirt serves as a symbol of faith and unity, allowing you to proudly express your devotion in an elegant manner.
Quality Craftsmanship
Our Grace Patch Sweatshirt is meticulously crafted to ensure exceptional quality, durability, and unparalleled comfort. It is designed to withstand the test of time, allowing you to enjoy its warmth and style for years to come.
Stylish and Versatile
Wearing the Grace Patch Sweatshirt makes a powerful statement wherever you go. Its sleek navy color and tasteful design make it a versatile addition to your wardrobe. Whether you're attending a casual gathering or a formal event, this sweatshirt effortlessly elevates your style.
Expression of Faith
At United City Church, we believe in the power of expression. With the carefully embroidered Grace Patch on the sweatshirt, you can showcase your faith to the world. The patch represents unity, love, and inclusivity, reminding us of the shared values we hold dear.
Unparalleled Comfort
We understand the importance of comfort, especially when it comes to clothing. The Grace Patch Sweatshirt is tailored to provide a cozy and snug fit, ensuring you feel at ease throughout the day. Its breathable fabric allows for optimal airflow, preventing any discomfort.
A Perfect Gift
The Grace Patch Sweatshirt also makes an ideal gift for your loved ones. Whether it's a birthday, anniversary, or simply a gesture of appreciation, this sweatshirt embodies the spirit of unity and faith, making it a thoughtful present for any occasion.
Shop Now
Ready to enhance your style and embrace your faith? Visit our online store to explore the Grace Patch Sweatshirt in Navy, available in a range of sizes. Join the United City Church community and wear the symbol of unity with pride.
Contact Us
If you have any questions or need further assistance, our dedicated customer support team is here to help. Feel free to reach out to us via email or phone, and we'll be more than happy to assist you.
Be a Part of United City Church
United City Church is more than just an online store. We welcome you to join our community of like-minded individuals who strive to make a positive impact. Together, let's spread love, hope, and unity through faith and beliefs.