Welcome to United City Church - Parkside Church
Oct 5, 2018
Sermons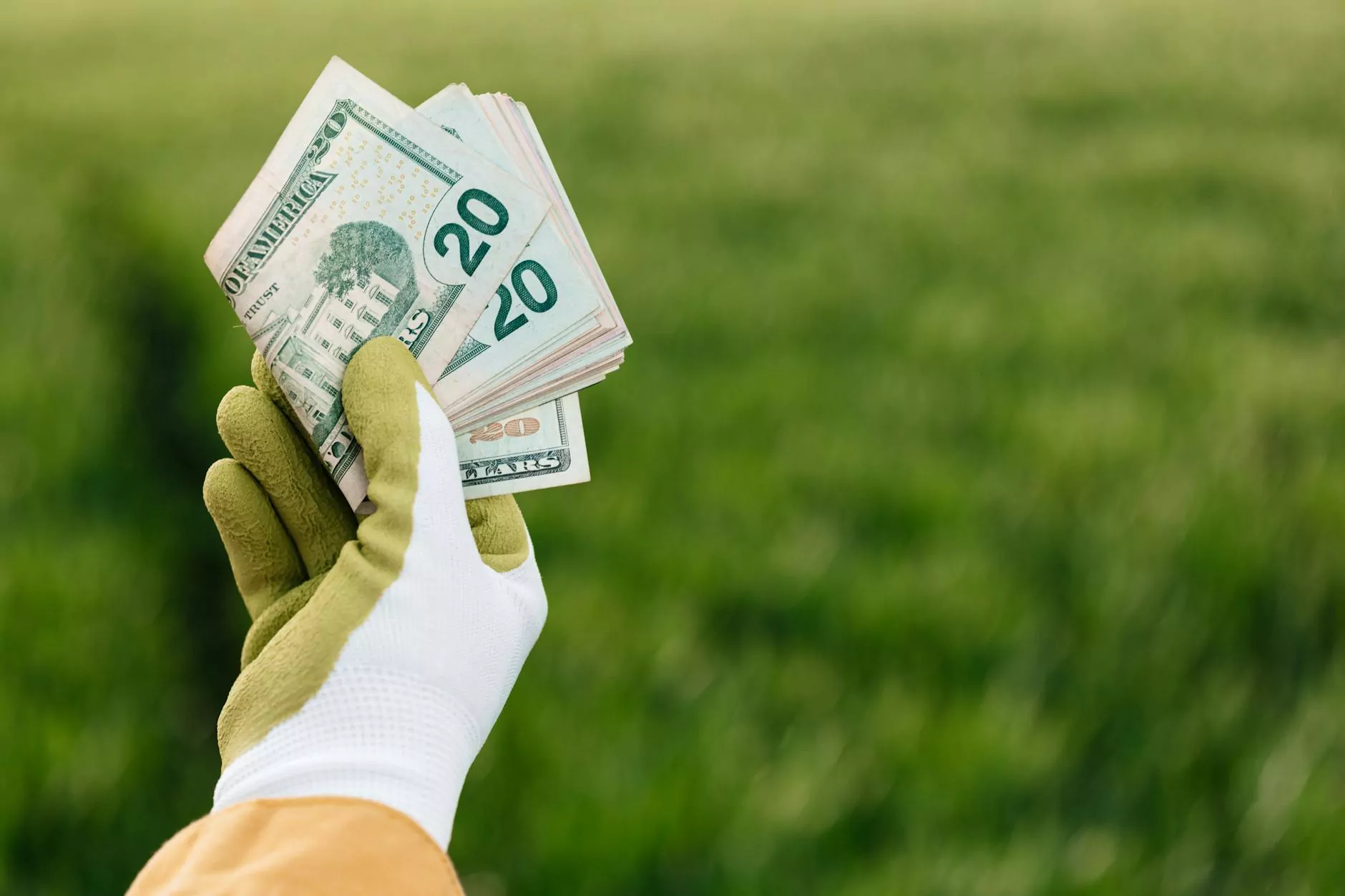 Discover the Meaning and Significance of the Sabbath
At United City Church's Parkside Church, we delve into the deep significance of the Sabbath, exploring its profound spiritual and communal impact. Sabbath represents a sacred day of rest and worship, cultivating a deeper connection with God and fellow believers. It is a beautiful opportunity to rejuvenate our souls and celebrate our faith.
Experiencing Vibrant Worship
Our vibrant worship services at Parkside Church are designed to inspire and uplift your spirits. Led by our talented worship team, the atmosphere is filled with heartfelt praise, passionate singing, and powerful teachings. Join us as we come together, dedicating this sacred time to praising our Creator and growing in our faith.
The Power of Community
As a part of United City Church, we believe in the power of community. Parkside Church serves as a gathering place for individuals seeking fellowship and spiritual growth. Our warm and welcoming community is comprised of diverse individuals from different backgrounds and walks of life, united by a shared commitment to faith and beliefs.
A Destination for Spiritual Growth
At Parkside Church, we are passionate about facilitating spiritual growth and maturity. Our dedicated pastors and mentors provide meaningful guidance and support, helping individuals develop a deeper understanding of their faith and walk closely with God. We offer a range of programs, including Bible studies, discipleship classes, and workshops, to nurture personal and spiritual growth.
Meaningful Connections and Outreach
Our church community is more than a place of worship; it is a catalyst for meaningful connections and positive change. We believe in making a difference in our local community and beyond. Through various outreach initiatives and service opportunities, such as volunteering at food banks, organizing community events, and supporting charitable causes, we actively live out our faith and extend a helping hand to those in need.
Join Us at Parkside Church
Whether you are new to the faith or seeking a community to grow and serve alongside, Parkside Church welcomes you with open arms. Experience the transformative power of the Sabbath, vibrant worship, spiritual growth, and meaningful connections. Join us as we journey together, deepening our relationship with God and making a positive impact in the world.
Contact Us
If you have any questions or would like to know more about our community and upcoming events, feel free to reach out to us. Our friendly staff is ready to assist you on your spiritual journey at United City Church's Parkside Church.
Address: [Insert Church Address]
Phone: [Insert Church Phone Number]
Email: [Insert Church Email]
Website: [Insert Church Website URL]
Service Times
We gather for worship and Sabbath celebration at the following times:
Sunday Worship: [Insert Times]
Midweek Bible Study: [Insert Times]
Community Outreach: [Insert Times]
Be sure to check our website or contact us for the most up-to-date information on service times and any additional events or programs.