Welcome to United City Church - biblestudy at Parkside Church
Nov 17, 2020
Sermons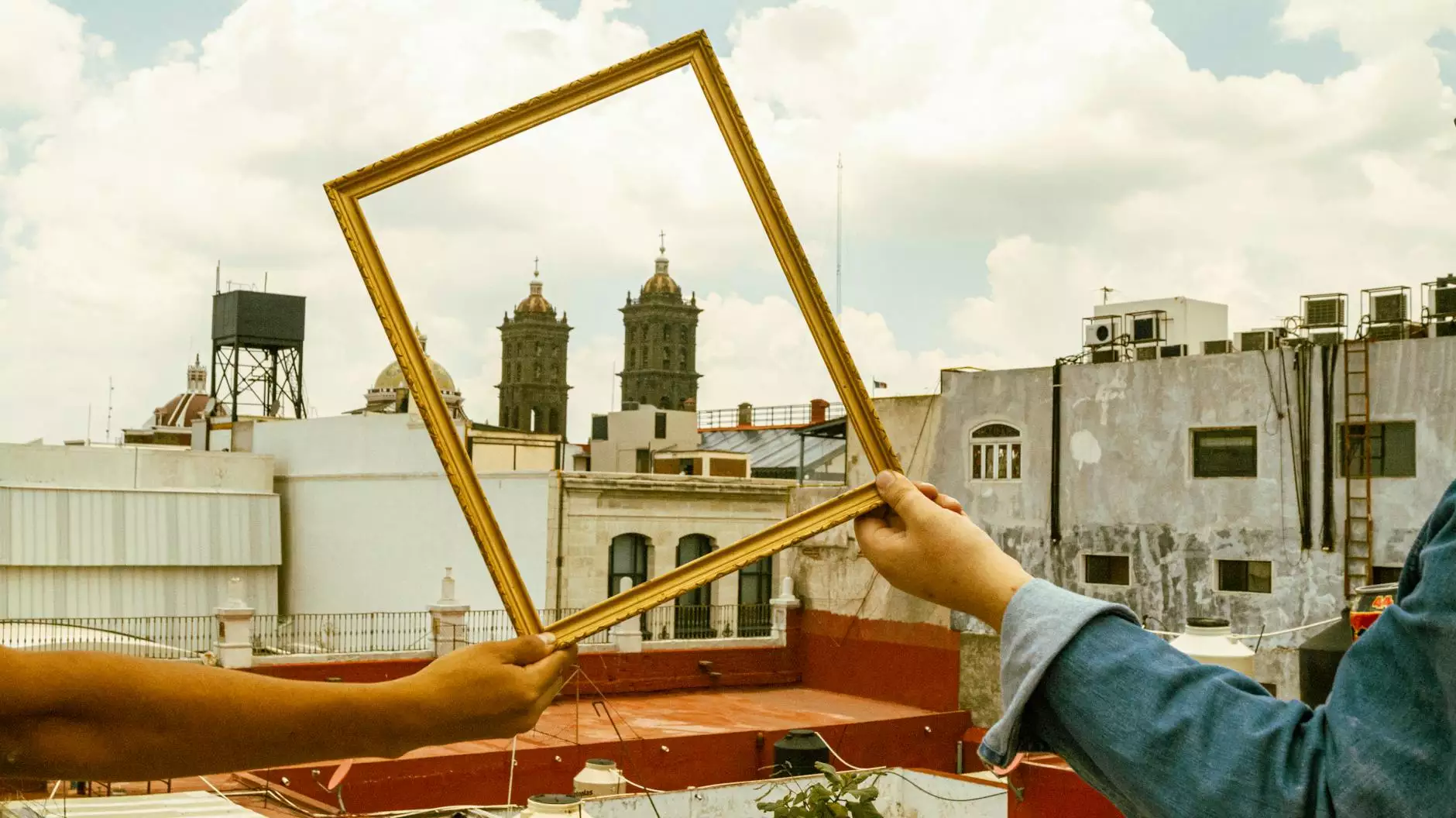 Exploring the Bible and Strengthening Your Faith
United City Church welcomes you to our comprehensive and enlightening biblestudy sessions held at Parkside Church. Our passionate team of Bible scholars and dedicated leaders are committed to helping you delve into the teachings of the Bible, grow your faith, and connect with a community of believers.
Connecting with a Community of Faith
At United City Church, we believe that studying the Bible is a key component of building a strong foundation of faith. Our biblestudy sessions provide an opportunity for individuals from all walks of life to come together and explore the scriptures in a supportive and encouraging environment.
Why Choose United City Church for Bible Study?
1. Expert Bible Scholars: Our biblestudy team consists of highly knowledgeable and experienced Bible scholars who are passionate about sharing their wisdom and insights with others.
2. Engaging Discussions: Our biblestudy sessions are structured to promote active participation and encourage meaningful discussions. We provide a safe space for individuals to ask questions, share personal experiences, and explore the deeper meanings behind biblical teachings.
3. In-Depth Analysis: Our comprehensive approach to biblestudy involves in-depth analysis of scriptures, historical context, and theological interpretations. We aim to provide a well-rounded understanding of the Bible's teachings.
4. Community Building: One of the unique aspects of our biblestudy sessions is the emphasis on building a community of faith. We encourage attendees to form lasting connections with fellow participants, fostering a supportive network that extends beyond the study sessions.
What to Expect at Our Bible Study Sessions?
1. Engaging Topics: Our biblestudy sessions cover a wide range of topics, including biblical narratives, theological concepts, practical application of biblical principles, and more. Each session is carefully designed to address the needs and interests of participants.
2. Interactive Presentations: During our biblestudy sessions, our scholars deliver engaging presentations that promote active learning. We incorporate visual aids, interactive exercises, and multimedia resources to enhance the learning experience.
3. Thought-Provoking Discussions: We believe in the power of open and respectful dialogue. Our biblestudy sessions create a space for attendees to share their perspectives, ask thought-provoking questions, and engage in stimulating discussions with fellow participants.
4. Resources and Study Materials: United City Church provides comprehensive study materials, including handouts, online resources, and recommended reading materials, to supplement your biblestudy journey. We encourage participants to continue their exploration beyond the study sessions.
Join United City Church for Bible Study at Parkside Church
If you're searching for a supportive and intellectually stimulating environment to deepen your knowledge of the Bible and strengthen your faith, look no further. United City Church welcomes individuals of all ages and backgrounds to join our biblestudy sessions at Parkside Church.
Experience the transformative power of in-depth Bible studies, connect with like-minded individuals, and foster a deeper understanding of God's word. Join United City Church today and start your enriching biblestudy journey.
© 2022 United City Church. All rights reserved. | Category: Community and Society - Faith and Beliefs