Join Our Worship Experience Live
Apr 15, 2022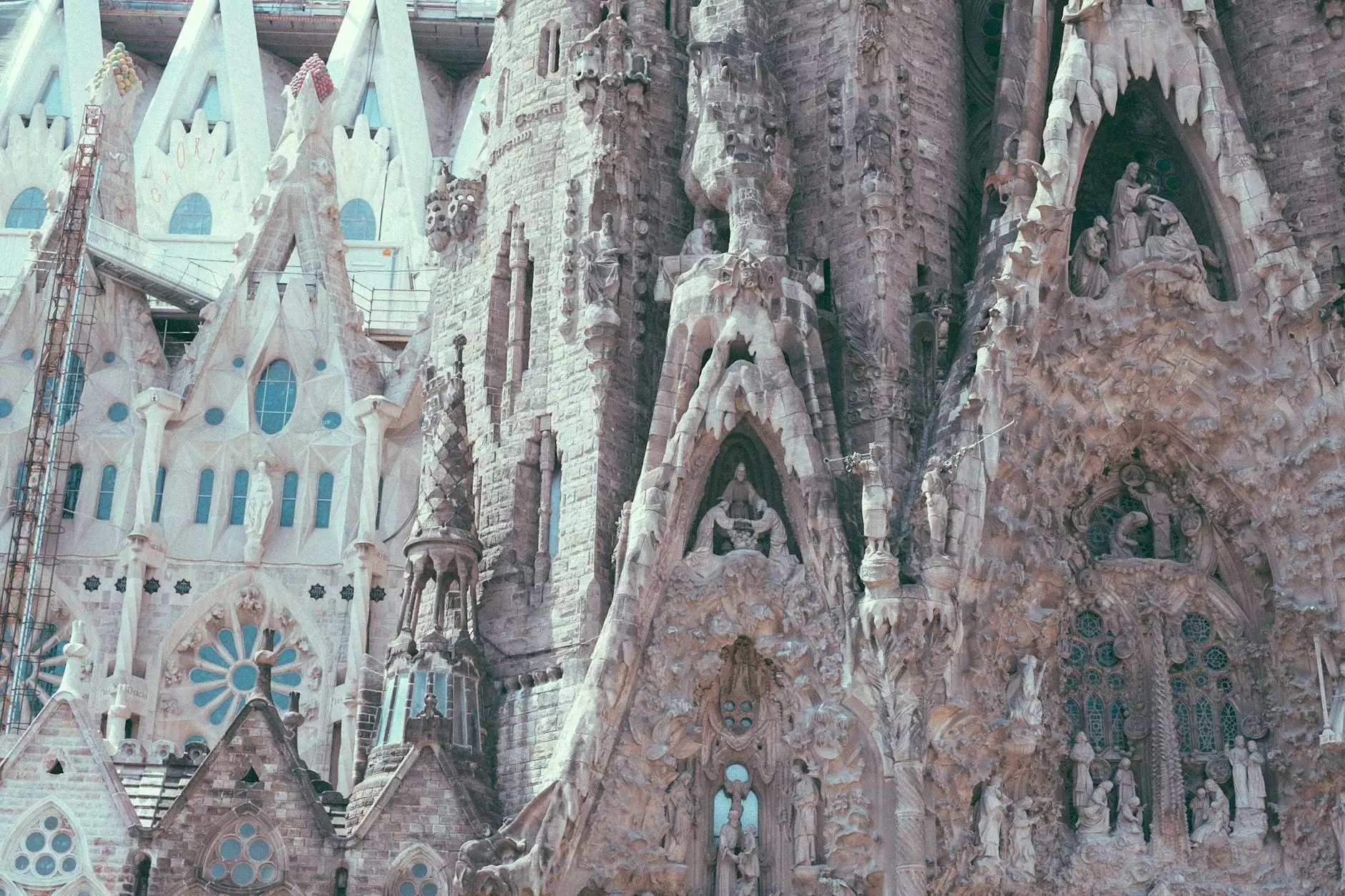 Discover United City Church
Welcome to United City Church, a vibrant and inclusive community centered around faith and beliefs. We are dedicated to providing an uplifting and transformative worship experience for our members and visitors alike.
Embrace the Power of Community
At United City Church, we believe that a strong sense of community can amplify our spiritual journey. Our congregation is diverse and open-minded, embracing individuals from all walks of life. Whether you are seeking a supportive network, spiritual guidance, or simply a place to connect with like-minded individuals, our church offers a welcoming environment.
Engage in Inspiring Worship Services
Join us for our live worship services, streamed online for your convenience. Immerse yourself in the power of music, prayers, and teachings that uplift and inspire. Our dedicated team of pastors and spiritual leaders ensure that every service delivers a meaningful and transformative experience.
Explore Sermons and Teachings
United City Church provides a wealth of sermons and teachings to support your spiritual growth. Our collection of recordings covers a wide range of topics, addressing relevant issues and offering guidance rooted in faith. Whether you are looking for practical advice, biblical interpretation, or spiritual reflections, our sermons are here to deepen your understanding.
Join our Faith-Based Events and Activities
Participate in the variety of events and activities we host to foster a sense of togetherness and spiritual growth. From community service initiatives to study groups, there are numerous opportunities to connect with others who share your faith and beliefs. Engage in meaningful conversations, build relationships, and contribute positively to the world around us.
Connect with Us
At United City Church, we value open communication and connection. Visit our website to discover upcoming events, access resources, and learn more about our community. Feel free to reach out to us through our contact information if you have any questions or would like to get involved. We are here to support and guide you on your spiritual journey.
Conclusion
United City Church welcomes you to join our live worship experience. As a community rooted in faith and beliefs, we offer a supportive environment for individuals seeking spiritual growth and connection. Explore our online sermons, engaging events, and inclusive community to deepen your understanding and faith. Join us as we come together to embrace the power of unity and worship.