Our Team - Parkside Church
Mar 5, 2020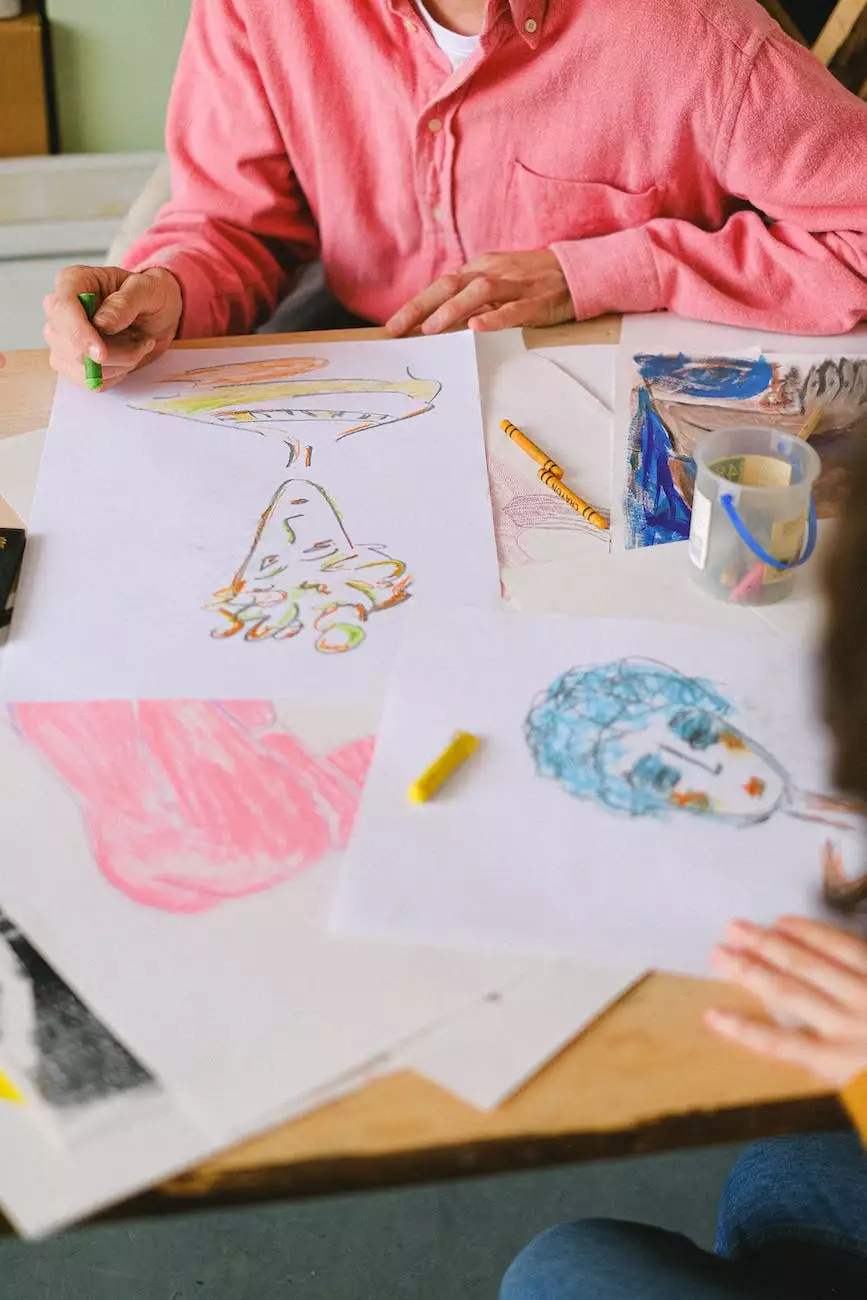 Meet the United City Church Team
At United City Church, we are proud to introduce our dedicated team of individuals who work tirelessly to serve the community and spread faith. Our team members are highly skilled and passionate about making a positive impact on people's lives. Let's meet them:
1. Pastor John Anderson - Lead Pastor
Pastor John Anderson leads our congregation with unwavering charisma and a deep commitment to spreading the teachings of faith. With over 20 years of experience in ministry, Pastor John has a profound understanding of the needs and challenges faced by our community. He is an inspiring preacher, a compassionate mentor, and a true community leader.
2. Sarah Thompson - Community Outreach Coordinator
Sarah Thompson is our dedicated Community Outreach Coordinator. With her contagious enthusiasm and tireless dedication, Sarah plays a crucial role in connecting with the community and organizing various outreach programs. Her passion for helping others and spreading love ensures that our church remains actively involved in the betterment of our society.
3. Michael Johnson - Music Director
Michael Johnson is an exceptionally talented musician and our esteemed Music Director. With his vast knowledge of music and spirituality, he curates soul-stirring melodies that elevate our worship services. Michael's passion for inspiring others through music creates a transformative and uplifting experience for our congregation.
Our Commitment to the Community
At United City Church, we believe that faith and community go hand in hand. Our team is dedicated to fostering a sense of belonging and serving those in need. Our commitment to the community is reflected in the various initiatives and programs we offer:
1. Youth Empowerment Program
We understand the importance of guiding and empowering the next generation. Our Youth Empowerment Program provides a safe and nurturing environment for young individuals to develop their potential, build strong character, and discover their purpose. Through mentorship programs, educational support, and various engagement activities, we are committed to equipping our youth with the tools they need to thrive.
2. Outreach and Support Groups
Our church recognizes that everyone faces different challenges in life. That's why we offer a wide range of support groups tailored to address various needs, such as grief support, addiction recovery, and marital counseling. Our outreach programs extend a helping hand to those facing adversity, providing a supportive network where individuals can find solace, understanding, and guidance.
3. Community Service Initiatives
United City Church is deeply invested in serving the community. Our team actively participates in community service initiatives, partnering with local organizations to address social issues, support underprivileged individuals, and contribute to the overall well-being of our community. Through initiatives like food drives, clothing distributions, and volunteer work, we strive to make a meaningful difference in the lives of those we serve.
Join Our United City Church Family
Whether you are seeking spiritual guidance, looking to make a positive impact in the community, or simply want to be part of a supportive and inclusive church family, United City Church welcomes you with open arms. We believe in the power of faith to transform lives and create a united community.
Visit our homepage to learn more about our mission, our values, and the various programs we offer. Join us on our journey of faith, love, and making a difference.