Welcome to the Kenny Panduku Archives
Nov 6, 2022
Sermons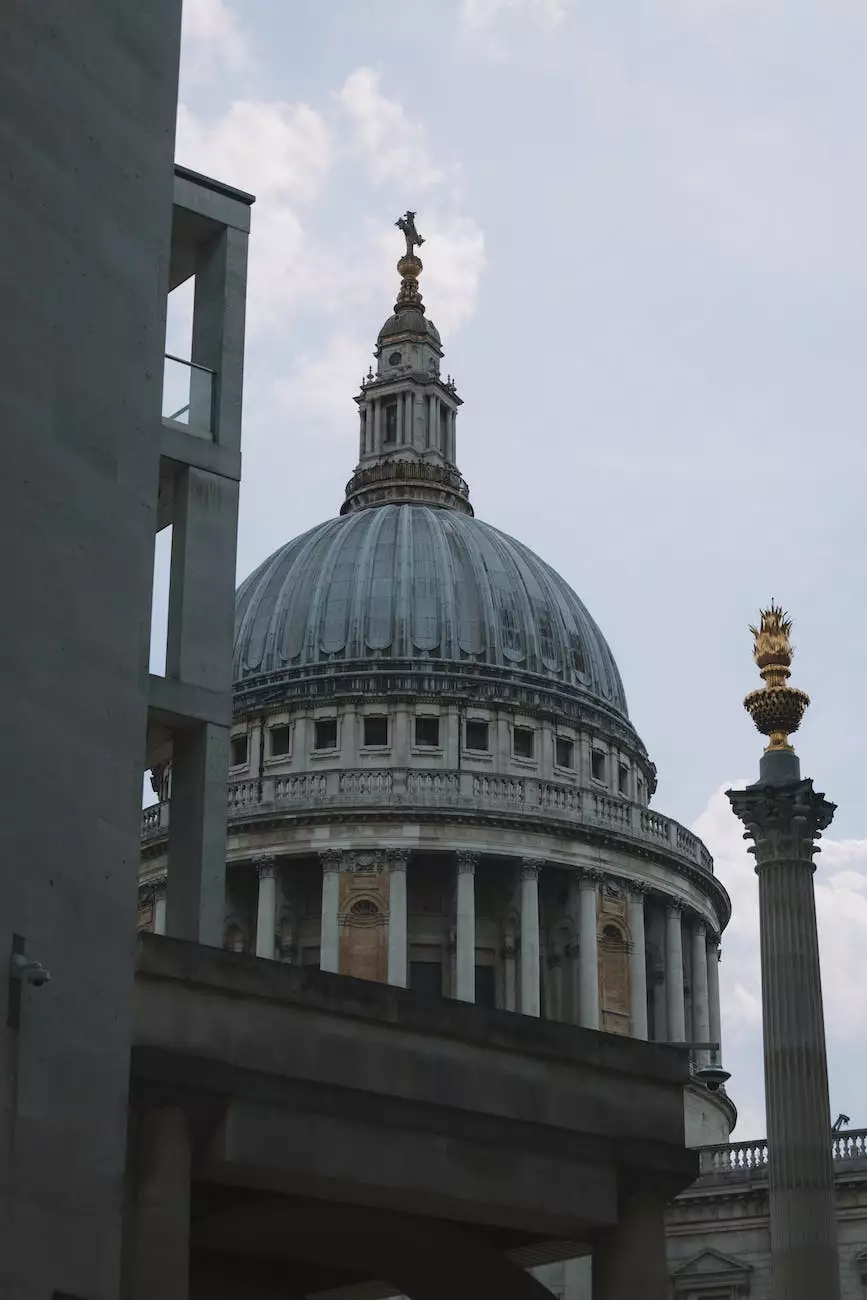 Empowering Sermons and Teachings
At United City Church, we strive to provide a transformative spiritual experience through the powerful teachings of Pastor Kenny Panduku. Through his sermons, Pastor Kenny has touched the hearts and minds of countless individuals, inspiring them to deepen their faith, live purposefully, and make a positive impact in their communities.
Join Our Thriving Community
United City Church is not just a place for worship – it is a vibrant community of like-minded individuals who share a profound belief in the power of faith and love. Here, you will find a supportive network of individuals who are committed to personal growth, compassion, and making a difference in the world.
Explore the Teachings
Through the Kenny Panduku Archives, you can access a wide range of sermons and teachings that cover various aspects of faith, personal development, relationships, and social issues. Pastor Kenny's unique perspective and deep understanding of Scripture provide fresh insights and practical guidance for navigating life's challenges.
Faith and Beliefs
Our faith is at the core of everything we do at United City Church. We believe in the power of God's love to transform lives and bring healing, hope, and restoration. Through his sermons, Pastor Kenny Panduku explores different aspects of our faith, encouraging individuals to deepen their relationship with God, live out their beliefs, and impact their communities positively.
Impactful Community Initiatives
United City Church is dedicated to making a positive impact in our community. We believe that faith should not be confined within the walls of the church, but rather, should extend to all areas of life. Through various community initiatives and partnerships, we strive to address social issues, promote justice, and provide practical support to those in need.
Get Involved
If you are looking to actively contribute to the betterment of society, United City Church offers numerous opportunities for involvement. From volunteering in local outreach programs to participating in advocacy campaigns, you can make a tangible difference within our community. Join us in spreading love, compassion, and hope to those who need it most.
Connect and Engage
At United City Church, we value connection and engagement. We believe that relationships are vital in our journey of faith and personal growth. That's why we provide various avenues for individuals to connect with like-minded individuals, grow spiritually, and find meaningful support.
Join Our Services
We invite you to join us for our vibrant and uplifting worship services where you can experience the transformative power of collective worship. Our services are designed to inspire, encourage, and equip individuals to live out their faith in meaningful ways. Connect with us and explore the transformative power of worship with Pastor Kenny Panduku.
Connect with Others
United City Church offers several small groups and community gatherings where individuals can connect with others on a deeper level. These opportunities provide a safe and nurturing environment for building strong relationships, receiving support, and exploring faith together. Here, you will find a community that embraces diversity, encourages dialogue, and fosters growth.
Discover the Kenny Panduku Archives at United City Church
Whether you are seeking spiritual guidance, community, or an opportunity to make a difference, the Kenny Panduku Archives at United City Church have something for everyone. Join our thriving community and embark on a journey of faith, personal growth, and social impact. Together, let's cultivate a more compassionate and just world.