Pastor Doug Talley Archives
Feb 8, 2019
Sermons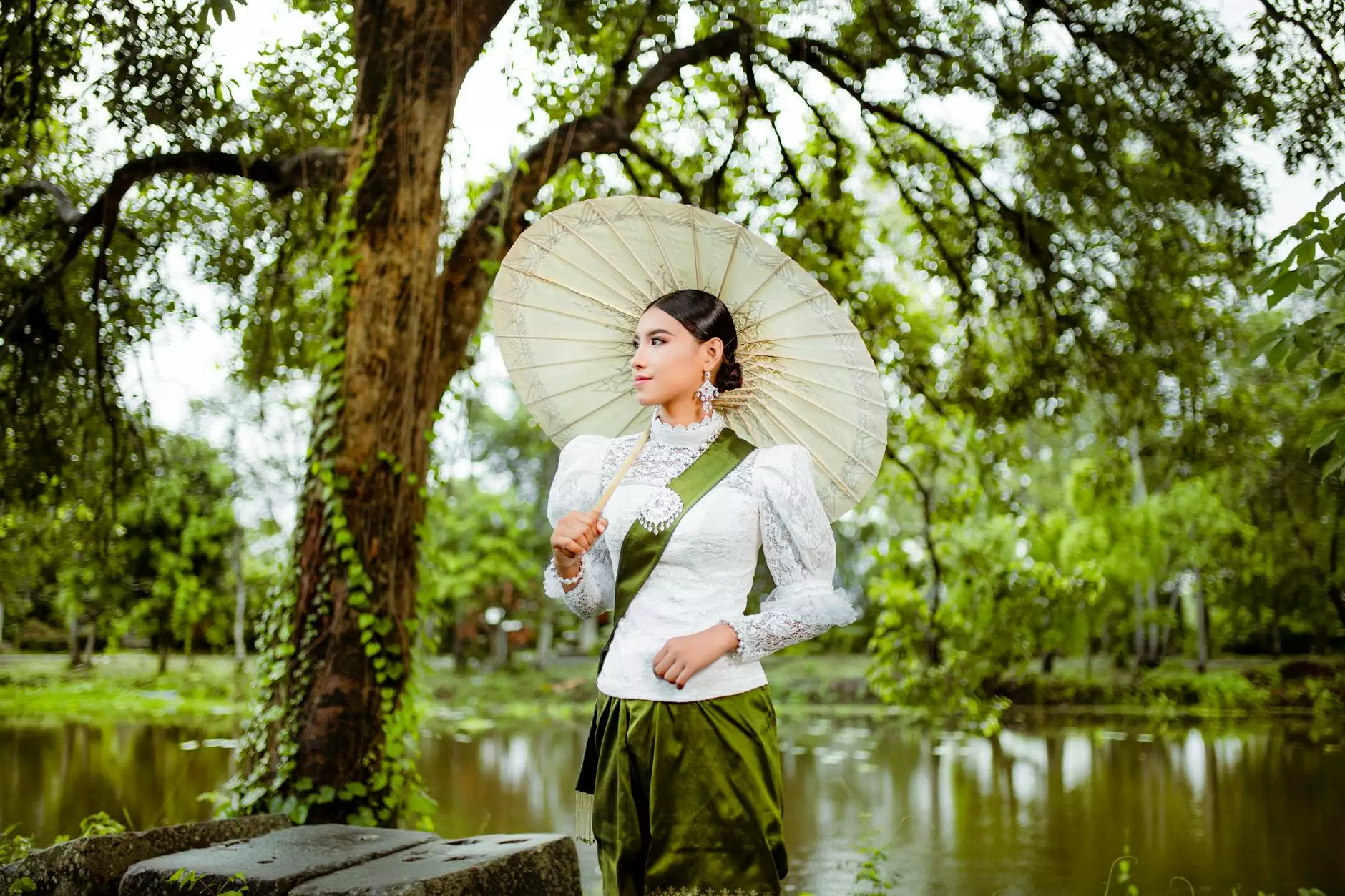 Unleash the Power of God's Word
Welcome to the Pastor Doug Talley Archives at United City Church. Here, we present a collection of profound teachings and life-changing messages from the renowned preacher, Pastor Doug Talley.
Inspiring Sermons to Uplift Your Soul
Step into the world of spiritual enlightenment with Pastor Doug Talley as your guide. Doug Talley is a gifted orator who possesses deep insight into God's Word and its practical application in our daily lives.
Immerse yourself in an extensive range of sermon topics that cater to various aspects of life and faith. From love and forgiveness to purpose and destiny, Pastor Doug Talley offers profound wisdom that will ignite your spirit and empower you to live a purposeful life.
Discover Your True Purpose
Are you seeking meaning and purpose in life? Pastor Doug Talley's sermons delve into the fundamental questions of existence, guiding you on a journey of self-discovery and spiritual growth. Through his teachings, you will uncover your true purpose and develop a deeper understanding of God's plan for your life.
Experience Unshakeable Faith
In times of doubt and uncertainty, faith becomes our guiding light. Pastor Doug Talley's sermons illuminate the path to enduring faith, offering insights and teachings that strengthen your trust in God's unfailing love and divine providence. Discover the power of unshakeable faith and unlock a life full of miracles and blessings.
Powerful Testimonies of Transformation
Alongside his compelling sermons, Pastor Doug Talley also shares powerful testimonies of transformation. These real-life stories of individuals who have experienced profound changes through faith will inspire and encourage you on your own spiritual journey.
Healing and Restoration
Witness astonishing tales of healing and restoration as you explore the transformative power of God's love and mercy. Pastor Doug Talley's testimonies will instill hope and remind you that no matter the circumstances, God's grace is always within reach.
Breakthroughs and Miracles
Explore breathtaking stories of divine breakthroughs and miracles that defy human understanding. Pastor Doug Talley's testimonies of supernatural encounters will amaze you and awaken your faith to the limitless possibilities of a life surrendered to God's guidance.
Join the United City Church Community
United City Church is a vibrant community of believers who come together to worship, grow, and make a difference in the world. We invite you to join us on this spiritual journey, where you can meet like-minded individuals, build meaningful relationships, and deepen your connection with God.
Connect and Engage
Through our various gatherings, events, and small groups, you can connect with others who share your faith and passion. At United City Church, we believe in the power of community and strive to cultivate an environment where everyone feels valued and supported.
Grow in Your Faith
United City Church offers a range of opportunities for spiritual growth and development. Attend our insightful workshops, Bible studies, and discipleship programs to deepen your understanding of God's Word and strengthen your faith. Pastor Doug Talley's teachings will be a guiding light on this transformative journey.
Embark on a Spiritual Journey
Are you ready to embark on a transformative spiritual journey that will shape your life for eternity? Explore the Pastor Doug Talley Archives and immerse yourself in the teachings of a preacher whose insightful messages and passionate delivery have touched the hearts of many.
Uncover the profound truths of God's Word, experience the power of His love, and find your purpose in life. With Pastor Doug Talley as your mentor and guide, you are empowered to live a life of purpose, fulfillment, and unwavering faith.
Join United City Church today and unlock the extraordinary possibilities that await you on this incredible journey of faith!