Daily Devotional Signup - Riverside Church
Oct 6, 2018
Sermons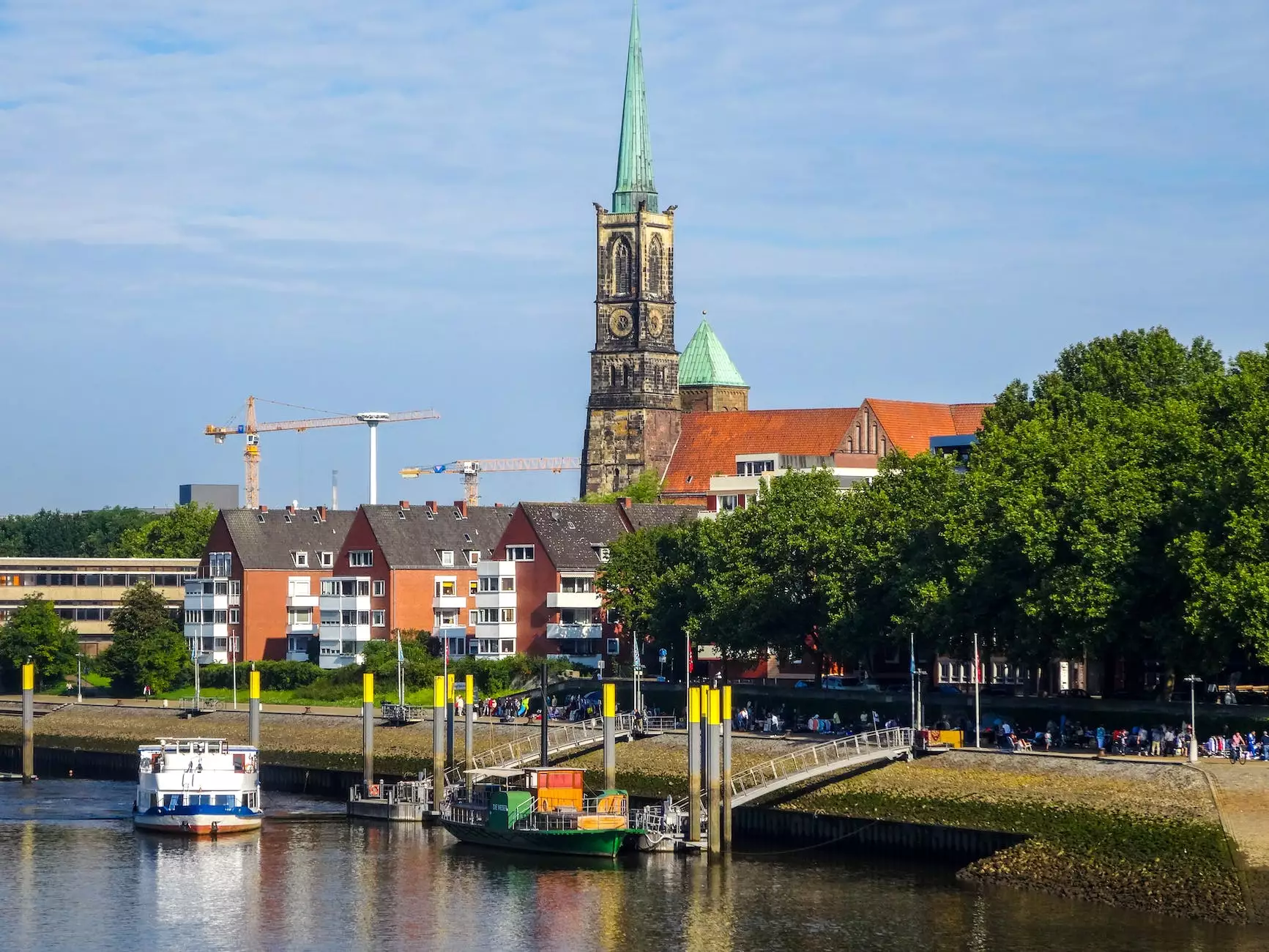 Welcome to United City Church
Thank you for visiting United City Church, a faith-based community dedicated to spreading love, compassion, and spiritual guidance. We are excited to introduce you to our daily devotional program offered by Riverside Church.
What is a Daily Devotional?
A daily devotional is a spiritual practice that involves setting aside time each day to connect with your higher power and reflect on scripture, inspirational messages, and personal growth. It provides an opportunity to deepen your faith, find inner peace, and gain a fresh perspective on life's challenges.
Why Join Riverside Church's Daily Devotional?
Riverside Church's daily devotional is designed to empower and inspire individuals on their spiritual journey. Our team of dedicated pastors and spiritual leaders curate rich and comprehensive devotionals that cater to the needs of our diverse community. By joining our devotional program, you will:
Receive daily emails with thought-provoking devotionals
Gain valuable insights from biblical teachings
Find guidance and inspiration for your daily life
Connect with a community of like-minded individuals
Develop a deeper understanding of your faith
Discover new ways to apply spirituality in your everyday routine
How to Sign Up for Riverside Church's Daily Devotional
Signing up for Riverside Church's daily devotional is quick and easy. Follow these simple steps to join our growing community:
Visit our website at http://unitedcity.net/resources/daily-devotional-signup
Fill out the signup form with your name and email address
Click the "Sign Up" button to submit your information
Check your email inbox for a confirmation message
Click the confirmation link to start receiving daily devotionals
Join Our Faith-Based Community
Beyond the daily devotional, United City Church offers a vibrant and inclusive community for individuals seeking spiritual growth and connection. As a member of our faith-based community, you'll have access to:
Engaging online worship services and sermons
Inspiring Bible study groups and discussion forums
Supportive prayer groups and pastoral counseling
Exciting volunteer opportunities to make a difference
Family-friendly events and programs
And much more!
Start Your Spiritual Journey Today
Are you ready to embark on a transformative spiritual journey? Sign up for Riverside Church's daily devotional and join our faith-based community at United City Church. Be inspired, uplifted, and connected as you deepen your faith and discover the power of daily devotionals.
Remember, the path to enlightenment begins with a single step. Take the first step today by signing up for Riverside Church's daily devotional. We can't wait to welcome you into our community!