Welcome to the Preschool Program at Emmaus Lutheran Church
Jul 16, 2020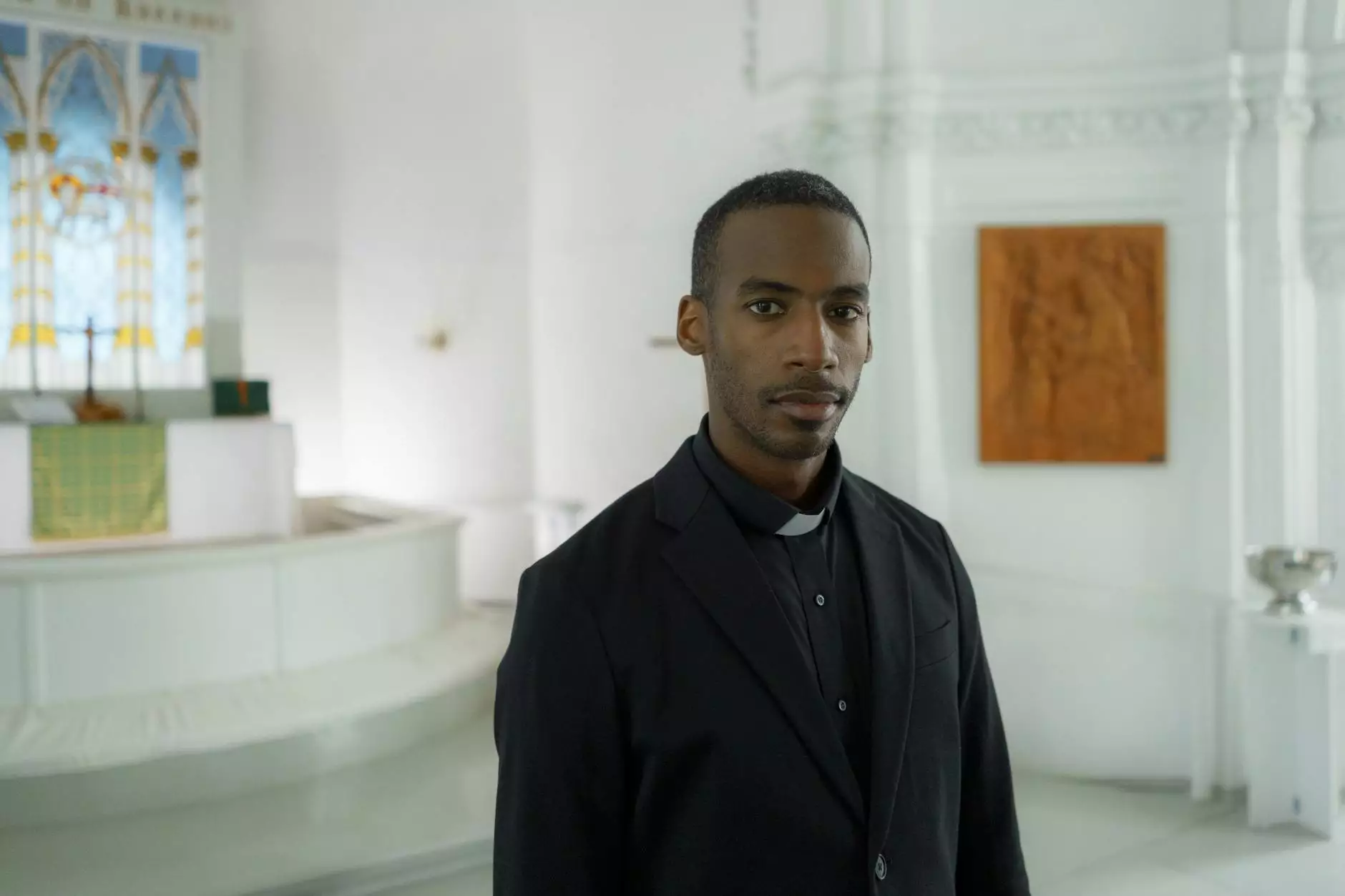 Providing High-Quality Faith-Based Education for Your Children
At United City Church, we are dedicated to fostering a strong sense of community and providing a nurturing environment where children can grow in their faith while receiving a top-notch education. Our Preschool program at Emmaus Lutheran Church in Ft. Wayne, IN is designed to offer a comprehensive educational experience that incorporates both academic and spiritual development.
Why Choose Our Preschool?
Our Preschool program stands out for several reasons. Firstly, we prioritize academic excellence and follow a curriculum that aligns with national standards while also incorporating Christian values into our teachings. Our experienced and passionate educators are committed to cultivating a love for learning in each child, helping them develop essential skills that will benefit them throughout their educational journey.
Secondly, as a faith-based institution, we understand the importance of instilling moral values in young hearts. Our Preschool program provides a strong foundation for children to develop a personal relationship with God, teaching them biblical principles and encouraging them to explore their spirituality through engaging activities and age-appropriate lessons.
Our Curriculum and Approach
Our curriculum is thoughtfully designed to meet the unique needs of preschool-aged children. We focus on providing a well-rounded education that encompasses various areas of development, including cognitive, physical, social, emotional, and spiritual growth.
In our classrooms, you will find enthusiastic teachers who create a warm and welcoming environment, fostering a love for learning. Our curriculum includes a wide range of activities such as interactive play, arts and crafts, music, language development, and early math and literacy skills. We believe in making learning fun and engaging, allowing children to explore their interests and develop a strong educational foundation.
A Supportive and Inclusive Community
At United City Church, we pride ourselves on creating a supportive and inclusive community for both children and their families. We understand the importance of promoting a sense of belonging and encourage parent involvement in our Preschool program. We believe that a strong partnership between educators and parents is crucial in fostering a child's holistic development.
In addition to our academic and spiritual offerings, we also provide opportunities for children to develop important social skills through group activities and a variety of collaborative projects. Our goal is to create an environment where children can make lasting friendships, learn the values of kindness and empathy, and grow into confident individuals.
Enroll Your Child in Our Preschool Program Today
If you are looking for a preschool that prioritizes academic excellence, spiritual growth, and a supportive community, look no further than our Preschool program at Emmaus Lutheran Church. Our team of dedicated educators is committed to ensuring that each child receives the highest quality education and guidance while fostering their budding faith.
Take the first step towards providing your child with a nurturing and enriching educational experience. Contact United City Church today to learn more about our Preschool program and enroll your child in this exciting journey of growth and discovery!