Event Location :: Suburban Bethlehem Lutheran School
Jun 26, 2020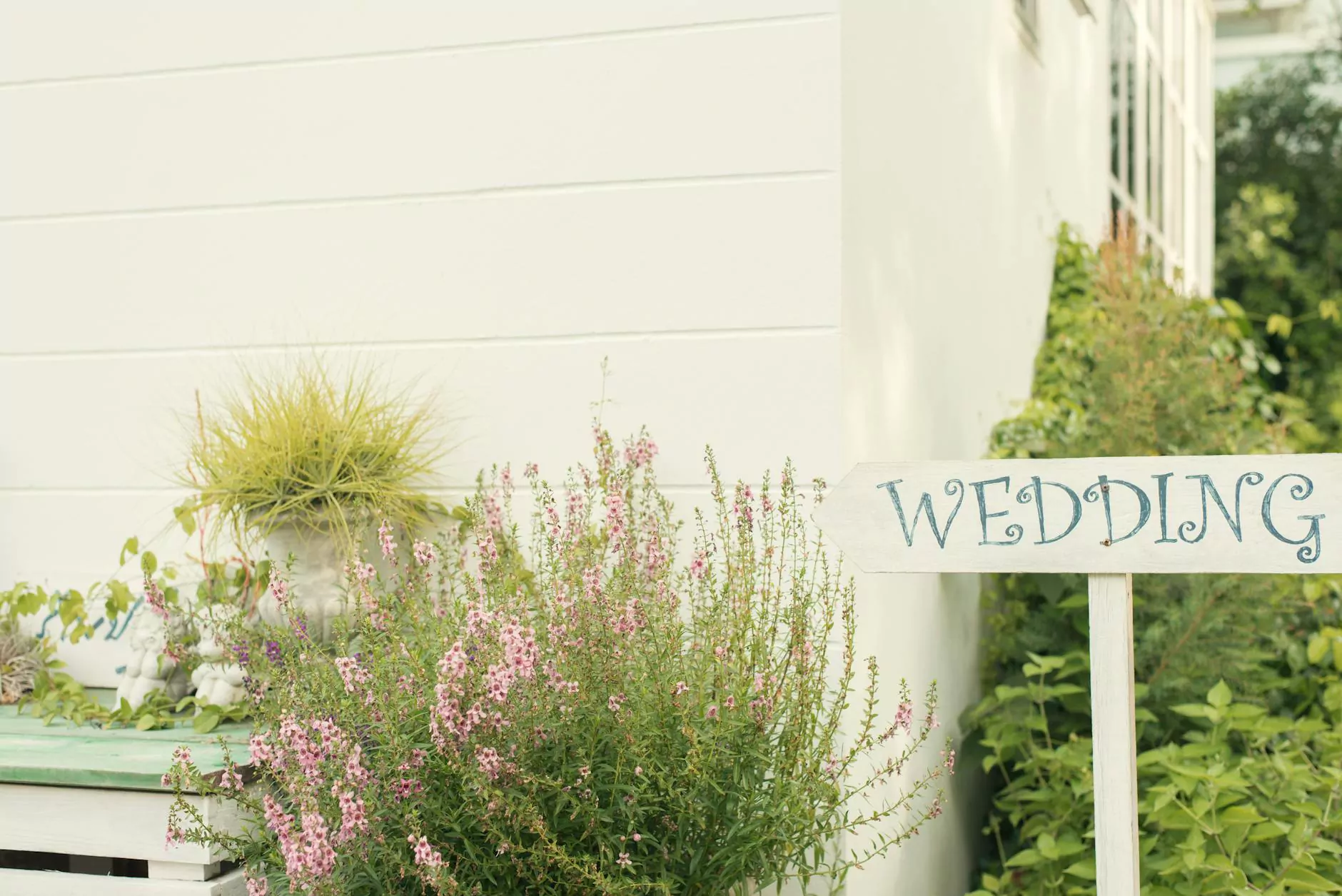 Welcome to Suburban Bethlehem Lutheran School
Welcome to Suburban Bethlehem Lutheran School, the ideal event location for all your community and society gatherings. Hosted by United City Church, this faith-based institution offers a unique blend of tradition, modernity, and an inclusive community atmosphere. Whether you're planning a religious ceremony, a workshop, a lecture, or any other event, Suburban Bethlehem Lutheran School provides a welcoming and versatile space to meet all your needs.
History and Heritage
Steeped in history and heritage, Suburban Bethlehem Lutheran School has been a beacon of faith, education, and community engagement for over a century. Founded in 1890, the school has nurtured generations of students, imparted values, and instilled a deep sense of belonging. Our commitment to excellence, integrity, and spiritual growth draws individuals from all walks of life to celebrate their faith and strengthen their relationship with God.
State-of-the-Art Facilities
Suburban Bethlehem Lutheran School boasts state-of-the-art facilities that cater to a wide range of event requirements. Our modern auditorium can comfortably seat up to 500 attendees, ensuring ample space for larger ceremonies, conferences, or performances. The spacious classrooms are perfect for workshops and seminars, accommodating both intimate and group settings. Additionally, our beautiful outdoor garden provides a serene environment, ideal for smaller, more intimate gatherings or outdoor-themed events.
Exceptional Amenities
Committed to providing a seamless event experience, Suburban Bethlehem Lutheran School offers a range of exceptional amenities to enhance your event. From high-speed Wi-Fi connectivity and multimedia capabilities to audiovisual equipment and dedicated event staff, we strive to meet all your technical and logistical requirements. Our on-site catering services ensure your guests are well taken care of, with a delectable range of menu options to suit various dietary preferences.
Community and Society Events
As part of United City Church's commitment to fostering community and society involvement, Suburban Bethlehem Lutheran School hosts a multitude of events catering to diverse interests and causes. From religious gatherings and prayer services to educational symposiums and community service initiatives, our school serves as a hub for spiritual growth, knowledge sharing, and collective engagement. Through these events, we strive to foster unity, compassion, and a deep sense of belonging among participants.
Embracing Diversity and Inclusivity
At Suburban Bethlehem Lutheran School, we embrace diversity and inclusivity, welcoming individuals from various faiths, backgrounds, and walks of life. Our commitment to serving the community extends beyond religious boundaries, making our event locations an ideal choice for organizations and individuals seeking a warm, inclusive environment for their events. We believe in the power of unity and collaboration, and our school reflects this in all facets of its functioning.
Discover the Perfect Event Location
Whether you're planning a small gathering or a large-scale event, Suburban Bethlehem Lutheran School offers the perfect event location. Our versatile spaces, combined with exceptional facilities, amenities, and a rich history, make us the preferred choice for many community and society events. To explore our offerings further or to request a booking, please contact us today and experience the warm and welcoming atmosphere of Suburban Bethlehem Lutheran School.