Share your story and be part of the SerbFest 2023 Historical Exhibit at St. Sava in Merrillville
Mar 22, 2020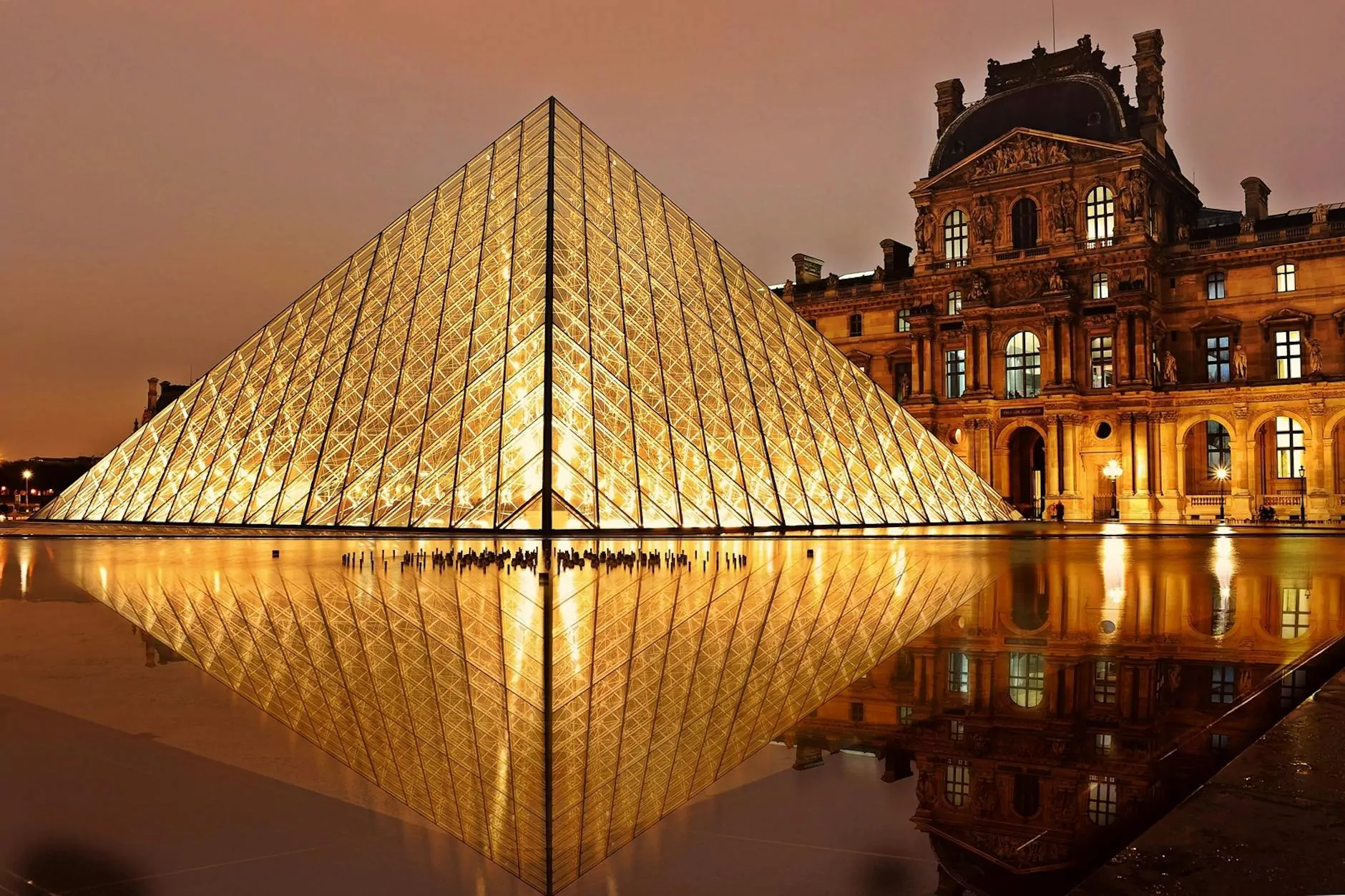 Welcome to United City Church
We are thrilled to invite you to be a part of the highly anticipated SerbFest 2023 historical exhibit at St. Sava in Merrillville. As a community-driven church, United City Church aims to celebrate and honor the Serbian culture and traditions that have shaped our community.
Join us in sharing your story and make a lasting impact on the SerbFest historical exhibit. We believe that every individual has a unique story to tell, and we want to provide a platform for you to share your experiences, memories, and contributions with others.
What is SerbFest?
SerbFest is an annual festival held at St. Sava in Merrillville, dedicated to promoting and preserving Serbian heritage. It serves as a gathering point for the Serbian community and friends of Serbia to come together and celebrate their culture, faith, and traditions.
The historical exhibit featured at SerbFest offers a fascinating insight into the rich history of the Serbian community in Merrillville. It showcases the stories, artifacts, and achievements of individuals who have played a significant role in shaping our community over the years.
Contribute to the SerbFest 2023 Historical Exhibit
Share your unique story and become part of the SerbFest 2023 historical exhibit. By contributing to the exhibit, you will pave the way for future generations to learn about the Serbian culture and its impact on our society.
Whether you are a long-time resident, a member of the church, or have ties to the Serbian community, we encourage you to participate. Your stories, photographs, memorabilia, and personal accounts will help create a comprehensive representation of the Serbian experience in Merrillville.
Here are some ideas to get you started:
Share your immigration story and the challenges and triumphs you faced when settling in Merrillville.
Describe a memorable SerbFest experience you had and how it impacted your connection to your Serbian heritage.
Share a story about a loved one who made a significant contribution to the Serbian community and deserves recognition.
Discuss how Serbian culture and traditions have influenced your life and the lives of those around you.
Provide photographs or artifacts that hold special meaning and represent the Serbian heritage.
By sharing your story, you will:
Preserve and celebrate Serbian culture and traditions.
Help educate others about the Serbian community's history and contributions.
Connect with fellow Serbians and create a sense of unity.
Inspire future generations to honor their heritage and embrace diversity.
How to contribute
Contributing to the SerbFest 2023 historical exhibit is easy. Simply follow these steps:
Gather your stories, photographs, memorabilia, or any meaningful items related to your Serbian heritage.
Contact United City Church through our website or visit us in person to discuss your contribution.
Our dedicated team will guide you through the process and help curate your submission for the exhibit.
Once your contribution is finalized, you will receive acknowledgment and be part of this prestigious exhibit.
We are excited to showcase the diverse stories and experiences that make up the Serbian community in Merrillville.
Join us at SerbFest 2023
Save the date for SerbFest 2023, a celebration filled with joyful festivities, traditional Serbian music, performances, delicious food, and an unforgettable cultural experience. Immerse yourself in the vibrant atmosphere of St. Sava and witness the incredible stories shared by our community.
United City Church invites you to bring your family and friends to be a part of this extraordinary event. Together, let's celebrate the Serbian culture, honor our heritage, and create lasting memories.
Don't miss this unique opportunity to be part of history. Share your story and contribute to the SerbFest 2023 historical exhibit at St. Sava in Merrillville today!