Soccer camp June 18 and 19 now taking registrations
May 12, 2020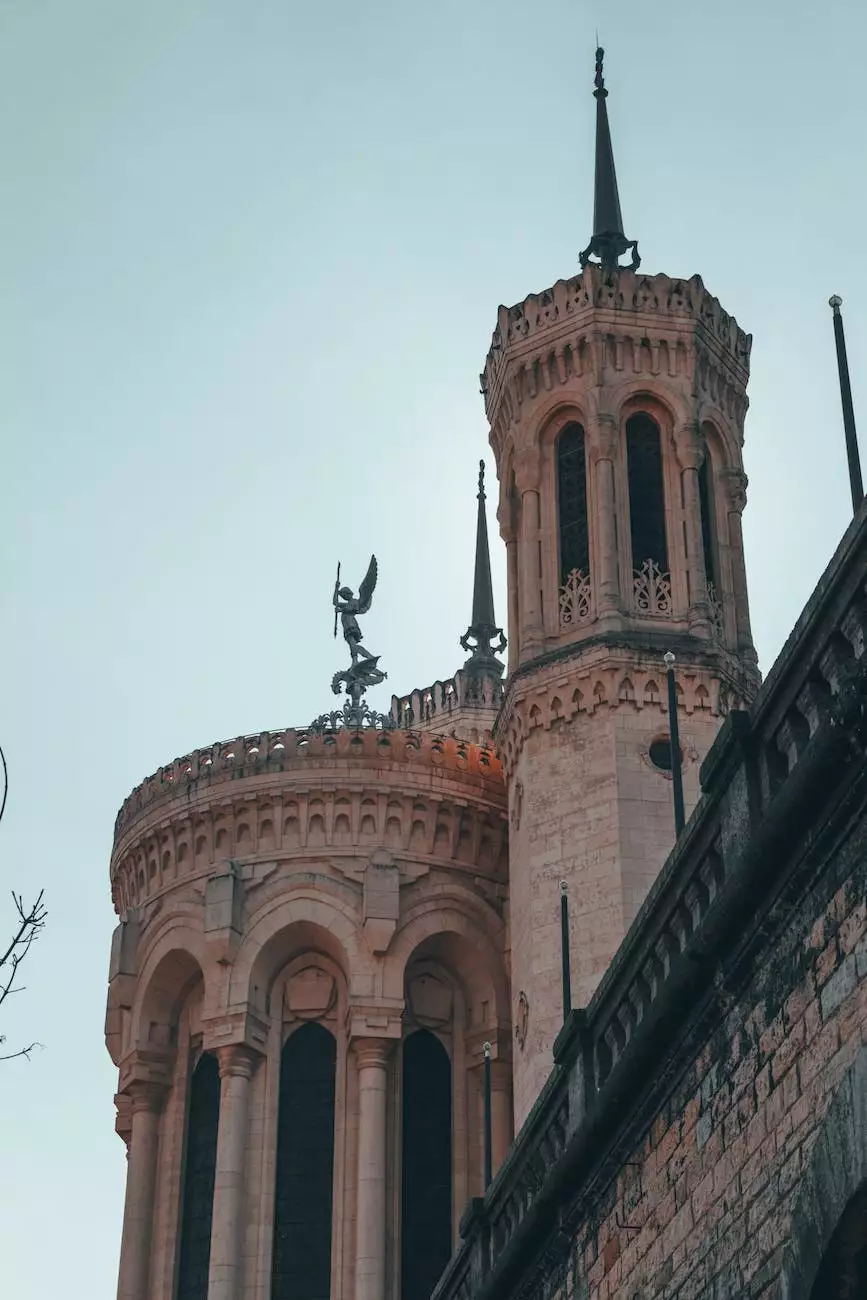 About the United City Church Soccer Camp
Welcome to the United City Church Soccer Camp! We are excited to announce that registrations are now open for our upcoming camp, taking place on June 18 and 19. This two-day event is designed to bring together our community, nurture faith, and create a memorable experience for participants of all ages.
Why Join Our Soccer Camp?
At United City Church, we believe in the power of community and the importance of nurturing our faith. Our Soccer Camp provides the perfect opportunity to engage in both. Joining our camp comes with a myriad of benefits:
1. Expert Coaching
Our camp offers top-notch coaching from experienced professionals who understand the intricacies of the beautiful game. Whether you are a beginner or an advanced player, our coaches will provide guidance tailored to your skill level to help you improve and develop your soccer abilities.
2. Fun-Filled Activities
Get ready for a weekend filled with fun and excitement! Our Soccer Camp is more than just training sessions. We incorporate various interactive activities and games to keep participants engaged and entertained throughout the event. It's an excellent opportunity to meet new friends who share a passion for soccer and faith.
3. Strengthen Your Faith
United City Church is committed to fostering a strong spiritual connection within the community. During the Soccer Camp, we incorporate faith-based discussions and devotionals that align with our core beliefs. It's a chance to connect on a deeper level, explore your faith, and build lasting relationships.
4. All Skill Levels Welcome
Whether you are new to soccer or have been playing for years, our camp caters to individuals of all skill levels. Our coaching staff will ensure that everyone receives proper attention and guidance, allowing participants to learn, grow, and enjoy the sport at their own pace.
5. A Vibrant Community
Joining our Soccer Camp means becoming a part of the United City Church community. We believe in the power of unity, and our camp provides an avenue to connect with like-minded individuals who share similar values and interests. You'll experience a sense of belonging and support that extends beyond the field.
Register Now!
Don't miss out on this amazing opportunity to be a part of our Soccer Camp! Registration is now open, and spaces are limited. Visit our website and secure your spot today. We can't wait to see you on June 18 and 19 for an unforgettable experience!
United City Church - Fostering Faith and Belonging
United City Church is a vibrant community rooted in faith, love, and unity. We are dedicated to fostering spiritual growth, building meaningful relationships, and making a positive impact on our society. Our Soccer Camp is just one of the many ways we aim to bring our community together and nurture faith.