Welcome to United City Church's November 2015 Page
Jul 27, 2018
Sermons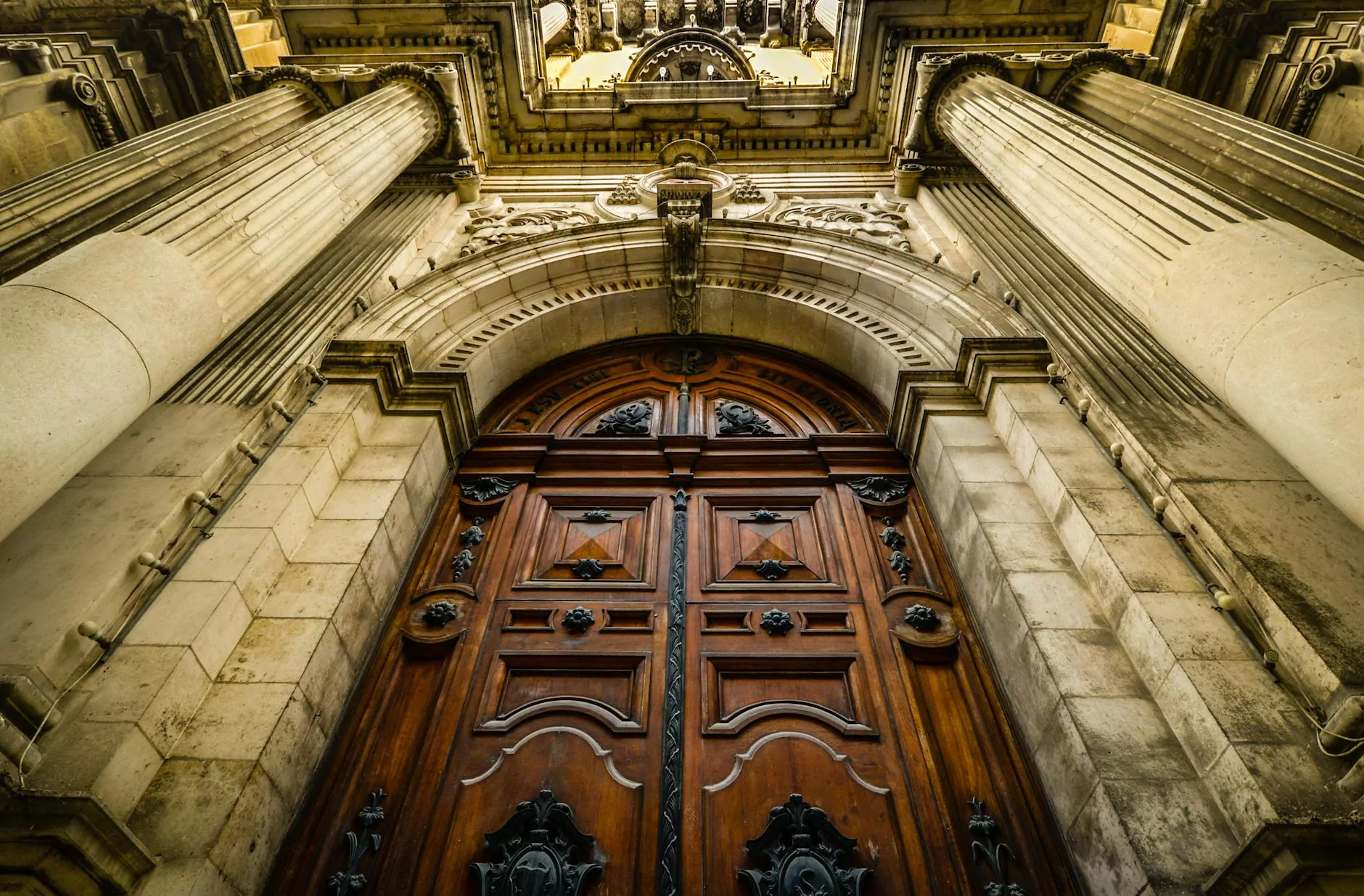 Your Community and Society - Faith and Beliefs Resource
At United City Church, we are dedicated to serving our community and spreading the message of faith and beliefs to all. In November 2015, we have a range of exciting events, classes, and services lined up for our congregation. Join us as we come together to worship and explore the teachings of the Bible.
Upcoming Events
1. Bible Study Group: Understanding the Book of Psalms
Delve into the wisdom of the Book of Psalms with our Bible Study group every Thursday evening. Led by our knowledgeable pastors, this study group provides an in-depth analysis of the various psalms, their historical context, and their relevance in modern times. Discover the power and beauty of these sacred texts as we explore their deeper meanings.
2. Sunday Worship Services
Join us every Sunday morning for our uplifting worship services. Our passionate team of worship leaders, musicians, and speakers create an atmosphere of spiritual connection and growth. Experience the joy of coming together as a community to praise and worship, as we explore the teachings and lessons from the Bible. All are welcome to attend these inspirational services.
3. Community Outreach: Thanksgiving Food Drive
In the spirit of giving and gratitude, we are organizing a Thanksgiving Food Drive in November. Help us support families in need by donating non-perishable food items. Together, we can make a difference and bring joy to those experiencing hardships. Let us display our faith through acts of kindness and compassion towards our fellow community members.
Exciting Classes and Workshops
1. Faith Foundations: Building a Strong Spiritual Core
Enroll in our Faith Foundations class to strengthen your spiritual core and deepen your understanding of foundational Christian beliefs. Through comprehensive teachings and interactive discussions, you will gain insights into topics such as salvation, grace, prayer, and the role of faith in daily life. Discover how to apply these principles to navigate life's challenges with confidence.
2. Worship Music Workshop
Calling all aspiring musicians and singers! Join our Worship Music Workshop to enhance your musical talents and explore the art of worship through music. Learn from experienced musicians who will teach you valuable techniques and guide you in creating an atmosphere of worship through song. Together, we will discover the power of music as a tool for spiritual connection.
Building Bridges in Your Community
United City Church believes in fostering unity and building bridges within our community. We encourage our members to actively engage in outreach programs, community initiatives, and volunteer opportunities. By working together, we can positively impact the lives of those around us and create a strong sense of belonging and support.
Join United City Church Today
Discover a welcoming community and be part of something greater at United City Church. Our November 2015 events, classes, and outreach programs are designed to bring people together and nurture spiritual growth. Connect with us today and embark on a journey of faith, love, and service.
© 2021 United City Church. All rights reserved. | Designed by [Your Design Agency Name]