St. Sava's Stefanovic of Crown Point signs with Purdue
Jul 6, 2020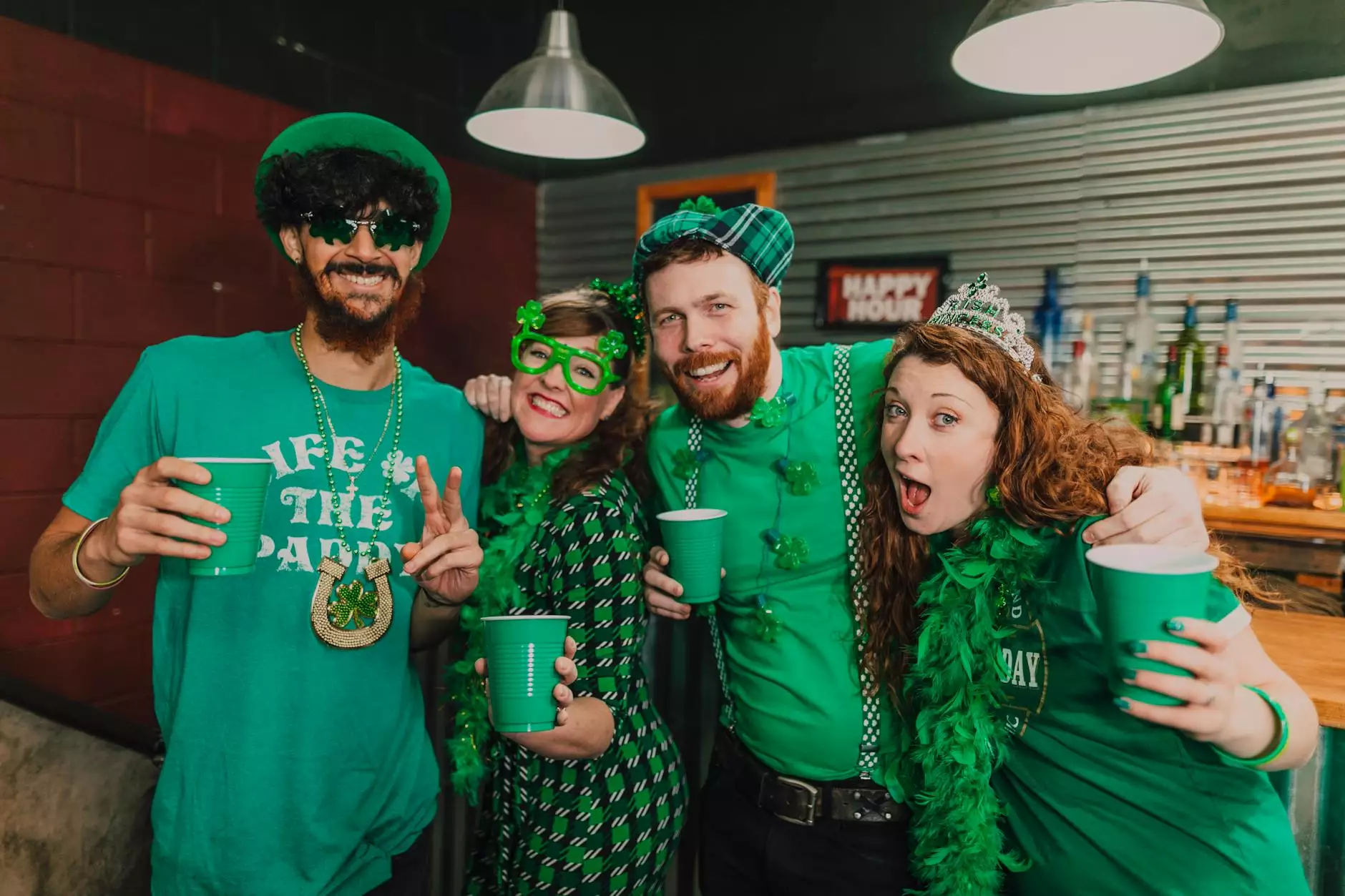 The Remarkable Journey of St. Sava's Stefanovic
Introducing the incredible story of St. Sava's Stefanovic, an exceptional athlete and member of the Crown Point community. Recently, he signed a significant athletic scholarship with the prestigious Purdue University, leaving a lasting mark in the sports realm. His journey from humble beginnings to this outstanding achievement is truly inspiring.
Athletics at the Core
St. Sava's Stefanovic has always had a passion for athletics. From a young age, he demonstrated exceptional talent and dedication in various sports. His commitment to training diligently and maintaining a disciplined lifestyle quickly set him apart from his peers. The community of Crown Point recognized his potential, supporting him every step of the way.
Throughout his high school years, St. Sava's Stefanovic's remarkable performance garnered attention from college recruiters nationwide. His exceptional skills, combined with his unwavering commitment, made him an ideal candidate for top-tier universities.
The Power of Passion
St. Sava's Stefanovic is a true testament to the power of passion. His love for his chosen sport fueled his drive to succeed, pushing him to continually improve and surpass his own limits. This dedication caught the attention of renowned coaches and scouts, including those at Purdue University.
A Life-Changing Opportunity
Signing with Purdue University marks a life-changing opportunity for St. Sava's Stefanovic. It opens doors to further develop his athletic skills, receive exceptional coaching, and compete at the highest collegiate level. This esteemed institution's commitment to excellence aligns perfectly with his aspirations for continued success in his chosen sport.
Impact on the Community
The Crown Point community takes immense pride in St. Sava's Stefanovic's accomplishments. His journey serves as an inspiration to aspiring athletes, instilling in them the belief that with unwavering dedication and hard work, anything is possible. United City Church stands as a beacon of support in celebrating his achievements and encouraging others to pursue their dreams fearlessly.
Vote Now for February Athlete of the Month
St. Sava's Stefanovic's remarkable accomplishments have earned him a nomination for the prestigious February Athlete of the Month award. This recognition not only highlights his talent but also showcases the extraordinary impact he has had on the sports community. Cast your vote and help honor St. Sava's Stefanovic's achievements by visiting our website.
Stay Connected with United City Church
United City Church is dedicated to keeping you updated on the latest news and developments surrounding St. Sava's Stefanovic's journey with Purdue University. Follow our social media channels for exclusive behind-the-scenes content, interviews, and updates on his athletic performance. Join us in supporting and cheering for this outstanding athlete as he embarks on this incredible chapter of his life.