Nada Jankowski – Memory Eternal ✝ Vjecnaja Pamjat
Mar 8, 2021
Sermons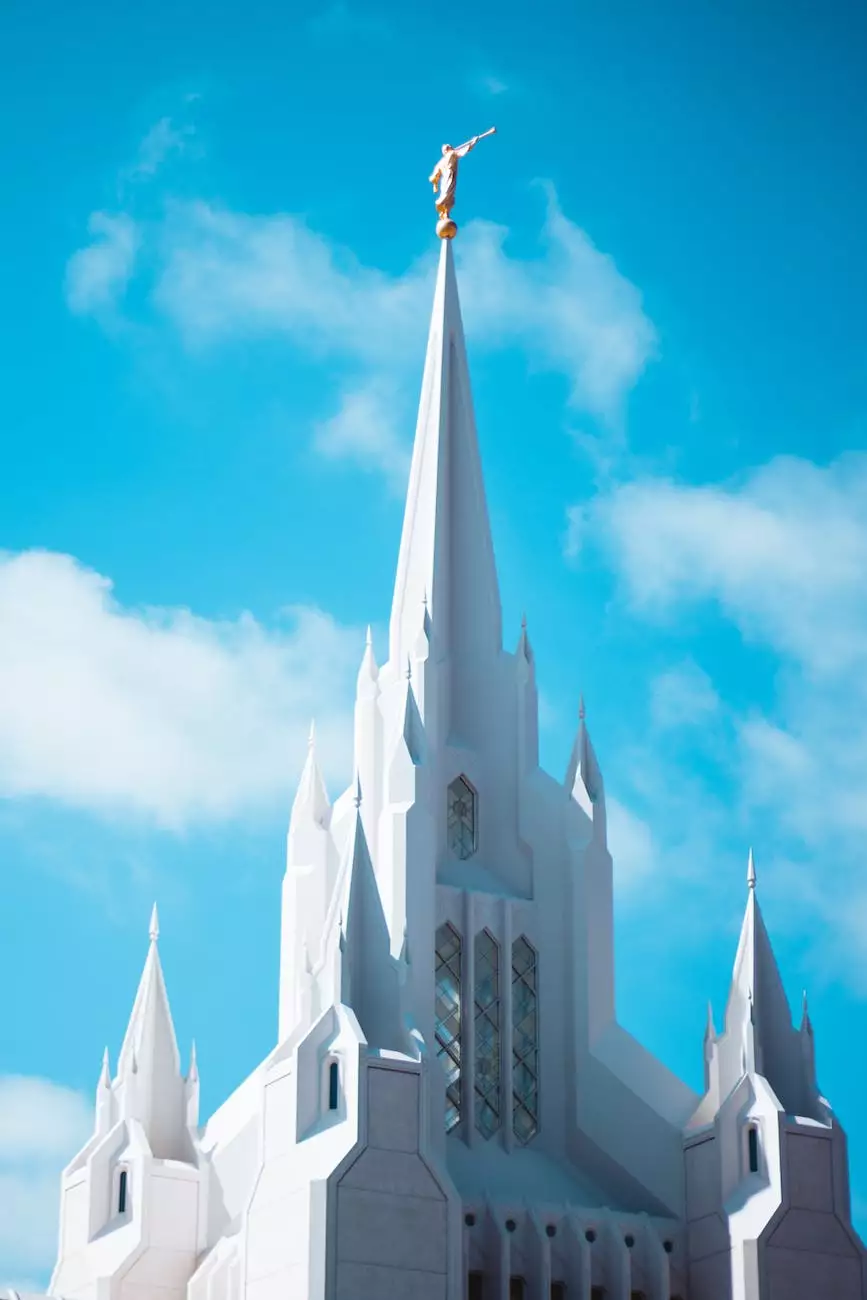 About Nada Jankowski
Nada Jankowski was a remarkable individual who left an indelible mark on the lives of many. Her unwavering faith, compassionate nature, and dedication to serving others truly made her a pillar of the United City community. This page serves as a tribute to her memory, celebrating her life and the impact she had on our faith and beliefs.
A Life of Faith & Service
Nada Jankowski was an active member of the United City Church for over four decades. Her deep devotion to her faith served as the foundation for her life and actions. Nada firmly believed in the power of love, kindness, and inclusivity. Her unwavering commitment to serving others was evident in her numerous charitable endeavors and community initiatives.
Contributions to the United City Community
Nada's selflessness and compassion had a profound impact on the United City community. She dedicated countless hours to organizing events and programs that fostered unity and fellowship among members of the church. Her warm and welcoming demeanor made everyone feel valued and included.
Nada's contributions extended beyond the walls of the church. She actively participated in community outreach programs, lending a helping hand to those in need. Her commitment to social justice and advocacy inspired others to rally together for positive change.
Honoring Nada Jankowski's Memory
We invite you to join us in honoring the memory of Nada Jankowski. Through this page, we commemorate her legacy and the lasting impact she had on our lives and faith community. Let us reflect on the values she embodied and strive to continue her work of spreading love, compassion, and acceptance.
Celebrating Nada's Life
Though we mourn the loss of Nada, we also celebrate the beautiful life she lived. Her love for music brought joy to many, and her melodious voice graced our worship services for decades. We remember her for the laughter she shared, the wisdom she imparted, and the genuine care she showed towards others.
To celebrate Nada's life, we are organizing a special memorial service at United City Church. This service will provide an opportunity for us to come together, share stories, and pay tribute to her enduring spirit. Details of the memorial service will be posted on this page, so please check back for updates.
Join Us in Remembering Nada
Nada Jankowski's impact on our community is immeasurable. Her memory will forever be cherished, and her teachings will continue to guide us. As we navigate through life, we strive to live by the values she exemplified – love, compassion, and unwavering faith. Let us honor her memory by continuing her work and creating a world she would be proud of.
Stay Connected
Stay connected with United City Church to receive updates and stay informed about future events and initiatives dedicated to remembering Nada Jankowski. Together, we can ensure that her legacy lives on and her spirit remains eternal within our community.
Contact Us
If you have any questions or would like to share your memories or stories about Nada, please feel free to reach out to us. We welcome your contributions and would love to hear from you.
Thank you for visiting this page dedicated to Nada Jankowski. Together, let us remember her with gratitude and carry her legacy forward.