April 2017 - A Month of Inspiration and Progress
Aug 28, 2022
Sermons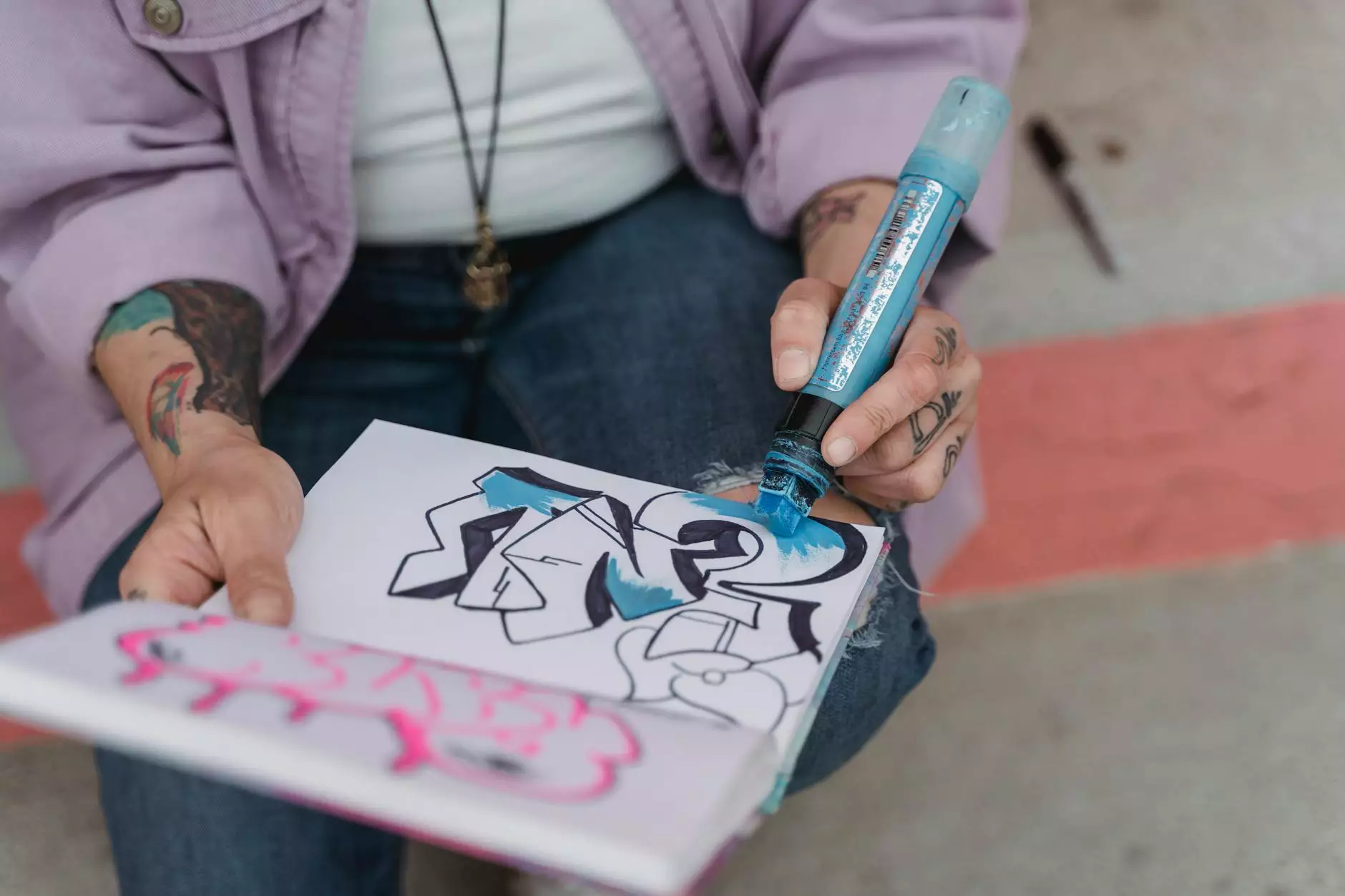 Introduction
Welcome to United City Church's April 2017 review! We are delighted to share with you the significant moments, events, and activities that unfolded during this month. As a community-centered organization driven by faith and beliefs, United City Church fervently pursues its mission to foster spiritual growth and positively impact the lives of individuals and the wider community.
Empowering the Community
Throughout April 2017, United City Church organized a range of initiatives aimed at empowering and supporting the local community. With a diverse and engaged congregation, we actively sought opportunities to make a difference.
Serving the Homeless
One of the most impactful events in April was our collaborative effort with local homeless shelters. We committed ourselves to providing meals, shelter, and essential supplies to those experiencing homelessness.
Fostering Youth Development
United City Church hosted an inspiring youth conference, bringing together young individuals from different backgrounds to encourage personal growth, inspire leadership, and foster a sense of purpose.
Engaging Worship Services
April 2017 saw a series of worship services that left a lasting impact on our congregation. At United City Church, we believe that spiritual nourishment is vital in enabling individuals to lead fulfilling lives.
Easter Celebrations
Our Easter Sunday service was a joyous occasion where we commemorated the resurrection of Jesus Christ. The service brought hope, love, and unity to all in attendance, reinforcing our shared beliefs and values.
Communion and Reflection
Amidst our regular worship services, we celebrated Communion in April, providing a moment of reflection and spiritual connection for our congregation. We believe that Communion strengthens the bond between us as believers.
Faith-Based Education and Growth
United City Church is committed to nurturing spiritual growth and education. In April 2017, we facilitated various opportunities for individuals to deepen their understanding of faith and beliefs.
Bible Study Sessions
Our weekly Bible study sessions continued to provide an enriching space for meaningful discussions and exploration of Scripture. These sessions focused on biblical teachings, fostering a deeper understanding of the Christian faith.
Guest Speaker Series
Throughout April, we welcomed renowned guest speakers who shared their profound insights and experiences. These speakers enlightened our congregation, providing fresh perspectives on faith and challenging us to apply timeless principles to our lives.
Creating Lasting Connections
At United City Church, we believe in fostering a strong sense of community and connection. April 2017 offered opportunities for individuals to connect with fellow believers and forge meaningful relationships.
Community Brunch
Our monthly community brunch provided a welcoming space for individuals to come together, enjoy great food, and engage in conversations that deepen connections. These gatherings exemplify the unity and love within our congregation.
Volunteer Initiatives
Throughout April, we continued our tradition of engaging in volunteer work to make a positive impact on the wider community. Our dedicated volunteers contributed their time and efforts to various local causes, demonstrating our commitment to service.
Celebrating Achievements
April 2017 also marked a time of celebration as we acknowledged the achievements and milestones of individuals within our community.
Graduation Ceremony
We celebrated the academic accomplishments of our graduates with a special ceremony, recognizing their hard work and dedication. This event served as an encouragement for the younger generation to strive for excellence in their pursuits.
Appreciation Gala
In April, we hosted an appreciation gala to honor our dedicated volunteers, supporters, and community leaders who continually contribute to the success and growth of United City Church. This event allowed us to express our deep gratitude for their commitment.
Conclusion
April 2017 was a remarkable month for United City Church. From empowering the community to engaging worship services, faith-based education, and creating lasting connections, we remained steadfast in our commitment to positively impact lives and nurture spiritual growth.
As we reflect on April's achievements, we are grateful for the continued support of our congregation, community, and the unwavering faith that binds us together. Join us on our journey as we strive to make a lasting difference in the lives we touch.