Summer Camp at New Gracanica Monastery offers a Unique Experience for Youth
Jul 24, 2019
Sermons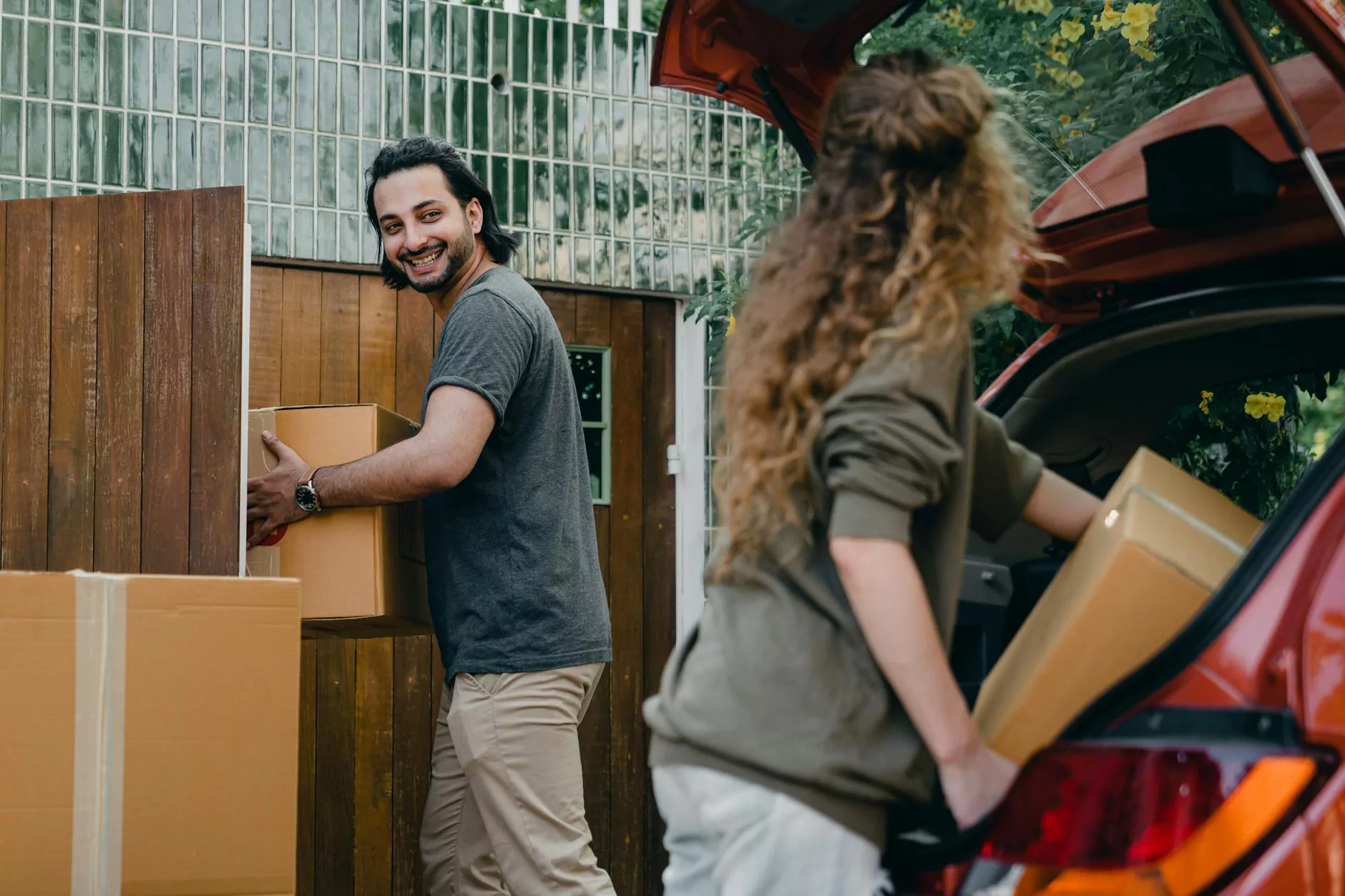 Overview
Welcome to the summer camp at New Gracanica Monastery, hosted by United City Church. Our community and faith-based summer camp provides a unique experience for youth, offering a range of activities and opportunities for personal and spiritual growth.
Discover New Gracanica Monastery
New Gracanica Monastery, located in the serene countryside, is a place of tranquility and spiritual enrichment. Nestled in the heart of nature, surrounded by picturesque landscapes, the monastery provides an ideal setting for a summer camp that combines faith, fun, and education.
A Blend of Spirituality and Recreation
At our summer camp, we believe in promoting spiritual development in combination with recreational activities. Our dedicated team of counselors and staff strive to create an inclusive and supportive environment, encouraging campers to explore their faith while participating in exciting adventures.
Camp Activities
Our summer camp offers a wide range of activities, ensuring that every camper has an unforgettable experience. From educational workshops to outdoor sports, there is something for everyone:
Arts and Crafts: Campers can unleash their creativity through various arts and crafts projects, from painting to pottery.
Sports and Recreation: Engaging in physical activities is essential to overall well-being. Campers can enjoy team sports, swimming, hiking, and much more.
Nature Exploration: Guided nature walks and outdoor games give campers the opportunity to connect with the beauty of the surrounding environment.
Faith-Based Workshops: We offer workshops that focus on religious teachings, fostering spiritual growth and understanding.
Team Building Activities: Campers develop crucial life skills through team building exercises and challenges.
Campfire Nights: Gather around the campfire for songs, stories, and building lasting friendships.
Why Attend Our Summer Camp?
Our summer camp at New Gracanica Monastery stands out for several reasons:
1. Faith-Based Learning:
At United City Church, we believe in the power of faith and its positive impact on young individuals. Our summer camp integrates faith-based learning and teachings into daily activities, helping campers grow spiritually.
2. Skilled and Caring Staff:
We have an experienced team of dedicated counselors and staff who prioritize the safety and well-being of our campers. They create a supportive and inclusive environment where every child feels valued and encouraged.
3. Personal Growth Opportunities:
Our summer camp is designed to promote personal growth in campers, building confidence, resilience, and leadership skills. Through challenging activities and guided reflection, participants develop a sense of self-awareness and personal fulfillment.
4. Community and Friendship:
Our camp provides a unique opportunity for campers to connect with peers who share similar values and beliefs. Lifelong friendships are often forged at our summer camp, fostering a sense of belonging and a strong community bond.
Registration and Contact Information
Are you ready to embark on a memorable summer camp experience at New Gracanica Monastery? Register now to secure your spot! For more information, feel free to contact us:
United City Church Address: 123 Main Street, City, State Phone: 123-456-7890 Email: [email protected]
Join us for a summer camp experience that combines spiritual growth, adventure, and lasting memories. Register today and discover the beauty of New Gracanica Monastery!