Welcome to May 2017 - United City Church
Feb 10, 2020
Sermons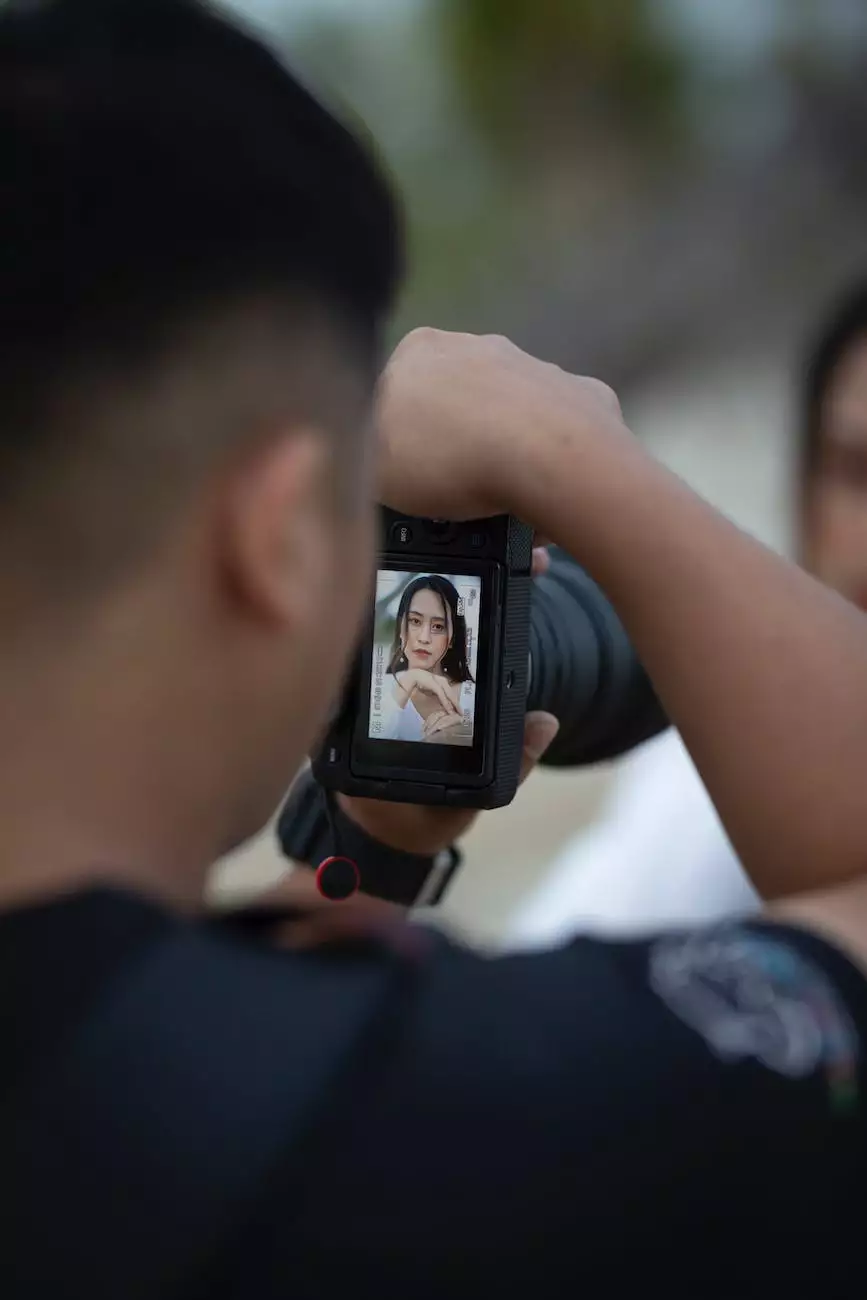 Join Our Vibrant Community
At United City Church, we are dedicated to fostering a vibrant community where individuals from all walks of life can come together and explore faith and beliefs in a nurturing and inclusive environment. Whether you are already a member or new to our community, May 2017 is filled with exciting news and events that you won't want to miss!
Embrace Your Faith
As individuals, we often seek a deeper understanding of our faith and spirituality. United City Church provides a supportive space for you to explore and embrace your faith. Our community believes in the power of unity and acceptance, creating a comfortable environment for everyone to engage in meaningful discussions, study religious texts, and reflect on personal experiences.
Community Events
Throughout May 2017, United City Church is hosting a series of inspiring community events that cater to diverse interests and spiritual needs. These events are designed to strengthen the bond among our members, empowering them to connect on a deeper level.
Article Discussion: Exploring Cultural Diversity
Join us on May 5th for an engaging article discussion on "Exploring Cultural Diversity." This event aims to explore the richness of cultural diversity within our community and how it can shape our spiritual journeys. Through lively conversations and personal anecdotes, we will learn how embracing diverse cultures enhances our faith and expands our perspectives.
Wellness Workshop: Nurturing Mind, Body, and Spirit
On May 13th, attend our wellness workshop where we will focus on nurturing mind, body, and spirit. Experienced guest speakers will guide us through various practices like meditation, yoga, and self-care techniques. Together, we will learn how these practices can complement our faith and provide holistic well-being.
Spiritual Growth Opportunities
At United City Church, we believe in empowering individuals to experience spiritual growth. Throughout May, we offer a range of programs catering to different stages of your faith journey.
Bible Study: Deepening Your Understanding
Our Bible study sessions, held every Wednesday evening, provide a platform for in-depth discussions on scripture and its application to our everyday lives. Join our knowledgeable leaders and fellow members as we unravel the teachings and explore the wisdom contained within the pages of the Bible.
Spiritual Retreat: Renew Your Connection
On May 20th, we invite you to join us for a spiritual retreat day. Spend time in self-reflection, guided meditation, and contemplative exercises. This retreat will offer you an opportunity to immerse yourself in tranquility and rekindle your connection with the divine.
Engaging Youth Programs
United City Church is committed to nurturing the spiritual growth of young individuals. Our youth programs combine faith, fun, and learning to create a dynamic environment for teenagers and young adults to explore their beliefs.
Youth Gathering: Breaking Stereotypes
On May 8th, our youth gathering will focus on breaking stereotypes and fostering inclusivity. Through interactive activities, discussions, and sharing personal stories, we will debunk stereotypes associated with religion, race, and gender, promoting a message of acceptance and understanding.
Community Service: Making a Difference
As part of our commitment to serving the community, United City Church Youth Group is organizing a volunteer event on May 27th. Engage in hands-on community service activities, supporting local initiatives that address social issues and help those in need. Come and make a difference alongside like-minded individuals!
Connect With United City Church Today!
May 2017 at United City Church offers a myriad of opportunities for spiritual growth, community engagement, and personal exploration. We invite you to join our vibrant community and embark on a transformative journey. Connect with us today and experience the joy of embracing faith surrounded by a diverse and inclusive community.