2023 Saint Agnes Bazaar! Friday-Sunday, August 4-6
Feb 18, 2020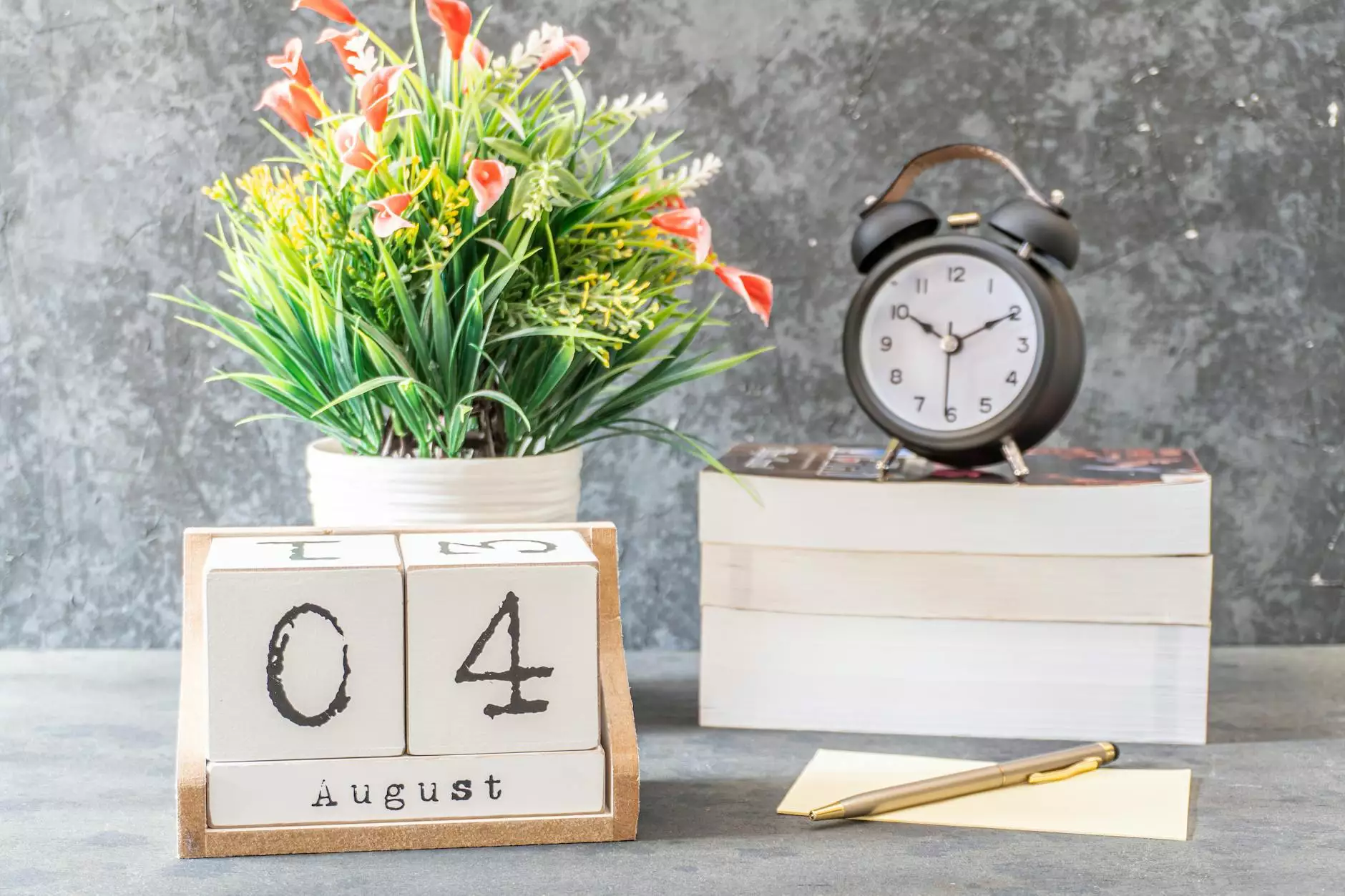 Join Us for the Ultimate Community Experience
Welcome to the 2023 Saint Agnes Bazaar, hosted by United City Church! We are excited to invite you to an unforgettable weekend from Friday to Sunday, August 4-6. This annual event brings together our community in a celebration of faith, fellowship, and fun!
Experience the Vibrancy of Our Community
At United City Church, we believe that building a strong and united community is at the heart of a thriving society. The Saint Agnes Bazaar serves as a platform for fostering connections, strengthening bonds, and celebrating our shared values. It's an event that both locals and visitors eagerly anticipate each year.
A Weekend Filled with Activities for Everyone
The 2023 Saint Agnes Bazaar offers something for everyone, regardless of age or interests. From thrilling rides and games to delicious food and live entertainment, there's no shortage of excitement at this incredible event. Here's a taste of what you can expect:
Fun and Games
Exciting amusement rides
Challenging carnival games
Prizes and giveaways
Mouthwatering Delights
A wide variety of food vendors
Tantalizing treats and desserts
Local flavors and international cuisines
Live Entertainment
Live performances by talented artists and bands
Dance shows and cultural showcases
Open mic sessions for aspiring performers
Community Engagement
Connecting with our community and building lasting relationships is a key aspect of the Saint Agnes Bazaar. Throughout the weekend, you'll have the opportunity to participate in:
Interactive workshops and seminars
Community service initiatives
Local charity drives
Mark Your Calendars and Plan Your Visit Today
The 2023 Saint Agnes Bazaar is an event you won't want to miss. Whether you're a long-time member of our community or a curious newcomer, this weekend will leave you with cherished memories and a sense of belonging.
By joining us at the United City Church's Saint Agnes Bazaar, you'll not only have a great time, but you'll also be contributing to the betterment of our community, as all proceeds benefit local causes and initiatives.
Remember, mark your calendars for August 4-6 and come prepared for an unforgettable experience! Stay tuned for more updates, ticket information, and full event schedule. We look forward to welcoming you to the 2023 Saint Agnes Bazaar!