Welcome to United City Church
Apr 8, 2020
Sermons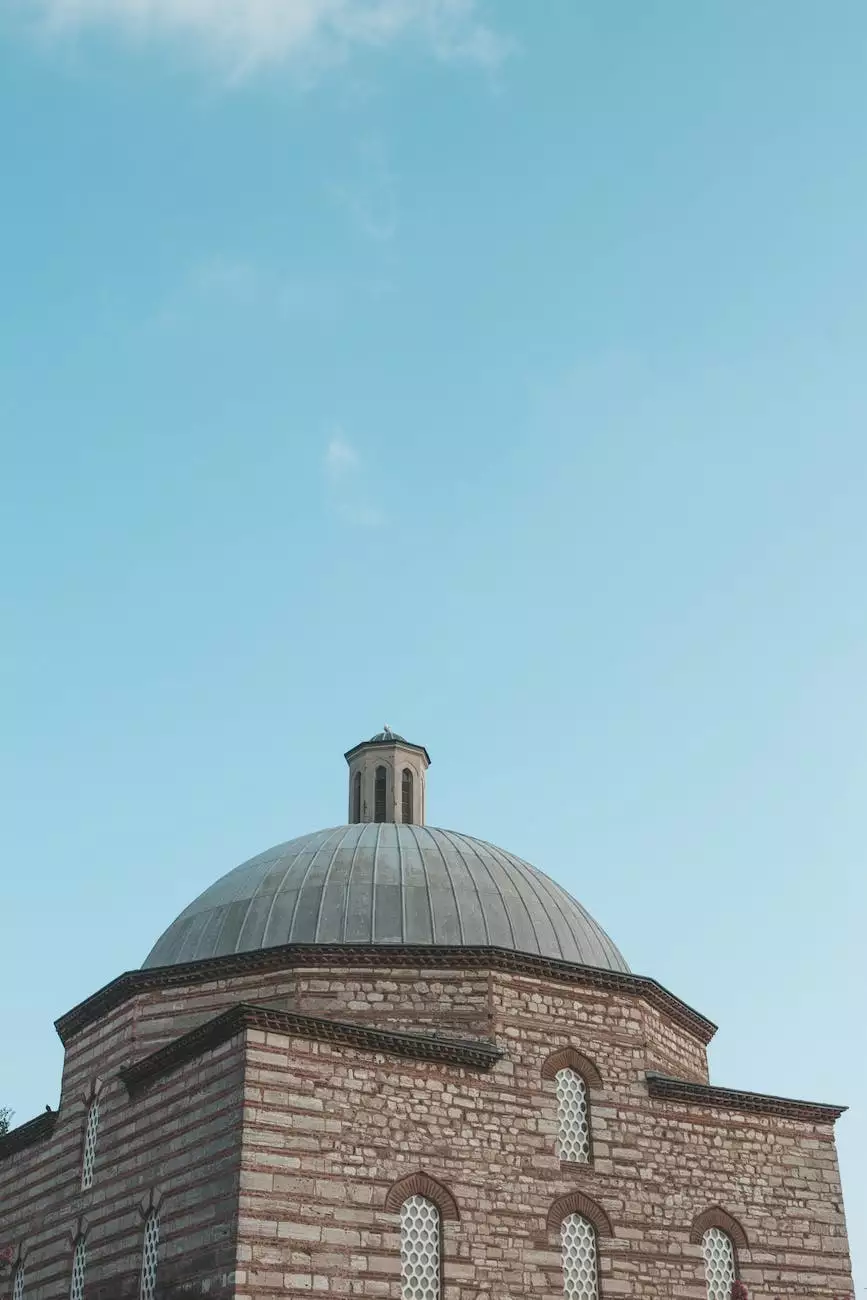 Commemorating the 40-Day Parastos for Ann Skrivan, One Year Parastos for Milan Opacich and Lillian Damjanovich
United City Church is honored to invite you to join us in a special event as we commemorate the 40-day parastos for Ann Skrivan and the one year parastos for Milan Opacich and Lillian Damjanovich. This significant occasion is an opportunity for our community to come together, remember, and honor the lives of these beloved individuals.
A Celebration of Faith and Remembrance
As part of our commitment to fostering a strong sense of faith and community, United City Church recognizes the importance of commemorating significant milestones and anniversaries of our loved ones. The 40-day parastos and one year parastos are sacred traditions in our faith, allowing us to come together and express our heartfelt remembrance.
Join us in Unity
This special event will be held at the United City Church sanctuary on the following dates:
40 Day Parastos for Ann Skrivan: [Date]
One Year Parastos for Milan Opacich: [Date]
One Year Parastos for Lillian Damjanovich: [Date]
We encourage all members of our community, as well as family and friends of Ann Skrivan, Milan Opacich, and Lillian Damjanovich, to attend these commemorative events. It is a time to gather, remember, and find solace in our shared faith.
Commemorative Services and Rituals
During the parastos services, special prayers and rituals will be conducted to honor and remember the lives and legacies of Ann Skrivan, Milan Opacich, and Lillian Damjanovich. These rituals are designed to bring comfort and healing to the grieving hearts, while also reaffirming our faith in God's eternal love and presence.
As part of the commemorative services, we will also have guest speakers who will share inspiring stories and testimonies, focusing on the impact and influence these individuals had on their journey of faith and their contributions to the community.
Uniting in Prayer and Remembrance
We believe that prayer has the power to heal, comfort, and bring hope to those who are mourning. During the parastos, we will collectively raise our voices in prayer, offering support and strength to one another.
Through this communal act of worship, we hope to foster a sense of unity among our community, recognizing that we are not alone in our grief. Together, we can find solace and support as we navigate the journey of healing and remembrance.
Join Us at United City Church
We invite you to be a part of this commemorative event and join us at United City Church as we remember Ann Skrivan, Milan Opacich, and Lillian Damjanovich. Your presence and participation will make a meaningful impact as we come together in faith and community, uplifting one another in this time of remembrance.
For more information and to RSVP for the event, please visit our website or contact our church office. Together, let us honor and celebrate the lives of Ann Skrivan, Milan Opacich, and Lillian Damjanovich.
United City Church: Community and Society - Faith and Beliefs
United City Church is a vibrant community that is dedicated to fostering a strong sense of faith, unity, and love. Our mission is to provide a welcoming space for individuals to explore and deepen their spiritual journey while creating a positive impact on the community we serve.
As a community-minded organization, we actively participate in various initiatives and events that promote growth, connection, and service. Our faith-based services, teachings, and rituals are designed to inspire and uplift individuals, nurturing their spiritual well-being.
For more information about our community and faith-based activities, please explore our website or contact our church office. We welcome you with open arms and look forward to journeying together in faith, love, and remembrance.