Marija "Mara" Mileusnic – Memory Eternal ✝ Vjecnaja Pamjat
Jan 11, 2020
Sermons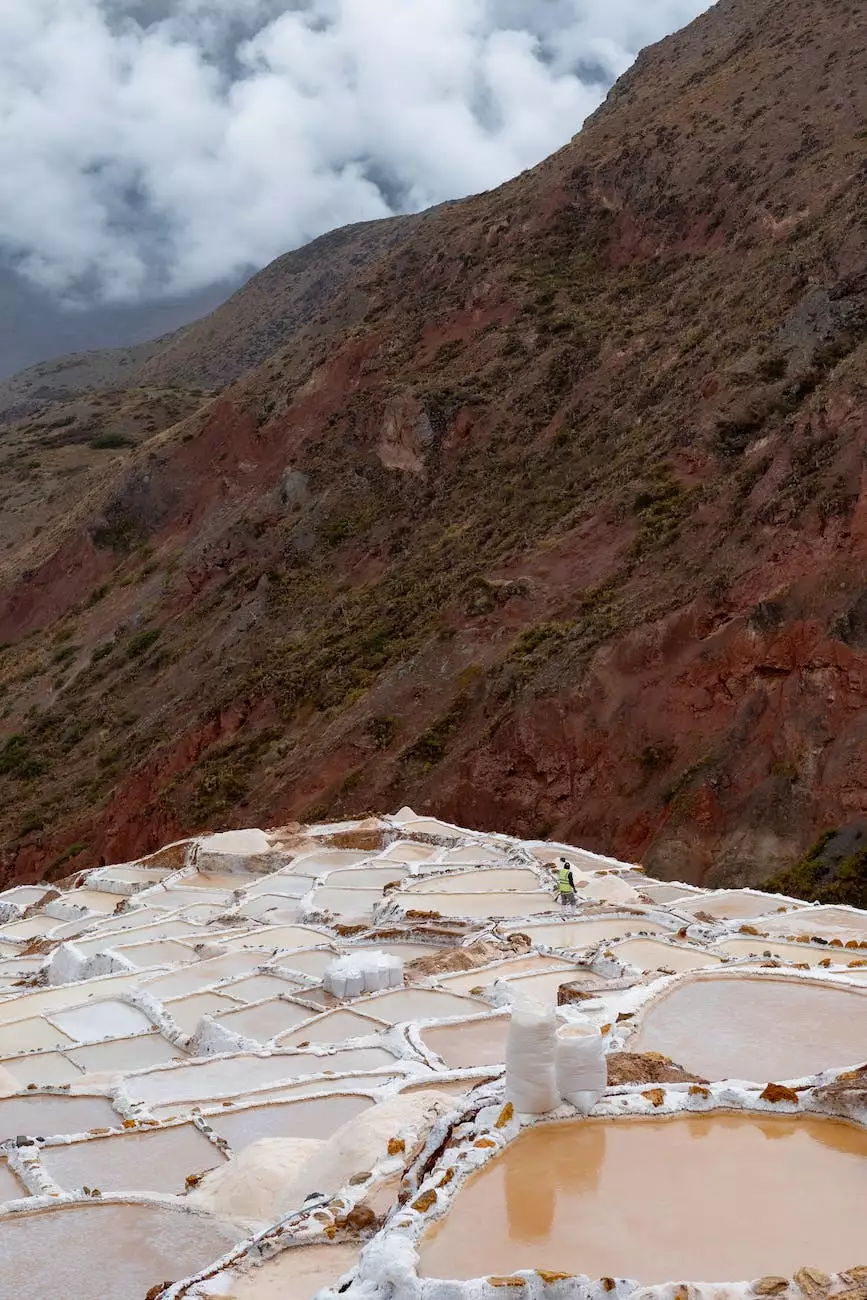 Remembering Marija Mileusnic – A Life of Purpose
Welcome to this special page dedicated to the memory of Marija "Mara" Mileusnic, a beloved figure whose legacy continues to resonate within the United City Church and the wider community. Marija was an extraordinary individual whose impact on society will always be cherished. Join us as we honor her memory, celebrate her life, and reflect on the profound lessons she left behind.
Cherishing a Communal Spirit
Marija Mileusnic was not just a name but a symbol of compassion, love, and unity. Known for her devotion to the United City Church, she embodied the spirit of togetherness that caressed the hearts of all who crossed her path. Marija understood that faith and beliefs transcend boundaries, embracing individuals from various backgrounds and cultural traditions. Her genuine empathy touched countless lives, leaving an indelible mark on the community.
A Trailblazer in Community Service
Marija's dedication to community service is unparalleled. She tirelessly worked toward improving the lives of those less fortunate, inspiring everyone around her to make a positive impact. From organizing charitable events to lending a helping hand to those in need, she exemplified the essence of selflessness. Marija's efforts resonated within the hearts of many, establishing her as a beacon of hope and compassion.
Embracing Joy and Celebration
Marija strongly believed that faith was not just about devotion and selflessness, but also about embracing joy and celebration. Her vibrant spirit had a way of uplifting the souls of those around her. Through her infectious laughter and warm smile, she reminded others to find solace in simple pleasures and to cherish each moment of life's journey.
Remembering Marija – A Woman of Resilience
In the face of adversity, Marija demonstrated unwavering resilience. She overcame personal challenges and turned them into opportunities for growth and empowerment. Her unyielding determination serves as an inspiration for all who face life's obstacles, showcasing the power of perseverance and inner strength.
Marija's Lasting Legacy
Marija Mileusnic's memory remains etched in the minds and hearts of those who were touched by her presence. Her unwavering faith, boundless love, and tireless dedication to serving others serve as a lasting testament to her character. United City Church strives to carry forward her legacy, manifesting her ideals into transformative actions that impact the lives of many.
Join Us in Celebrating Marija's Life
We invite you to join us in honoring Marija's life by participating in the series of events and ceremonies organized by United City Church in remembrance of her profound influence. Through these gatherings, we aim to celebrate her life, cherish her memory, and continue the work she started. Together, we can embody the principles she held dear and inspire future generations to follow in her footsteps.
Contact United City Church
To learn more about Marija "Mara" Mileusnic, her extraordinary legacy, or upcoming events dedicated to her memory, please contact United City Church. We welcome any questions, testimonies, or contributions to ensure her remembrance lives on.

Phone: 123-456-7890 Email: [email protected] Website: www.unitedcitychurch.com