Marsha Skrivan - Memory Eternal ✝ Vjecnaja Pamjat
Oct 17, 2021
Sermons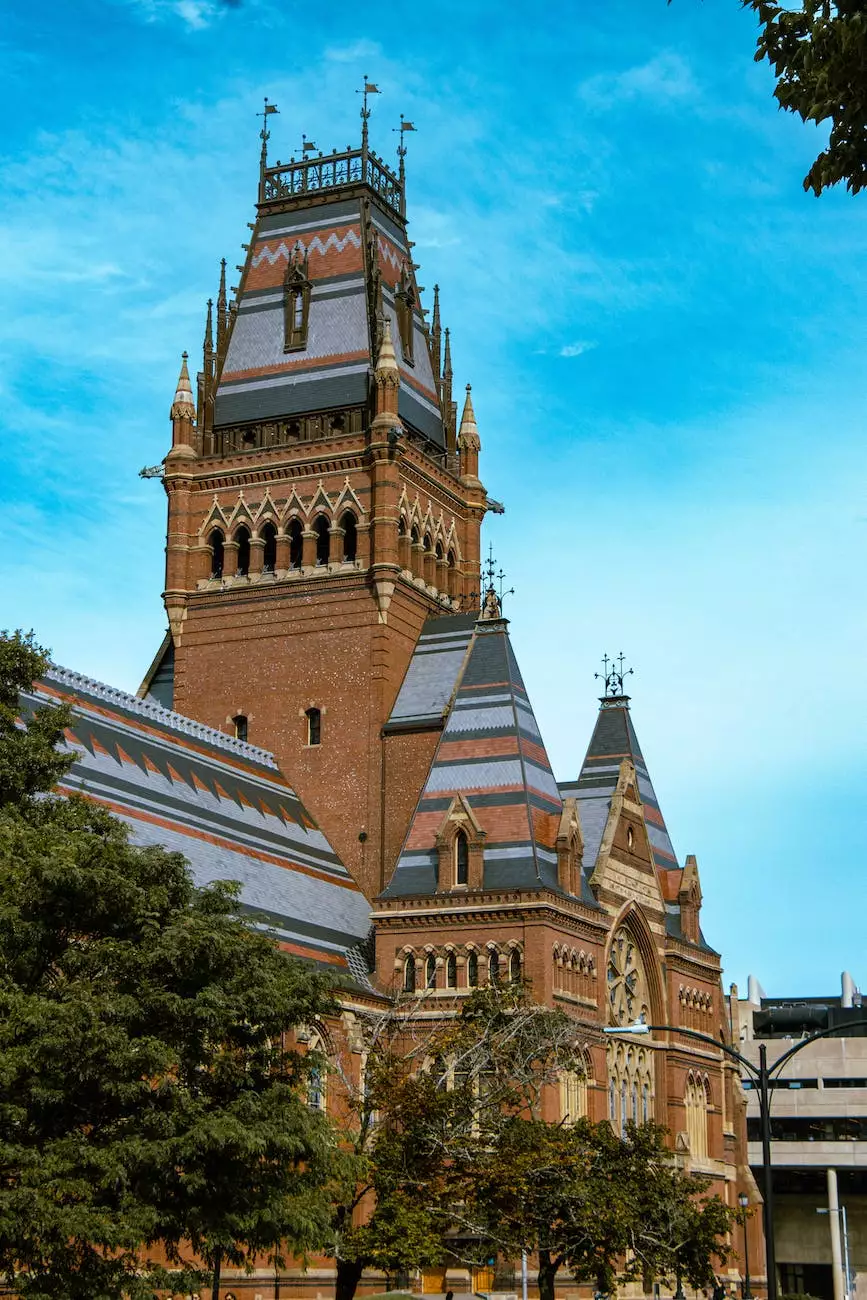 Welcome to the memorial page dedicated to Marsha Skrivan. United City Church mourns the loss of Marsha and honors her memory eternal. Marsha Skrivan was a beloved member of our community, known for her unwavering faith, selflessness, and compassionate heart. Although she is no longer with us, her legacy lives on in the lives she touched and the positive influence she had on our community.
Remembering Marsha
Marsha Skrivan was a dedicated member of United City Church for over 20 years. She actively participated in various church activities, serving as a role model for others through her unwavering devotion to her faith.
Marsha had a special gift for connecting with people and making everyone feel valued and loved. She was always there to lend a listening ear, offer words of encouragement, and provide support to those in need. Her impact extended beyond the church walls, as she selflessly volunteered her time to help the less fortunate in our community.
Marsha's dedication to her faith was evident in the way she lived her life. She approached every challenge with grace and strength, relying on her faith to guide her through difficult times. Her unwavering faith inspired others to deepen their own spiritual journey and seek solace and strength in the teachings of the church.
Marsha's Contributions to the Community
Marsha Skrivan actively participated in various community outreach programs organized by United City Church. She was passionate about serving others and making a positive impact on the lives of those in need.
One of Marsha's notable contributions was her involvement in the local food pantry. She dedicated countless hours to organizing food drives, collecting donations, and personally delivering essential supplies to families facing food insecurity. Her compassion and commitment to alleviating hunger in our community inspired others to join the cause and make a difference.
In addition to her work with the food pantry, Marsha also volunteered with organizations that provided support to the homeless population. She, along with a group of dedicated individuals, helped organize shelter, meals, and clothing for those without a permanent place to call home.
A Life Remembered
Marsha Skrivan's life was one filled with purpose, love, and faith. Her memory eternal serves as a reminder to cherish every moment, love unconditionally, and live a life aligned with one's beliefs and values.
As we mourn our loss and celebrate Marsha's life, let us reflect on the profound impact she had on our community. Marsha's legacy lives on in the hearts and minds of all who had the privilege of knowing her. She leaves behind a legacy of kindness, compassion, and unwavering faith.
Honoring Memory Eternal
In memory of Marsha Skrivan, United City Church will be organizing a special memorial service to honor her life, her contributions to the community, and the impact she had on the lives of those around her. We invite all who knew and loved Marsha to join us in this celebration of her memory eternal.
During the memorial service, we will share stories, offer prayers, and pay tribute to Marsha's life and legacy. It will be a time of reflection, healing, and coming together as a community to support one another.
Marsha Skrivan's memory eternal will forever reside in our hearts, reminding us of the power of faith, love, and service to others.
United City Church - Community and Society - Faith and Beliefs