January 2023 - United City Church
Apr 10, 2021
Sermons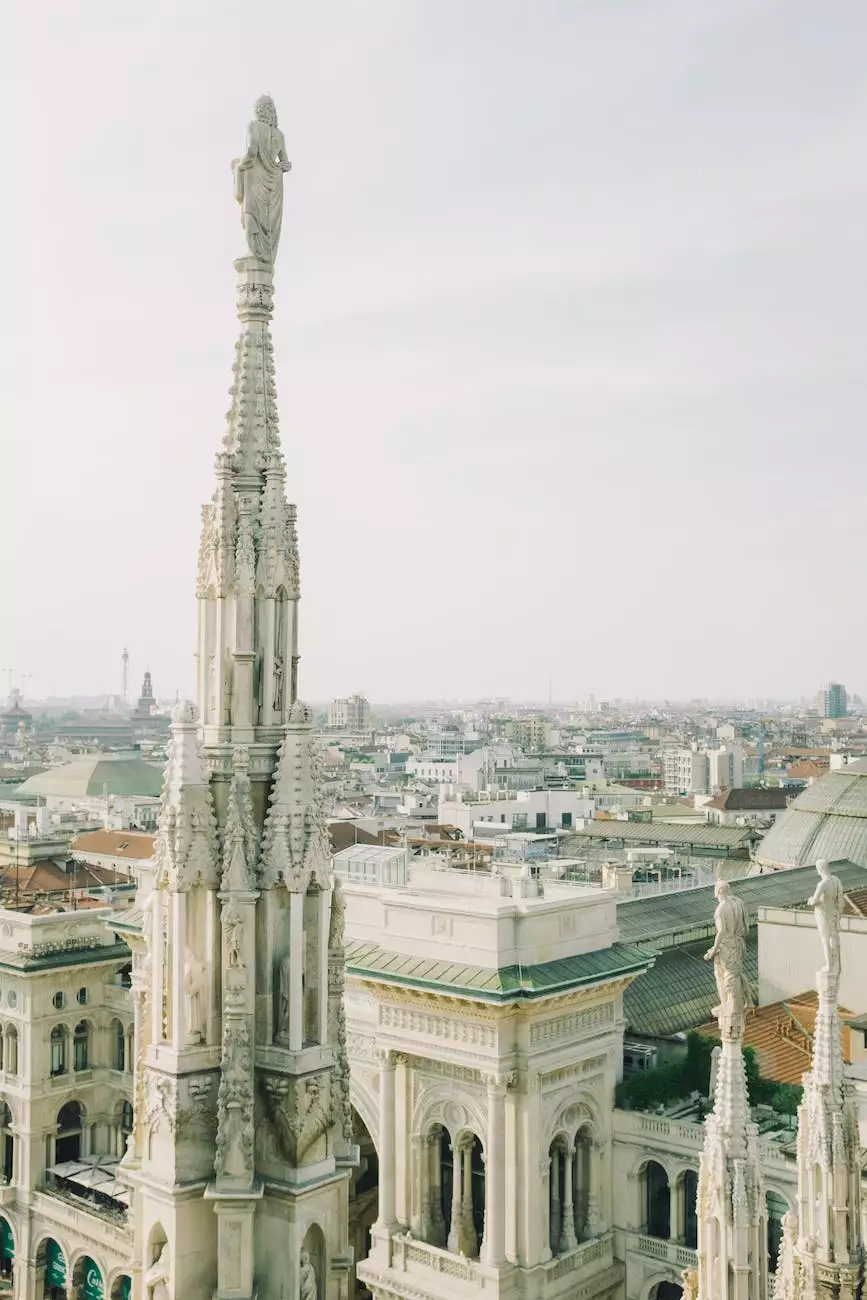 A Spiritual Journey Awaits at United City Church
Welcome to the January 2023 page of United City Church, a thriving community and society devoted to faith and beliefs. At United City Church, we believe in the power of spirituality to transform lives, create connections, and foster personal growth. In our vibrant and inclusive community, individuals from all walks of life gather to explore their spiritual journey and develop a deeper understanding of their beliefs.
Discover Our Inspiring Events
January is packed with exciting events at United City Church. From enlightening sermons to engaging workshops, we offer a wide range of activities for spiritual exploration. Join us every Sunday for our uplifting worship services, where our passionate pastors deliver powerful messages that inspire and empower. Additionally, we host weekly Bible study sessions, prayer groups, and community outreach initiatives to create a spirit of unity and compassion.
Join Our Sermons and Workshops
Our January sermons are designed to provide profound insights into various aspects of faith and personal growth. Attend our workshops, led by experienced professionals, where you can deepen your understanding of spirituality, discover practical ways to apply teachings in everyday life, and connect with like-minded individuals who are on a similar journey.
Dedicated to Personal Growth
At United City Church, we firmly believe in nurturing personal growth alongside spiritual development. Our community offers a wide range of programs and resources to support individuals in their pursuit of personal growth. From mindfulness practices to self-reflection exercises, our tailored activities and workshops guide individuals towards self-discovery, empowering them to live a purposeful and fulfilling life.
Get Involved in Community Initiatives
As part of our commitment to fostering a stronger community, United City Church organizes various initiatives throughout January. Join our volunteer programs to make a positive impact on the lives of individuals in need. Our outreach projects include food drives, clothing donation campaigns, and community clean-up events. By actively participating in these initiatives, you can contribute to building a more compassionate and inclusive society.
Experience the United City Church Difference
At United City Church, we take pride in creating an inclusive and welcoming environment for everyone. Our dedicated team of pastors, volunteers, and community members is committed to supporting you throughout your spiritual journey. We believe in the power of unity and collective wisdom, and by joining us, you become part of a community that uplifts, empowers, and encourages one another.
Connect with Like-Minded Individuals
United City Church provides numerous opportunities to connect with individuals who share similar beliefs and values. Join our small group meetings, where you can engage in meaningful discussions, share insights, and develop long-lasting friendships. Our church also hosts social events, retreats, and conferences, allowing you to expand your network and embrace a diverse community united in faith.
Join us at United City Church
Are you ready to embark on a transformative spiritual journey? Join us at United City Church this January and experience the joy of genuine connection, personal growth, and unwavering faith. Discover the power of community and society coming together in pursuit of a deeper understanding of faith and beliefs. Be inspired, be transformed, and be part of the United City Church family.
© 2023 United City Church. All rights reserved.