Lutheran Church of Our Redeemer - Devotional Life
Jul 18, 2020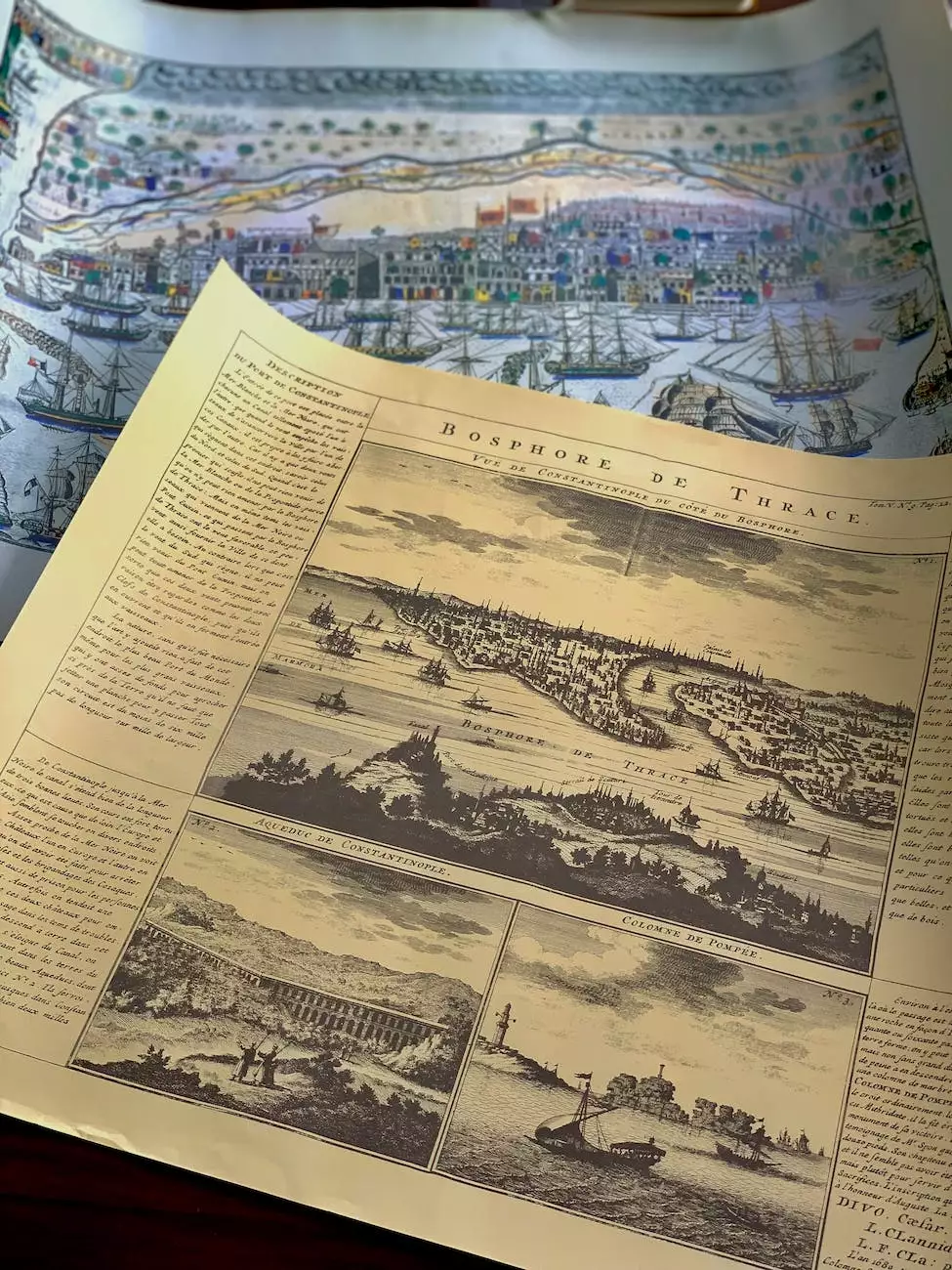 Welcome to United City Church, a vibrant and inclusive community dedicated to fostering a strong devotional life and nurturing individuals' spiritual journeys. As a Lutheran Church, we are committed to deepening our faith, strengthening our connection with God, and providing a place where everyone feels welcomed and supported.
Exploring Devotional Practices
At United City Church, we believe that a rich devotional life is essential to grow in faith and experience a meaningful relationship with God. We offer a variety of devotional practices that cater to different preferences and spiritual needs.
Bible Studies
Join our inspirational Bible studies led by experienced and knowledgeable facilitators. These sessions provide an opportunity to delve deep into the Word of God, gain insights, and discuss various interpretations. Engage in lively conversations, broaden your understanding, and strengthen your biblical knowledge.
Prayer and Meditation
At United City Church, we recognize the importance of prayer and meditation in nurturing a strong spiritual connection. Attend our regular prayer services and participate in guided meditation sessions to quiet your mind, reflect on your faith, and experience profound moments of communion with God.
Spiritual Retreats
Join us for transformative spiritual retreats where you can retreat from the busyness of everyday life and immerse yourself in an environment conducive to reflection, contemplation, and renewal. These retreats provide a space for introspection, self-discovery, and strengthening your spiritual foundation.
Inspiration through Worship
Experience the power of worship at United City Church. Our worship services are designed to inspire, uplift, and draw individuals closer to God. With a rich blend of traditional and contemporary elements, every service is a vibrant celebration of faith, encouraging active participation and fostering a sense of community.
Sunday Worship Services
Join us every Sunday for our uplifting worship services. Our talented musicians and vocalists lead the congregation in heartfelt worship, and our passionate speakers deliver inspiring messages that resonate with everyday life. Experience the joy of singing hymns, engaging in prayers, and listening to sermons that offer guidance and encouragement.
Special Worship Events
In addition to our regular Sunday services, we also organize special worship events throughout the year. These events commemorate significant moments in the Christian calendar, such as Christmas, Easter, and Pentecost. They provide an opportunity to come together as a community, rejoice in our shared faith, and deepen our spiritual connection.
Community Engagement
United City Church strives to create a strong sense of community and foster connections that extend beyond the walls of our church. By actively engaging with our local community, we seek to make a positive impact and live out the teachings of Christ.
Community Service
Participate in our community service initiatives that aim to address the needs of the underprivileged and marginalized. Through partnerships with local organizations, we provide support, resources, and a caring presence to those in need. Make a difference by volunteering your time, talents, and compassion.
Fellowship Groups
Join one of our vibrant fellowship groups where you can connect with like-minded individuals, cultivate deeper relationships, and provide mutual support on your spiritual journey. These groups offer a space to share experiences, celebrate milestones, discuss faith-related topics, and grow together in faith and love.
Finding Your Spiritual Home
If you are seeking a welcoming community that encourages personal growth, deepens your faith, and supports you in your spiritual journey, United City Church is your spiritual home. Our commitment to fostering a strong devotional life, vibrant worship, and community engagement sets us apart.
Join us at United City Church and experience the transformative power of a rich devotional life. Discover joy, find inspiration, and connect with a diverse and loving community that will walk alongside you as you deepen your faith and explore the depths of spirituality.