The Redemption of Rahab
Nov 8, 2022
Sermons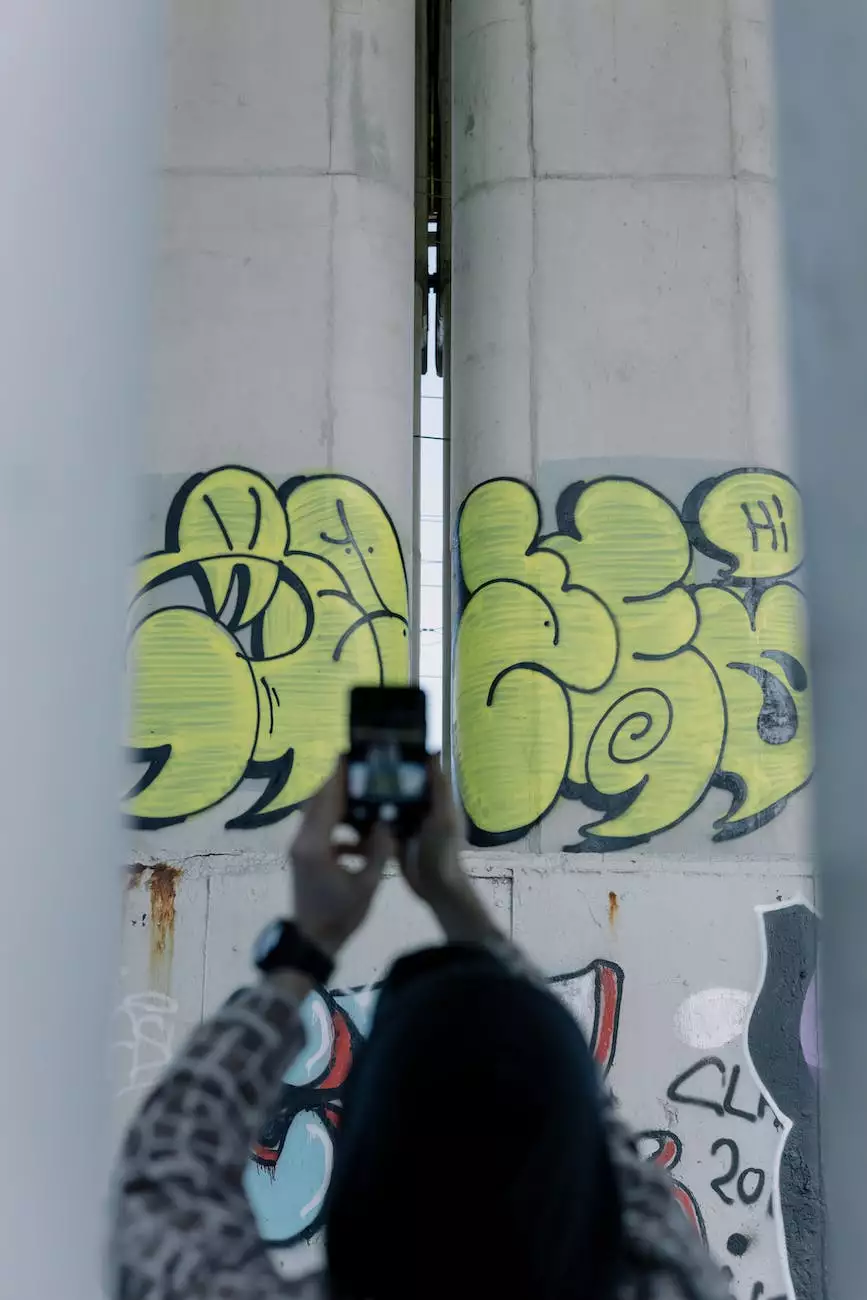 Welcome to United City Church, a place where faith and beliefs form the foundation of our vibrant community. In this transformative sermon, we delve into the story of Rahab, a woman whose journey of redemption serves as an inspiration to all.
Embracing Faith and Beliefs
At United City Church, our focus is on cultivating a strong sense of faith and beliefs within our community. Through a variety of sermons and teachings, we seek to empower individuals to navigate life's challenges with grace and resilience.
The Journey of Rahab
Rahab's story is one of courage, redemption, and unexpected blessings. She was a Canaanite woman living in Jericho, a city engulfed in sin and idolatry. Despite her circumstances, Rahab took a leap of faith and chose to align herself with the Israelites, God's chosen people. Her act of helping the Israelite spies proved pivotal in the eventual downfall of Jericho.
Rahab's redemption demonstrates that no matter our past mistakes, we have the power to change our trajectory. She turned her back on her former way of life and embraced a new path guided by faith and trust in God. Through this act of surrender, Rahab bore witness to the transformative power of God's love and forgiveness.
The Power of Redemption
Rahab's story serves as a powerful reminder that redemption is possible for all. At United City Church, we believe in the inherent worth and potential of each individual, regardless of their past. Our community is a safe place where individuals can encounter God's unyielding love and experience true transformation.
By sharing Rahab's story, we hope to inspire others to embrace their own journeys of redemption. Whether you are struggling with addiction, broken relationships, or a sense of purposelessness, know that there is hope. Through faith and a supportive community, you can find the strength to overcome obstacles and step into the fullness of life.
A Community Rooted in Faith
United City Church is committed to fostering a community that is deeply rooted in faith. Our vibrant congregation is guided by biblical teachings, and we encourage members to actively engage in spiritual growth and discipleship.
Through our various ministries and programs, we provide opportunities for individuals to deepen their understanding of God's word and develop meaningful connections with others who share their beliefs. We firmly believe that faith is not meant to be lived in isolation — it thrives in community.
Join Us at United City Church
If you are seeking a community and society that celebrates faith and beliefs, we invite you to join us at United City Church. Our doors are open to all who are searching for a place of belonging and a deeper connection with God.
Experience the powerful story of Rahab's redemption and learn how it can impact your own journey. Discover the immeasurable love and grace that God offers, and find a community of like-minded individuals who will support you every step of the way.
Together, let us embrace the transformative power of faith and embark on a journey of redemption at United City Church.