Brookside Community Church's Mission & Beliefs
Feb 3, 2022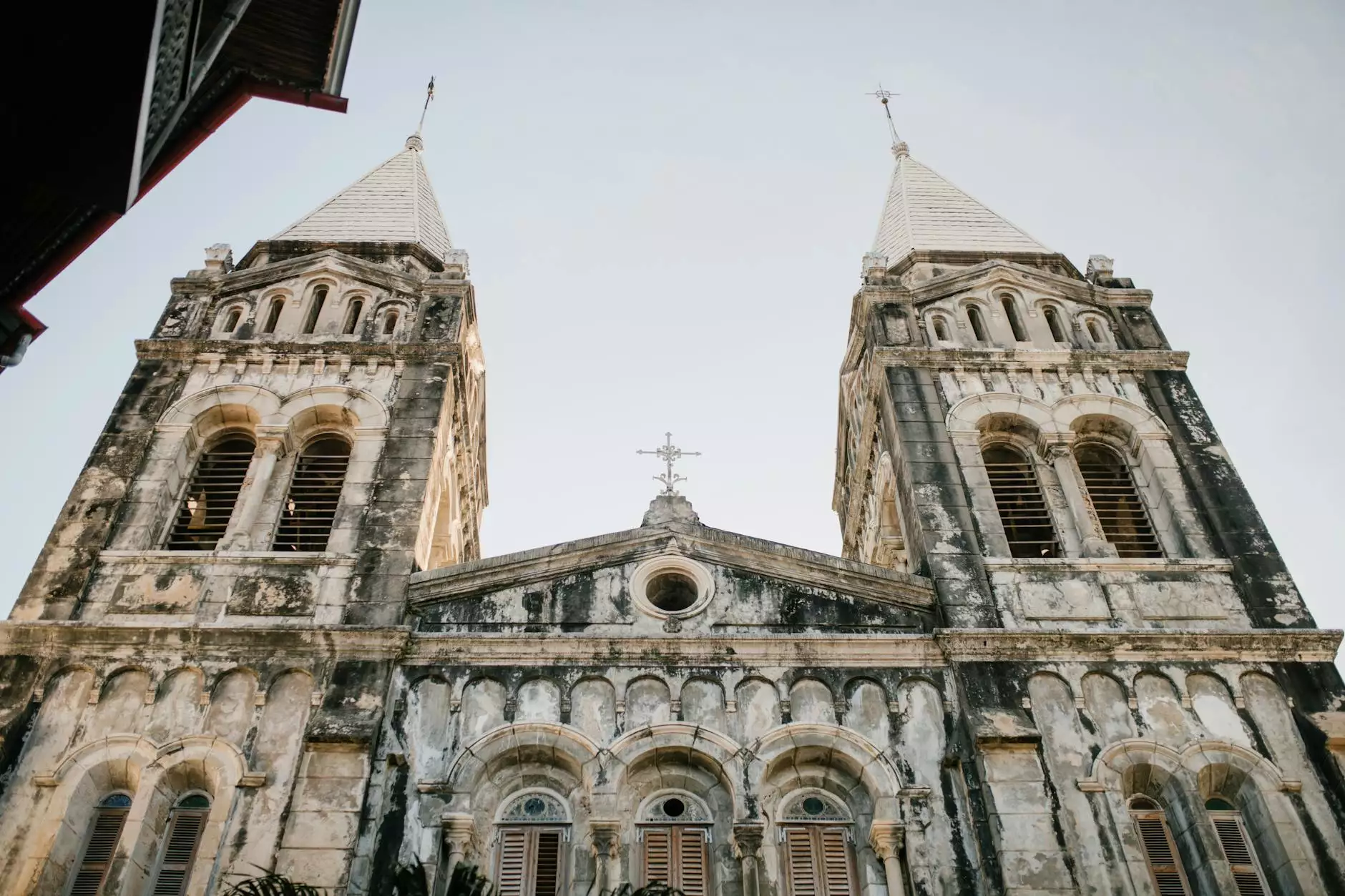 Our Mission
At Brookside Community Church, we are guided by a strong and unwavering mission to bring love, hope, and transformation to individuals and the community we serve. Through our faith in Jesus Christ and the principles found in the Bible, we strive to foster an atmosphere of inclusivity, support, and spiritual growth.
Our Beliefs
As a member of the United City Church, we adhere to a set of core beliefs that shape our identity and guide our actions:
Inclusive Community
We believe in creating an inclusive and welcoming community that embraces individuals from diverse backgrounds, cultures, and perspectives. We cherish the value of every person and strive to build authentic relationships that reflect the love of Christ.
Faith in Jesus Christ
Central to our beliefs is our faith in Jesus Christ as our Lord and Savior. We believe that through His sacrifice, we are offered salvation and eternal life. Our aim is to follow the teachings of Jesus, spreading His love, grace, and compassion throughout our community.
Bible as Our Foundation
The Bible serves as the foundation of our faith and practice. We believe in the authority and relevance of the Word of God, using it as a guide to navigate life's challenges and seek divine wisdom. Through the study and application of Scripture, we seek to grow in our relationship with God and discover His purpose for our lives.
Spiritual Growth
We are committed to nurturing spiritual growth and maturity among our church family. Through worship, prayer, discipleship, and biblically based teaching, we seek to equip individuals with the knowledge and tools necessary to live out their faith and make a positive impact in the world.
Community Engagement
We believe in the transformative power of community engagement. We actively seek opportunities to serve and meet the needs of our local community, partnering with organizations and individuals to address social, emotional, and physical challenges. Our goal is to be a light in the darkness, extending God's love through both word and action.
Impactful Worship
Worship is an integral part of our church community. We strive to create an atmosphere where individuals can encounter the presence of God, expressing their love and adoration through music, prayer, and heartfelt devotion. Our aim is to foster a transformative worship experience that draws people closer to God.
Join Us
Whether you are seeking spiritual guidance, community, or simply a place to belong, we invite you to join us at Brookside Community Church. As United City Church, we are dedicated to creating a space that cultivates spiritual growth, celebrates diversity, and impacts the world for the better. Together, we can make a difference.