Log In | External Website
Jun 26, 2022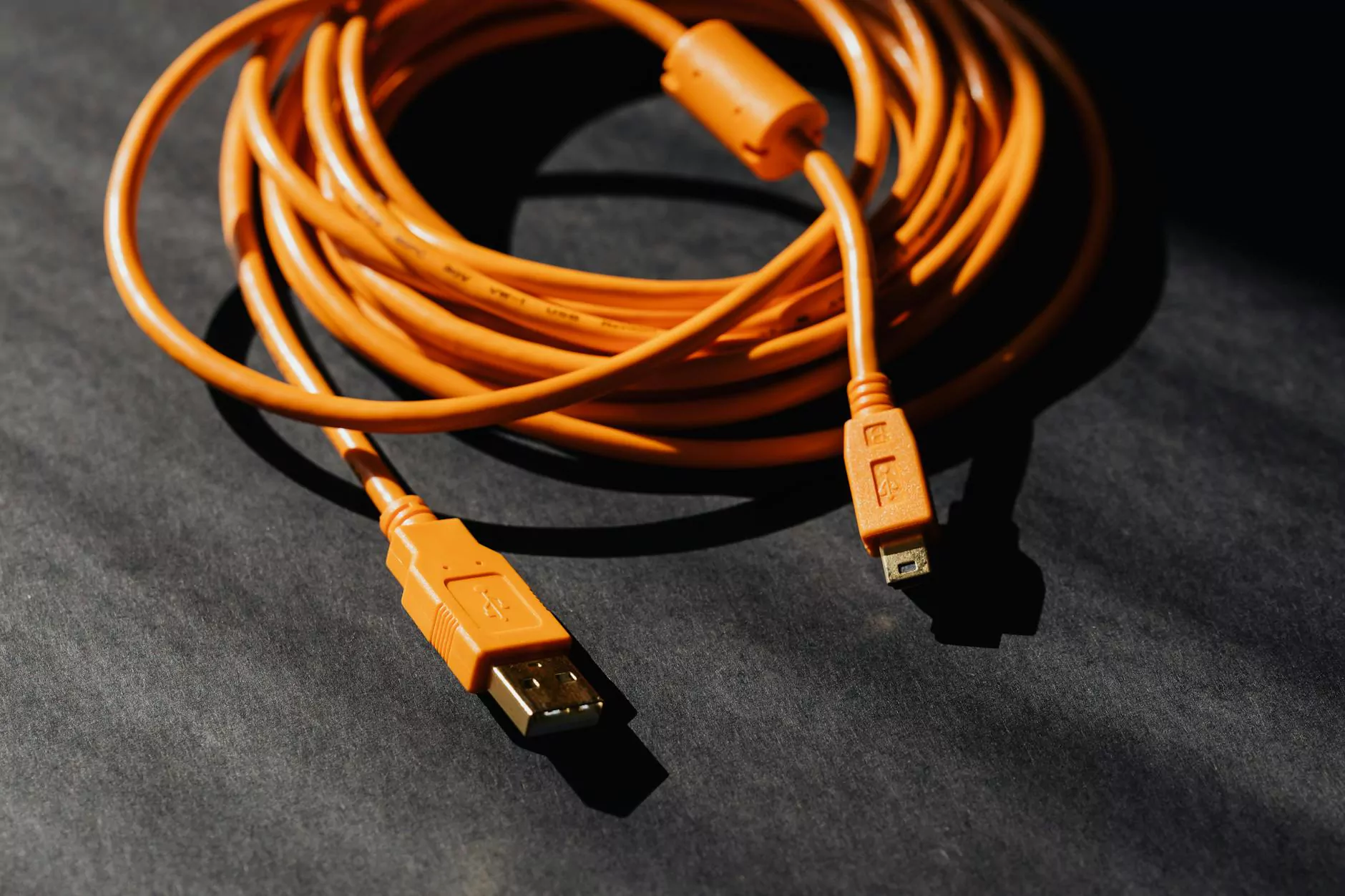 Welcome to United City Church's external website login page. Here, you can access your account and stay connected with our vibrant community dedicated to faith and beliefs. Join us in fostering a sense of belonging, spiritual growth, and meaningful connections.
Connecting with United City Church
At United City Church, we believe in the power of community and the importance of staying connected. Our external website provides a platform where you can access various resources, connect with like-minded individuals, and deepen your understanding of faith and beliefs.
A Diverse Community Dedicated to Faith
Our community transcends boundaries and embraces people from all walks of life. United City Church is a place where differences are celebrated, and everyone is welcomed with open arms. By logging in to our external website, you become part of a diverse congregation united by a shared commitment to faith and beliefs.
Access Exclusive Content
Logging in to your account on United City Church's external website grants you access to a plethora of exclusive content designed to enhance your spiritual journey. From sermon recordings to devotionals, study materials, and inspirational blogs, our platform offers a wealth of resources to deepen your connection with your faith.
Account Benefits
By creating an account on our external website, you gain the following benefits:
Personalized Experience: Customize your account settings and receive tailored recommendations based on your interests and preferences.
Community Engagement: Interact with other members, join discussion forums, and participate in virtual events that foster a sense of togetherness.
Enhanced Learning: Access an extensive library of faith-related content, including articles, videos, podcasts, and study guides created by our knowledgeable team.
Event Registration: Reserve your spot for upcoming worship services, seminars, workshops, and other events hosted by United City Church.
Stay Updated: Receive regular updates, newsletters, and notifications to stay informed about community news, initiatives, and opportunities for involvement.
Getting Started
To log in to your account on United City Church's external website, follow these simple steps:
Visit the external website login page at http://unitedcity.net/MyAccount.
Enter your unique username and password in the designated fields.
Click on the "Log In" button to access your account.
If you've forgotten your login credentials, you can easily retrieve them by clicking on the "Forgot Password" link provided on the login page. Our system will guide you through the process of resetting your password securely.
For any additional assistance or queries, please don't hesitate to reach out to our dedicated support team. We are here to provide you with the help and guidance you need to make the most of your United City Church external website account.
Thank you for choosing United City Church! We look forward to accompanying you on your spiritual journey through our external website.