Welcome to Serve
May 19, 2018
Sermons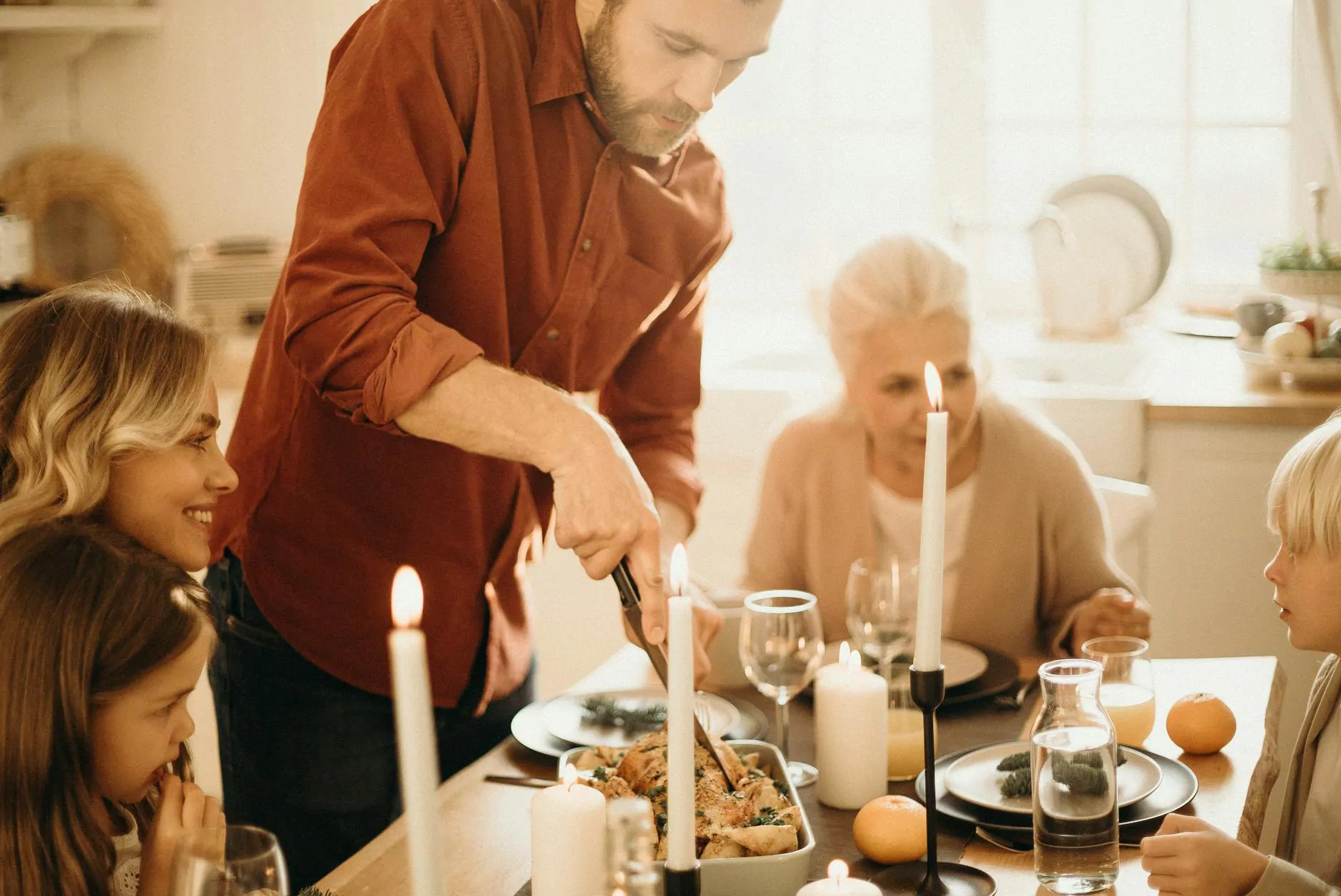 Introduction
Welcome to Serve, the hub for community engagement and outreach programs brought to you by United City Church. Our mission is to make a positive impact in the community by serving and supporting those who need it most. Through various initiatives, we aim to create an atmosphere of love, kindness, and generosity where lives are transformed.
Our Vision
At Serve, we envision a community where individuals from all walks of life come together to uplift each other, provide support, and foster a sense of belonging. Our ultimate goal is to build a society that values compassion, understanding, and service to others. Through our faith-based initiatives, we strive to promote spiritual growth, encourage selflessness, and inspire change.
Community Programs
Educational Support
One of our key initiatives is to provide educational support to children and young adults in need. We believe that every individual deserves access to quality education, regardless of their background or circumstances. Our tutoring programs, scholarships, and mentoring opportunities aim to empower and equip students with the necessary tools for a brighter future.
Food and Shelter
No one should have to go hungry or be without a safe place to call home. Serve is committed to combating hunger and homelessness in our community. Through partnerships with local shelters, food banks, and outreach programs, we provide meals, emergency shelter, and assistance to those in need. Together, we strive to alleviate poverty and create a supportive environment for all.
Health and Well-being
We believe that the well-being of individuals extends beyond their physical health. Serve is dedicated to promoting holistic wellness by offering counseling services, support groups, and educational resources. Our passionate team of professionals and volunteers work together to address mental health challenges, addiction, and promote healthy lifestyle choices.
Community Outreach
As an integral part of the community, Serve actively engages in outreach programs to serve and connect with our neighbors. From organizing local events, participating in neighborhood clean-ups, to partnering with other organizations for community-building projects, we aim to build bridges, foster unity, and strengthen the bonds that hold us together.
Get Involved
We believe that everyone has unique gifts and talents that can make a difference. There are several ways to get involved with Serve and contribute to the betterment of our community:
Volunteer Opportunities
Join our passionate team of volunteers and become an agent of change. Whether you can offer your time, skills, or resources, there's a place for you at Serve. Together, we can create a lasting impact on the lives of those in need.
Donate
Your donation can help provide essential resources and support for our community programs. Every contribution, no matter the size, helps us continue our mission and reach more individuals who are in need of assistance. Together, let's make a positive difference.
Spread the Word
Help us spread the word about the work we do at Serve. Share our initiatives, success stories, and events on social media platforms, community boards, or in conversations with friends and family. By amplifying our message, we can inspire others to get involved and bring about meaningful change.
Contact Us
If you have any questions, suggestions, or would like to learn more about our programs, feel free to reach out to us. We would love to hear from you and explore how we can work together towards a brighter future for our community.
United City Church - Serve
123 Main Street, Cityville, USA
Phone: 123-456-7890
Email: [email protected]