Come Join Us | Brookside Community Church
Jan 6, 2020
Sermons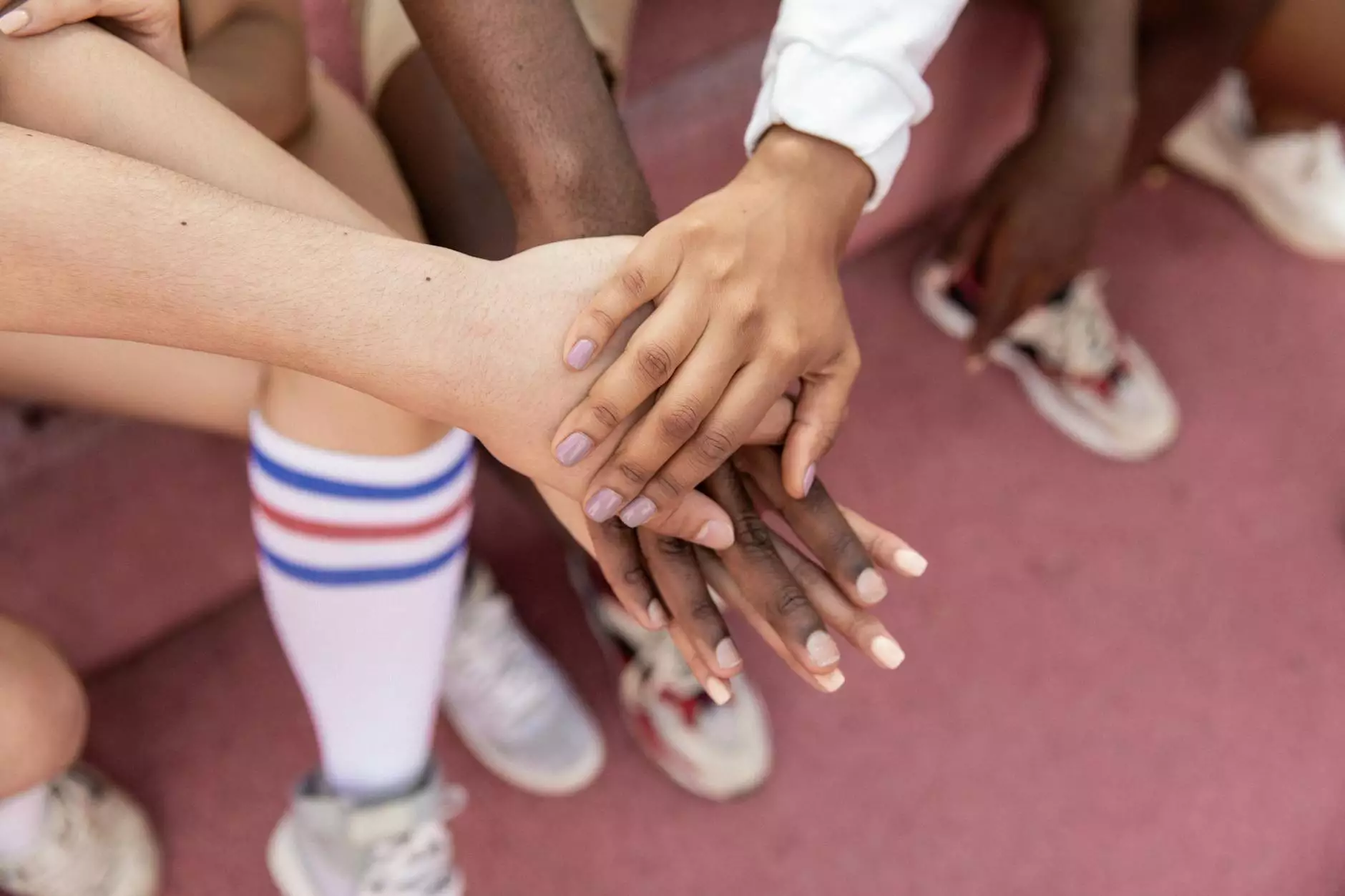 Welcome to United City Church
Welcome to United City Church, a thriving community centered around faith and beliefs. We are excited to invite you to join us at Brookside Community Church, where we aim to create an inclusive and welcoming environment for individuals seeking spiritual growth and connection.
Experience the Power of Community
At Brookside Community Church, we believe that true transformation and growth happen when we come together as a community. Our church offers a range of activities and programs that aim to enrich your spiritual journey and foster deep connections with fellow members.
Gather in Worship
Join us every Sunday for inspiring worship services led by our dedicated team of pastors and musicians. Through uplifting music, thought-provoking sermons, and a warm and welcoming atmosphere, we create an experience where you can connect with God and find meaning in your everyday life. Regardless of where you are on your spiritual journey, you are welcome to participate and be transformed.
Engage in Small Groups
We believe that growth happens when we engage in community-focused small groups. These groups provide a space for individuals to connect on a deeper level, explore their faith, ask questions, and discuss life's challenges. Whether you're interested in Bible studies, prayer circles, or support groups, we have a variety of small groups that cater to different interests and needs.
Participate in Service
As followers of Jesus, we are called to make a positive impact in the world around us. Brookside Community Church offers numerous opportunities for service, both within our church community and in partnership with local organizations. We believe that serving others not only benefits those in need but also brings us closer to living out our faith in action.
Join Our Vibrant and Supportive Community
Brookside Community Church values inclusivity and seeks to create a safe and supportive environment for everyone. Whether you're new to the area or have been searching for a community to call home, we would love to welcome you into our diverse family of believers.
Our church actively promotes open dialogue and encourages individuals to embrace their unique journeys. We understand that everyone's spiritual path is different, and we celebrate the diversity of beliefs and experiences within our congregation.
Embrace Your Spiritual Journey with Us
At Brookside Community Church, we recognize that the search for spiritual meaning can be a deeply personal and challenging process. We are committed to walking alongside you on your individual journey, providing support, guidance, and resources to help you discover and nurture your faith.
Our community is here to offer love, acceptance, and a place where you can explore your spirituality freely. We believe that together, we can create a space that fosters growth, transformation, and a sense of belonging.
Connect with Brookside Community Church Today
If you're looking for a vibrant and welcoming community to grow in your faith and connect with others, we invite you to join us at Brookside Community Church. Explore our website to learn more about our programs, upcoming events, and how you can get involved. We look forward to meeting you and walking together in this incredible journey of faith.