United City Church
Apr 29, 2019
Sermons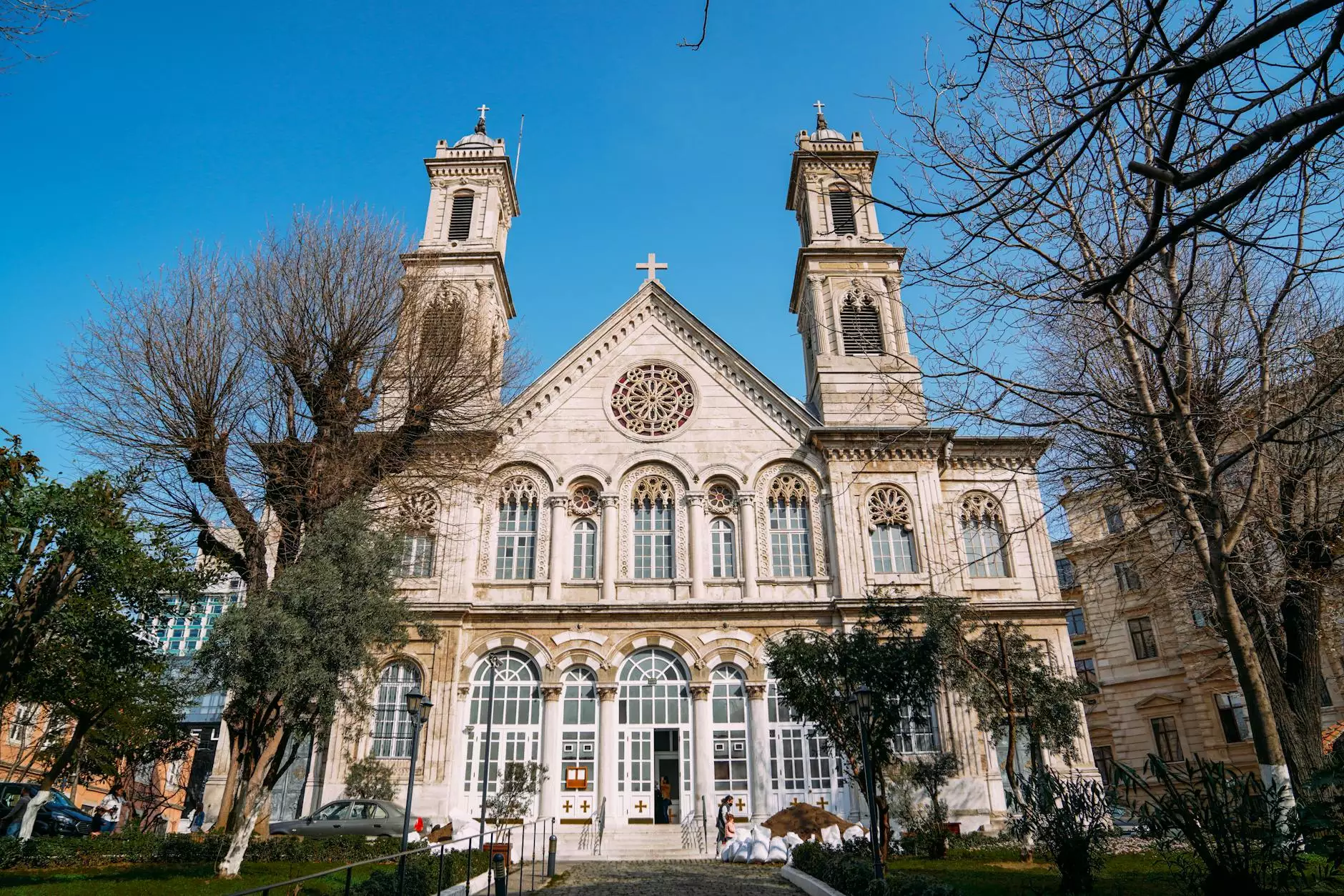 Introducing United City Church
Welcome to United City Church, a thriving community rooted in faith and beliefs. Our mission is to create a space where individuals can come together, grow spiritually, and make a positive impact in our society. As a community, we value love, unity, and service, and we are dedicated to supporting one another on our spiritual journey.
Our Beliefs
At United City Church, we believe in the power of faith and its ability to transform lives. We celebrate diversity and inclusivity, embracing people from all walks of life. Our core principles include:
Love: We believe that love is the foundation of a strong and healthy community. We strive to show love, compassion, and kindness to all individuals who come through our doors.
Unity: We are united in our faith and beliefs, regardless of our differences. We aim to create an environment where everyone feels accepted, valued, and supported.
Spiritual Growth: We are committed to fostering personal and spiritual growth. Through inspiring teachings, mentorship programs, and various activities, we provide opportunities for individuals to deepen their connection with their faith.
Service: Service is at the heart of what we do. We believe in making a positive impact in our local community and beyond. Through volunteering, fundraising, and outreach programs, we strive to address social needs and support those in need.
Join Our Welcoming Community
Whether you are new to faith or have been on a spiritual journey for years, United City Church welcomes you with open arms. Our community is committed to providing a safe, supportive, and nurturing environment for individuals of all ages.
Services and Events
United City Church offers a wide range of services and events designed to meet the diverse needs and interests of our community. We invite you to join us for:
Sunday Gatherings: Every Sunday, we come together for a powerful worship experience. Through uplifting music, inspiring messages, and meaningful connections, we seek to encourage and uplift one another.
Bible Study: Dive deeper into the teachings of the Bible through our engaging and thought-provoking Bible study sessions. Connect with others as you explore the principles and messages found within the scriptures.
Community Outreach: We believe in serving those in need. Join us as we reach out to the local community, partnering with organizations and individuals to make a positive difference.
Fellowship: Building strong connections within our community is essential. We organize regular fellowship events, allowing individuals to cultivate friendships, share experiences, and provide support to one another.
Get Involved
United City Church encourages active participation from all members of our community. There are various opportunities to get involved, including:
Volunteer Opportunities: Use your skills and talents to serve others. Volunteer for community outreach programs, youth activities, musical performances, and more.
Join a Ministry: Explore our ministries and find one that aligns with your passion and interests. Whether it's working with children, leading worship, or participating in community service, there's a ministry for you.
Attend Workshops and Seminars: United City Church organizes educational workshops and seminars on various topics, empowering individuals to grow in their faith and enhance their personal development.
Contact Us
Ready to take the next step in your spiritual journey? We would love to connect with you! Reach out to us through the following channels:
Phone: Call us at (xxx) xxx-xxxx to speak with a member of our team.
Email: Send us an email at [email protected] with any questions or inquiries.
Visit Us: Stop by our physical location at [Insert Address]. We look forward to meeting you!
Join United City Church today and experience the power of a community rooted in faith, love, and service. Discover your purpose, build meaningful connections, and make a lasting impact on our society.