MEET OUR TEAM
Jan 21, 2021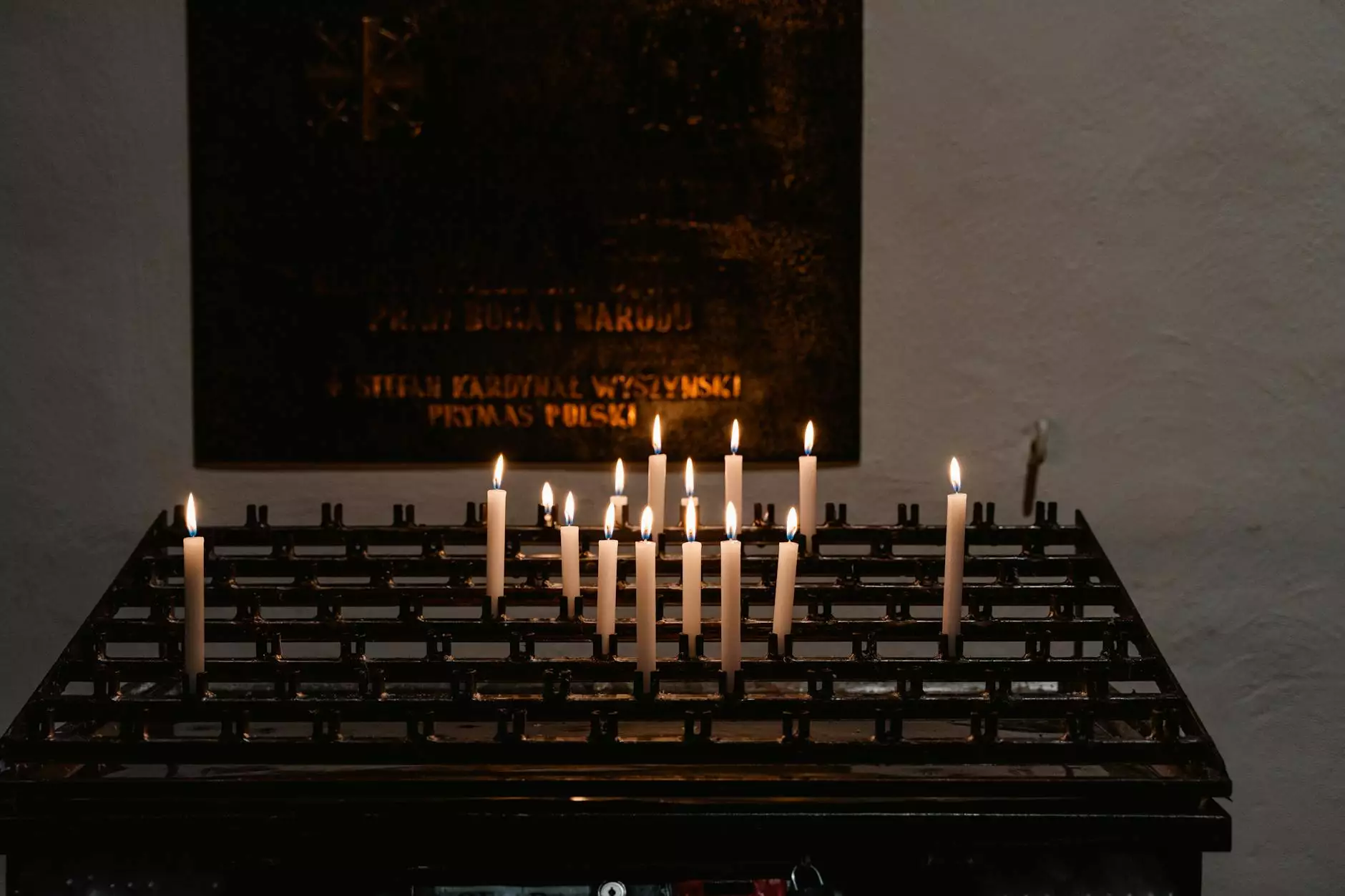 Our Passionate Team at United City Church
Welcome to the United City Church team page! We are thrilled to introduce you to our dedicated team of individuals who work tirelessly to serve our community and spread faith and beliefs. Each member brings a unique set of skills, experiences, and a deep commitment to making a positive impact. Get to know the faces behind United City Church and discover their inspiring stories.
Leadership Team
John Doe - Senior Pastor
John Doe is the Senior Pastor at United City Church, with over 20 years of experience in guiding and inspiring others. He holds a Master's degree in Divinity from prestigious XYZ Theological Seminary. John's unwavering faith, compassionate nature, and exceptional leadership skills have helped United City Church grow into a vibrant and inclusive community.
Jane Smith - Worship Director
Jane Smith leads our Worship team, bringing her immense musical talent and spiritual passion to every service. With a Bachelor's degree in Music Composition, she creates awe-inspiring worship experiences that uplift and connect individuals with their faith. Jane's dedication and creativity make her an invaluable asset to our worship community.
Ministry Leaders
Mark Johnson - Community Outreach
Mark Johnson heads our Community Outreach program, aiming to make a positive impact on the lives of those in need. With a background in social work and a heart for serving others, Mark has initiated various projects that provide resources, support, and hope to individuals and families facing challenging circumstances.
Sarah Adams - Youth Ministry
Sarah Adams leads our vibrant Youth Ministry, where she empowers and guides young individuals through their spiritual journey. With a Bachelor's degree in Education and a passion for mentoring, Sarah creates a safe and engaging environment that supports personal growth, fosters connections, and deepens understanding of faith.
Support Team
Michael Brown - Operations Manager
Michael Brown oversees the day-to-day operations at United City Church, ensuring smooth functioning of various administrative tasks. With strong organizational skills and attention to detail, Michael keeps things running efficiently, allowing our team to focus on serving the community and delivering impactful programs.
Emily Wilson - Communications Coordinator
Emily Wilson handles our communications, connecting with the community through various channels. With a background in marketing and a passion for storytelling, Emily crafts compelling narratives that showcase the incredible work happening within United City Church. Her creativity and dedication help spread our message far and wide.
Join Our Team
We are always looking for passionate individuals who share our vision and want to make a difference. If you are interested in contributing to our community and spreading faith and beliefs, we invite you to explore our careers page for current opportunities. Join us as we continue to grow and impact lives.
Conclusion
At United City Church, our team is at the heart of everything we do. Through their dedication, expertise, and unwavering commitment, we strive to create a welcoming community where individuals can connect with their faith, find support, and make a positive impact in the world. We are grateful for the opportunity to serve and look forward to welcoming you to our vibrant community.