Welcome to United City Church's Connection Groups
Sep 20, 2021
Sermons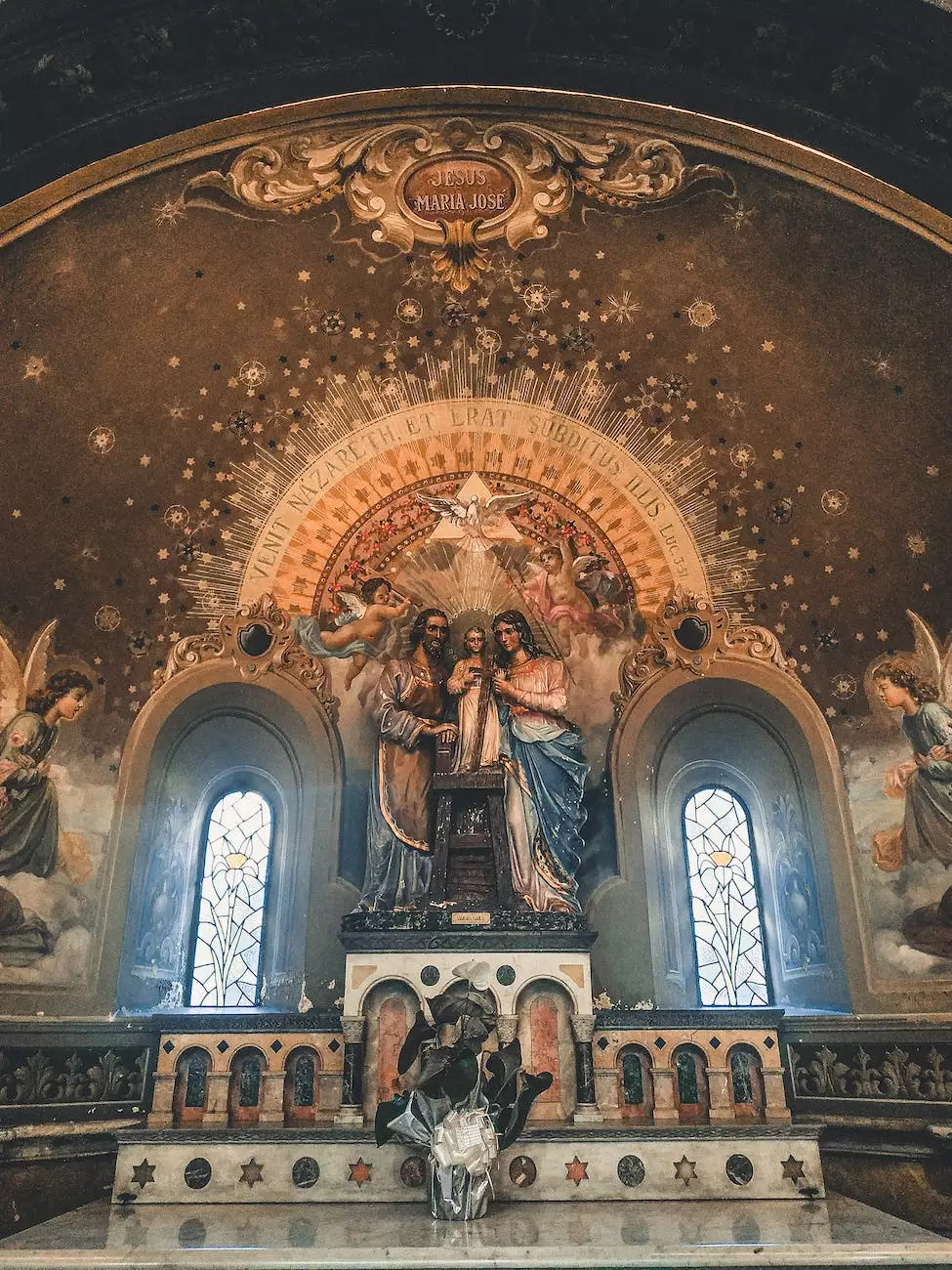 Home
About Us
Connection Groups
Events
Contact
Discover the Power of Connection and Community
United City Church is excited to introduce our Connection Groups – the heart and soul of our community! As a community-driven church, we believe in the power of coming together, building strong connections, and experiencing the transformative power of God through fellowship. Our Connection Groups provide the perfect opportunity for individuals to connect, grow, and thrive on their spiritual journey.
Why Join United City Church's Connection Groups?
In a fast-paced world, it is essential to find a sense of belonging and a space where you can be yourself. Our Connection Groups are designed to foster a welcoming atmosphere where everyone is embraced for who they are. By joining our Connection Groups, you can:
Deepen Your Faith: Our Connection Groups offer a unique space to explore and deepen your faith. Engage in meaningful discussions, study the Bible together, and learn from experienced leaders who will guide you on your spiritual journey.
Grow Spiritually: Grow in your relationship with God and cultivate a deeper understanding of His Word. Our groups provide a supportive environment where you can ask questions, share insights, and receive encouragement from fellow believers.
Build Lasting Relationships: Forge genuine connections with like-minded individuals who share your faith and values. In our Connection Groups, you'll find a family that walks alongside you, offering support, care, and friendship in every season of life.
Experience Authentic Community: Our Connection Groups emphasize authentic community where vulnerability and transparency are encouraged. Engage in real conversations, share life's joys and challenges, and find the support you need in a safe and non-judgmental environment.
Join a Connection Group Today
At United City Church, we offer a wide range of Connection Groups catering to diverse interests and life stages. Whether you're a young adult seeking guidance, a parent looking for support, or a senior seeking companionship, there's a Connection Group for you.
Our Connection Groups meet regularly and provide a space for fellowship, study, prayer, and outreach. Explore different topics, engage in outreach projects, and experience the power of community as you grow in your faith and deepen your relationship with God.
Why Choose United City Church?
United City Church is a vibrant and inclusive community where individuals from all backgrounds and walks of life are welcome. With a focus on authentic worship, relevant teaching, and community engagement, we strive to make a positive impact both locally and globally.
Our church is committed to creating an atmosphere where friendships form, lives are transformed, and individuals are empowered to live out their God-given purpose. When you choose United City Church, you become part of a loving family that supports and celebrates one another.
Connect with Us Today
If you're ready to experience the power of connection and community, we invite you to join a United City Church Connection Group. Take a step forward on your spiritual journey and discover the joy of growing with others who share your faith and values.
Visit our website at http://unitedcity.net/connection-groups to explore our Connection Group options and find the perfect fit for you. We can't wait to welcome you into our thriving community!
United City Church © 2021. All rights reserved. | Category: Community and Society - Faith and Beliefs