Welcome to Brookside CDC – Our Church-based Nonprofit
Feb 14, 2020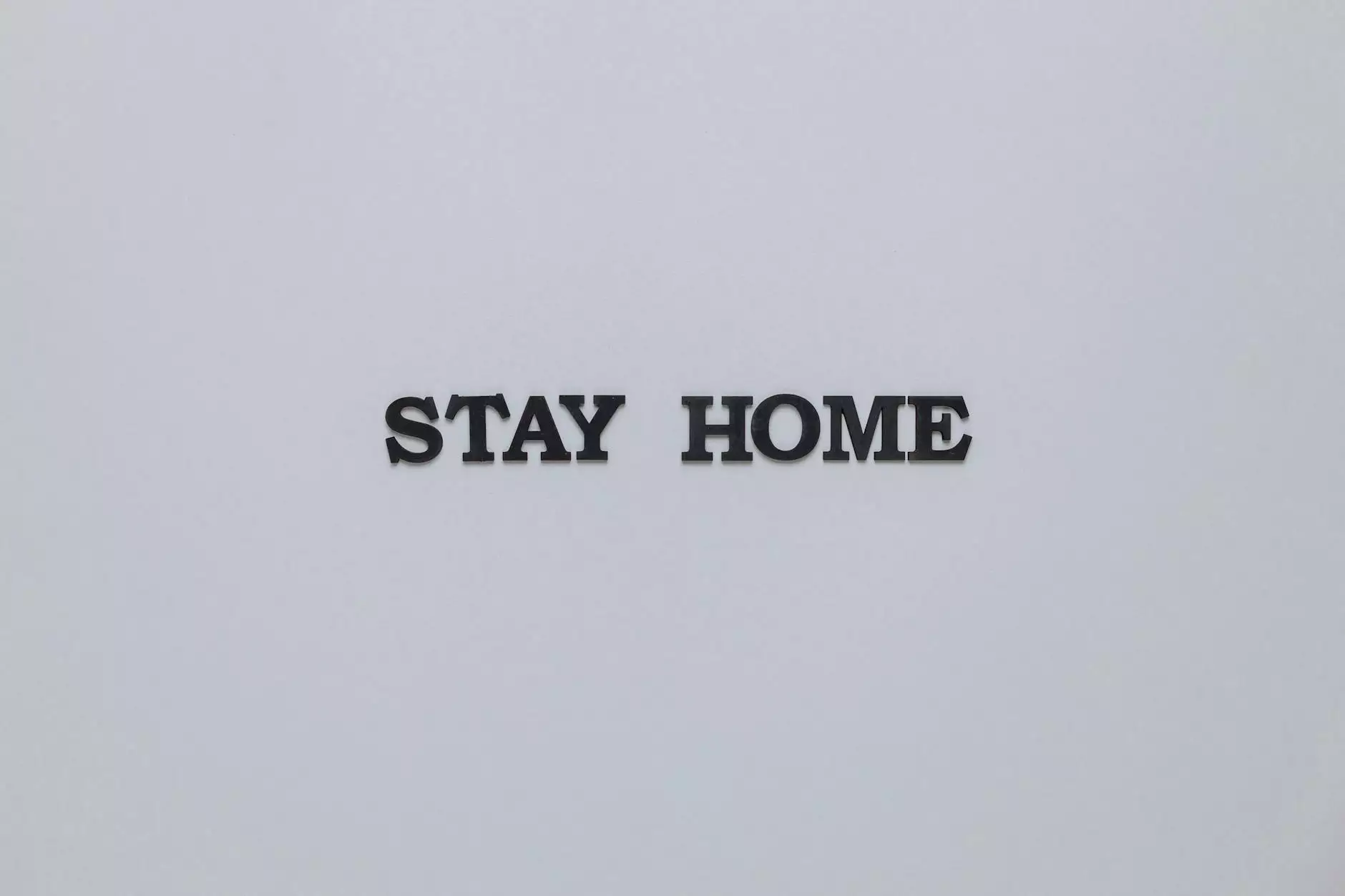 About United City Church
United City Church, a reputable and compassionate community and society organization, takes pride in its church-based nonprofit initiative called Brookside CDC. With a genuine dedication to faith and beliefs, we empower individuals, families, and communities by providing comprehensive support and initiatives that address various social needs.
Our Mission
At United City Church, our mission is to create a positive impact on the lives we touch. Through Brookside CDC, we strive to be the catalyst for change, fostering a stronger and more closely-knit community that leaves no one behind. We firmly believe in the power of faith and the importance of compassionate outreach.
Supporting Faith and Beliefs
In line with our commitment to faith and beliefs, United City Church's Brookside CDC organizes a wide range of programs and initiatives that support the spiritual well-being of individuals and the community at large. Our church-based nonprofit understands the significance of nurturing belief systems and building stronger connections with one another.
Community Outreach
Through our community outreach efforts, we strive to create a welcoming and inclusive environment where people from various walks of life can come together and grow spiritually. From organizing faith-based events to offering counseling services, we provide opportunities for individuals to explore their spirituality and develop a deeper connection with their beliefs.
Supportive Initiatives
Brookside CDC extends its support to various community and society initiatives that align with our mission. We collaborate with local organizations, volunteer groups, and churches to address social issues, provide aid to those in need, and promote personal and collective growth. Our focus areas include education, healthcare, poverty alleviation, and sustainable development.
Creating a Stronger Community
At United City Church, we firmly believe that a strong community is built on the foundation of faith, hope, and love. Through Brookside CDC, we work diligently to foster solidarity, encourage active participation, and create positive change. By providing resources, organizing events, and offering support networks, we strive to empower individuals to make a difference in their lives and the lives of others.
Get Involved
If you share our passion for creating a better world and want to be part of our church-based nonprofit initiatives, we welcome your support. Whether through volunteering, financial contributions, or spreading awareness, your involvement can make a lasting impact. Join us in our mission to bring positivity, love, and compassion to our community.
Contact Us
If you have any questions or would like to collaborate with us, please don't hesitate to reach out. You can contact United City Church's Brookside CDC at the following:
Phone: xxx-xxx-xxxx
Email: [email protected]
Visit our website: unitedcitychurch.org/brooksidecdc
Location
Come visit us at:

United City Church 123 Main Street City, State, ZIP Country