Welcome to the Lutheran Church of Our Redeemer - Links
Mar 31, 2022
Sermons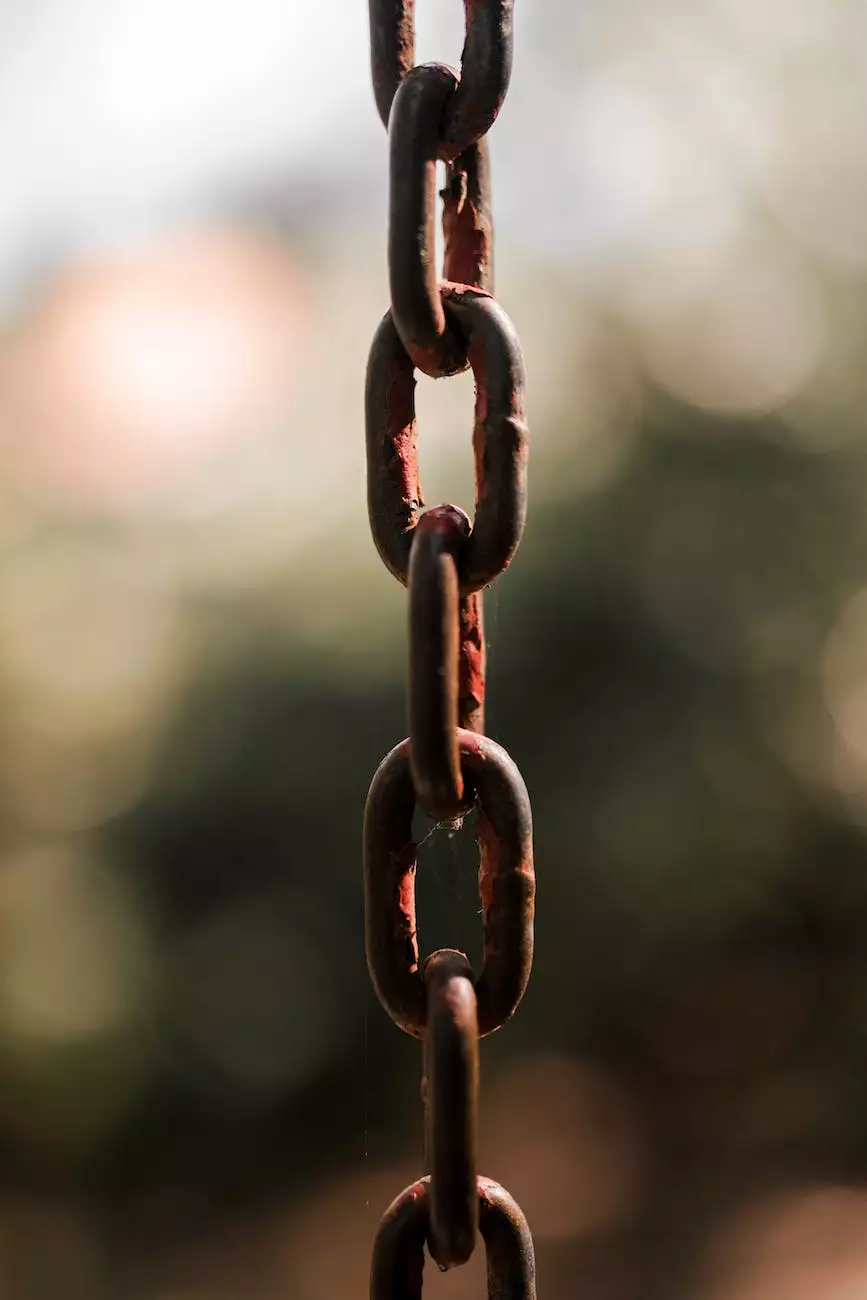 The Ultimate Resource for Faith and Beliefs
Introduction
Welcome to the Lutheran Church of Our Redeemer - Links page! Here, you will find a curated collection of valuable resources and links pertaining to our church and its community. We believe in fostering a sense of unity, faith, and love among all individuals who seek to deepen their understanding of the Lutheran faith. Explore our comprehensive list of websites, articles, and organizations that can help enhance your spiritual journey.
About the Lutheran Church of Our Redeemer
The Lutheran Church of Our Redeemer, established in United City, is an inclusive community rooted in the beliefs and teachings of Martin Luther. We strive to create an inviting environment where people from all walks of life can come together to explore, learn, and grow in faith. Our church offers a variety of ministries, programs, and events that foster spiritual growth, fellowship, and service to others.
Discover Our Faith and Beliefs
As a member of the United City Church community, we hold deep reverence for our faith and beliefs. With a rich history spanning over centuries, Lutheranism is founded on the principles of grace, faith, and Scripture. At the Lutheran Church of Our Redeemer, we are devoted to providing resources that will help you explore and deepen your knowledge of the Lutheran tradition.
Resource Categories
1. Lutheran Denomination
Learn more about the Lutheran denomination and its various branches by visiting websites such as the Lutheran World Federation and the Evangelical Lutheran Church in America. These platforms provide insights into the history, teachings, and mission of Lutheranism worldwide.
2. Bible Study and Devotionals
Delve into the Word of God with online resources that offer Bible study guides, devotionals, and interactive tools. Explore websites like Bible Gateway, YouVersion, and Lutheran Hour Ministries to deepen your understanding and cultivate a closer relationship with God.
3. Worship and Liturgy
Discover resources that can aid in planning meaningful worship services and liturgical celebrations. Explore websites such as Augsburg Fortress, Sundays and Seasons, and Lutheran Service Builder for hymns, prayers, and liturgical resources.
4. Lutheran Education
Enrich your knowledge of Lutheranism through educational platforms that offer courses, seminars, and online classes. Websites like Luther Seminary, Concordia Seminary, and Lutheran School of Theology at Chicago provide comprehensive theological education and insights.
5. Social Justice and Outreach
Engage in acts of justice, mercy, and compassion by connecting with organizations that align with Lutheran values. Discover opportunities for community service, global missions, and advocacy through websites like Lutheran World Relief, Bread for the World, and ELCA World Hunger.
Conclusion
At the Lutheran Church of Our Redeemer, we are committed to providing a comprehensive directory of valuable resources that can enrich your spiritual journey. Explore our handpicked links and embark on a path of deepening faith, understanding, and community engagement. Together, let's strengthen our connection to God, one another, and the world around us.