Welcome to Redeemer Lutheran School - A Place of Faith and Learning
Mar 25, 2018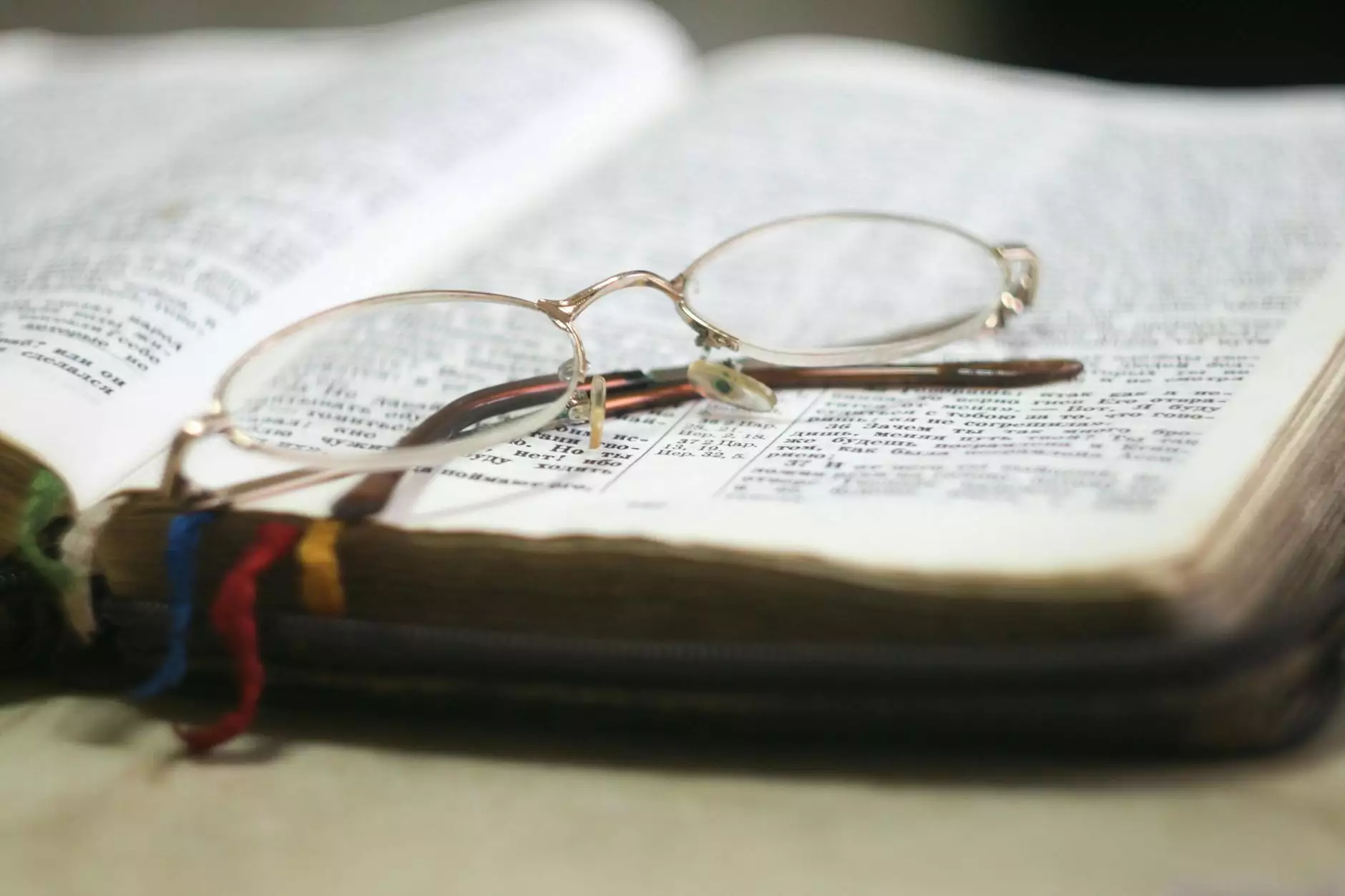 About Redeemer Lutheran School
At Redeemer Lutheran School, we believe in providing a holistic education that nurtures the mind, body, and spirit. As a faith-based educational institution, we are committed to fostering academic excellence, character development, and spiritual growth in our students.
A Comprehensive and Enriching Learning Experience
Our dedicated team of educators creates a vibrant and inclusive learning environment that caters to the individual needs of each student. We offer a range of programs and opportunities that go beyond traditional classroom learning, empowering our students to explore their passions and talents.
Academic Excellence
Academic excellence is at the heart of Redeemer Lutheran School. Our curriculum is designed to challenge and inspire students, fostering a love for learning and equipping them with the skills needed for success in a rapidly evolving world. We prioritize critical thinking, problem-solving, and collaboration, preparing our students to become lifelong learners.
Character Development
At Redeemer Lutheran School, character development is an integral part of our educational approach. We believe in cultivating virtues such as integrity, compassion, resilience, and respect. Through diverse experiences and meaningful interactions, our students develop strong moral values and become responsible and empathetic members of society.
Spiritual Growth
As a Christian school, spiritual growth holds a special place in our educational philosophy. We strive to create an environment where students can deepen their faith, explore biblical teachings, and develop a personal relationship with God. Regular chapel services, prayer, and biblical studies help our students understand the values and teachings of Christianity.
Our Programs and Offerings
Early Childhood Education
We offer a nurturing and stimulating early childhood education program for young learners. Our qualified teachers create a safe and welcoming environment that promotes exploration, creativity, and social development.
Elementary School
In our elementary school program, we provide a strong foundation in academic subjects, combined with extracurricular activities that augment learning. Our goal is to instill a love for learning in our students and develop their confidence and abilities.
Middle School
As students transition into middle school, our focus shifts to preparing them for the challenges of higher-level education. We offer a comprehensive curriculum that emphasizes critical thinking, problem-solving, and independent research.
High School
Our high school program equips students with the knowledge, skills, and values necessary for success in college and beyond. Through a rigorous academic curriculum, advanced placement courses, and a supportive learning community, we empower our students to achieve their goals.
Why Choose Redeemer Lutheran School?
Choosing the right educational institution for your child is a significant decision. Here are some reasons why Redeemer Lutheran School stands out:
Faith-Based Education
Our Christian values and emphasis on spiritual growth provide a unique foundation for your child's education. We believe in nurturing the whole person, integrating faith into every aspect of learning.
Dedicated and Qualified Educators
Our team of educators is passionate about teaching and dedicated to the success of every student. They create a supportive and engaging learning environment, fostering a love for learning and personal growth.
Community and Partnership
As part of the United City Church family, Redeemer Lutheran School offers a sense of community and belonging. We believe in strong partnerships with parents, fostering open communication and collaboration to support each student's educational journey.
Enriching Extracurricular Activities
At Redeemer Lutheran School, we recognize the importance of a well-rounded education. We provide a wide range of extracurricular activities, including sports, arts, music, and clubs, allowing students to explore their interests and talents beyond the classroom.
A Legacy of Excellence
With a rich history and a legacy of excellence, Redeemer Lutheran School has been empowering students for generations. We have a strong track record of academic achievement, character development, and successful college placements.
Contact Redeemer Lutheran School today!
If you are seeking an exceptional educational experience for your child, we invite you to get in touch with Redeemer Lutheran School. Visit our website to learn more about our programs, admission process, and to schedule a campus tour. Join our community of learners and embark on a fulfilling journey of faith and education.
Discover the Redeemer Lutheran School difference today!