Programs - St. Pius X Catholic Parish
Dec 5, 2019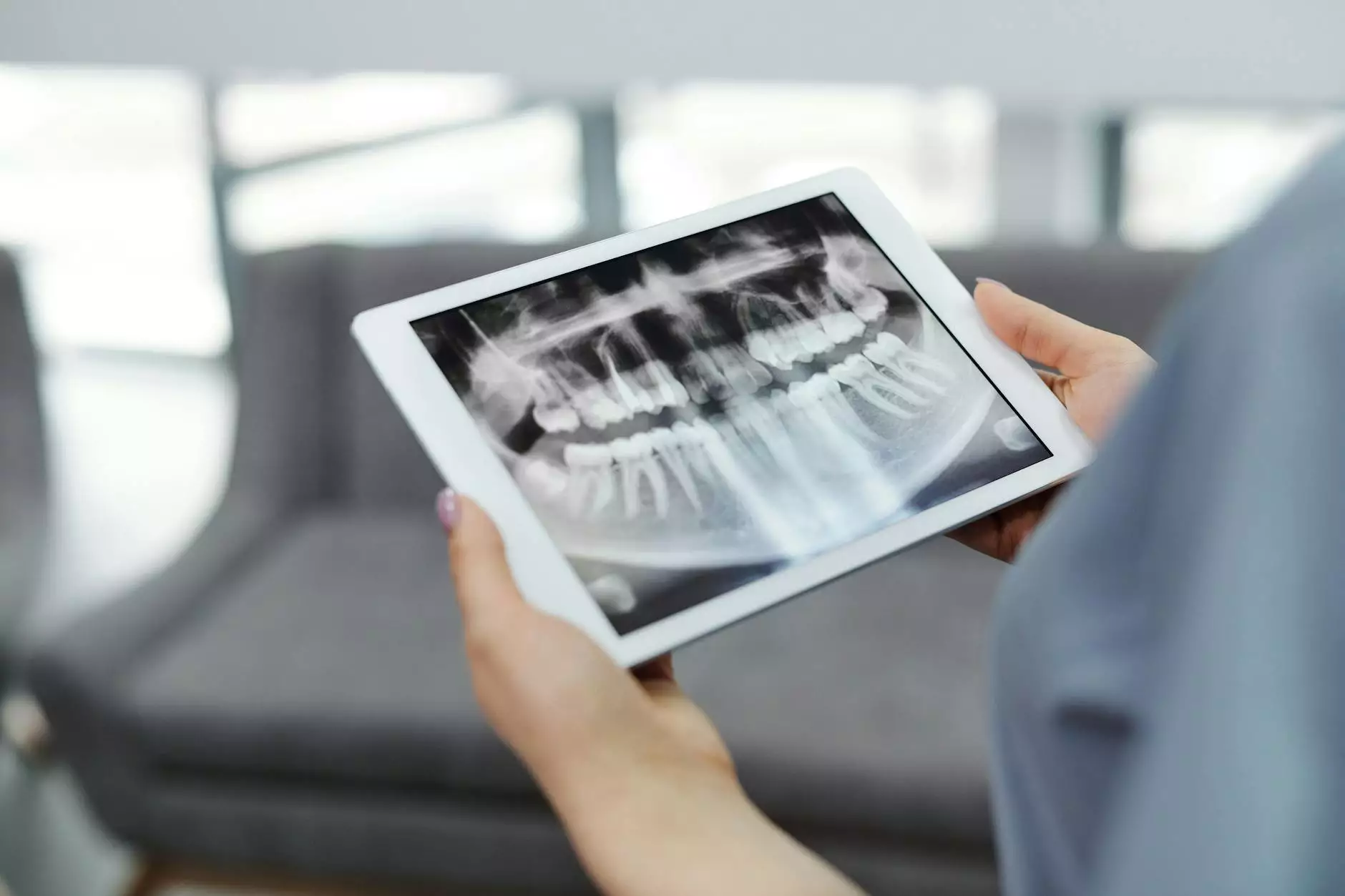 Explore Our Comprehensive Academic Programs
Welcome to St. Pius X Catholic Parish, a vibrant community rooted in faith and focused on providing exceptional education. As one of the leading educational institutions in the United City region, we take pride in our diverse and comprehensive academic programs.
Academic Excellence
At St. Pius X, we strive for academic excellence by offering a wide range of programs designed to cater to the needs and aspirations of every student. Our dedicated faculty, state-of-the-art facilities, and supportive learning environment empower our students to reach their full potential.
Programs Offered
1. Elementary Education
Our elementary education program focuses on nurturing young minds and fostering a love for learning. Through a rigorous curriculum that integrates core subjects, arts, and physical education, we provide a solid foundation for future academic success.
2. Middle School Education
In our middle school program, we ensure a smooth transition from elementary to high school. Students are exposed to a challenging curriculum that balances academic rigor with personal development. Our dedicated teachers guide them through this crucial phase of their education.
3. High School Education
St. Pius X offers a comprehensive high school program that prepares students for future endeavors. With a diverse range of subjects, including language arts, mathematics, sciences, social studies, and more, we create well-rounded individuals ready to thrive in higher education or their chosen careers.
4. Advanced Placement (AP) Courses
We also provide Advanced Placement courses for eligible high school students seeking to challenge themselves further. These college-level courses allow students to earn college credits and stand out in the competitive college admissions process.
5. Extracurricular Activities
At St. Pius X, we believe in the importance of holistic education. Along with our academic programs, we offer an array of extracurricular activities like sports, music, art, and community service opportunities to help students discover and develop their passions outside the classroom.
Why Choose St. Pius X?
Choosing the right educational institution for your child is a critical decision. Here are some reasons why St. Pius X Catholic Parish stands out:
Academically rigorous programs
Highly qualified and dedicated faculty
State-of-the-art facilities and resources
Supportive learning environment
Opportunities for personal and spiritual growth
Well-rounded education through extracurricular activities
Strong community engagement
Enroll Your Child in St. Pius X Today
If you are seeking a faith-based education that nurtures academic excellence and personal growth, St. Pius X Catholic Parish is the perfect choice. Let us help your child flourish both academically and spiritually. Contact us today to learn more about our enrollment process and to schedule a visit to our campus.
United City Church © 2022 | Community and Society - Faith and Beliefs