Youth Athletics - St. Pius X Catholic Parish
May 9, 2023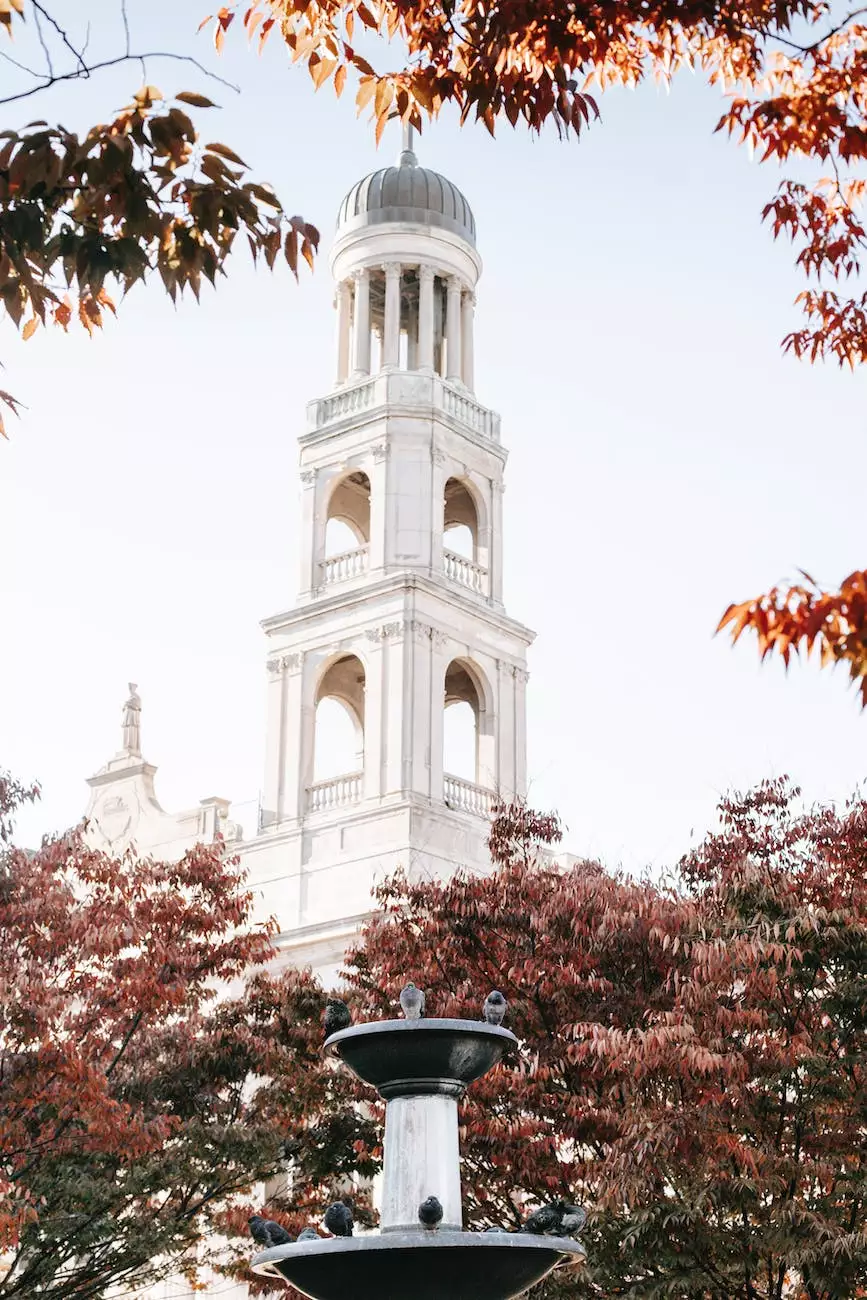 Welcome to the Youth Athletics Program
At United City Church, we are proud to present the Youth Athletics program at St. Pius X Catholic Parish. Our program offers a wide range of sports and activities, designed to engage and empower our youth. We believe that through physical activities, young individuals can develop essential life skills, improve their physical and mental well-being, and foster strong relationships within our vibrant community.
Why Choose Our Youth Athletics Program
Our Youth Athletics program at St. Pius X Catholic Parish stands out for its commitment to excellence, inclusivity, and character development. We offer a supportive and nurturing environment where young athletes can grow, learn, and thrive. Here are a few reasons why many families choose our program:
1. Comprehensive Sports Offerings
Our program covers a wide range of sports including soccer, basketball, baseball, volleyball, track and field, and more. We have dedicated coaches and experienced staff who are passionate about helping young athletes develop their skills and excel in their chosen sport.
2. Focus on Character Building
At United City Church, we believe that sports can be a powerful platform for character building and personal growth. We prioritize values such as teamwork, respect, discipline, and sportsmanship. Our coaches instill these values in our athletes, helping them become not just better players but better individuals.
3. Inclusivity and Diversity
We welcome youth of all backgrounds and abilities to participate in our Youth Athletics program. We celebrate diversity and foster an environment that promotes inclusivity, understanding, and unity. Our program is open to children and teenagers from the St. Pius X Catholic Parish community and beyond.
4. State-of-the-art Facilities
We are proud of our modern, well-equipped sports facilities that provide an optimal setting for training and competitions. Our facilities include well-maintained fields, courts, and tracks that meet the highest standards of safety and quality.
5. Emphasis on Fun and Personal Development
While we strive for excellence, we also prioritize the importance of enjoying the journey. Our Youth Athletics program creates a fun and engaging atmosphere for participants, allowing them to develop their skills while building lasting friendships and unforgettable memories.
How to Get Involved
Participating in our Youth Athletics program is easy. Simply visit our website or contact us directly to learn more about the available sports, schedules, and registration process. We offer various options to accommodate different age groups and skill levels, ensuring that every child has the opportunity to participate and experience the joy of sports.
Join the United City Church Youth Athletics Program
By joining the Youth Athletics program at St. Pius X Catholic Parish, your child will benefit from a holistic approach to sports, fostering personal growth, character development, and a sense of community. Explore our program today and give your child the opportunity to embark on a journey of self-discovery, resilience, and achievement in a supportive and nurturing environment.