Welcome to St. Pius X Catholic School
Feb 1, 2019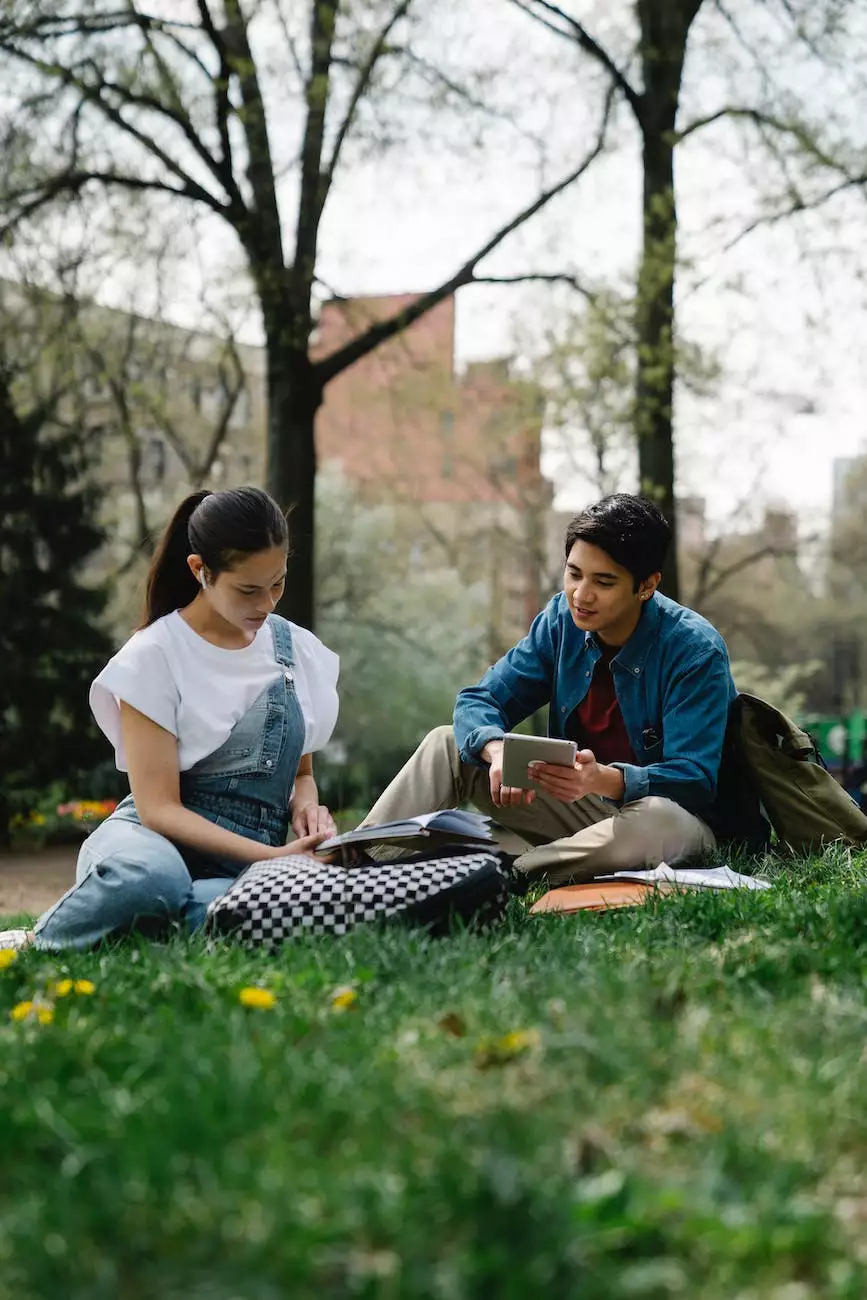 At United City Church, we are proud to introduce St. Pius X Catholic School, a prestigious educational institution grounded in faith and committed to nurturing young minds. As a leader in the field of education, we aim to provide a comprehensive learning experience that fosters the spiritual, intellectual, and emotional growth of our students.
Your Partner in Holistic Education
As parents, we understand the importance of selecting the right school that aligns with our values and ambitions. St. Pius X Catholic School serves as a community hub, offering a safe and nurturing environment where students can flourish academically, socially, and spiritually. Our school prioritizes a holistic approach to education, focusing on the development of the whole child.
Academic Excellence
St. Pius X Catholic School prides itself on its commitment to academic excellence. We have curated a rigorous curriculum that meets the highest educational standards while fostering critical thinking and problem-solving skills. Our passionate and dedicated teaching staff ensures that each student receives a personalized education tailored to their unique needs and abilities.
Faith-Based Learning
As a faith-based institution, we integrate Catholic teachings and values into every aspect of the learning journey. At St. Pius X Catholic School, we believe that faith and education go hand in hand. Our students have the opportunity to grow spiritually and develop a deep understanding of their faith through religious education classes, prayer services, and participation in church events.
A Supportive Community
Joining St. Pius X Catholic School means becoming part of a close-knit community dedicated to the growth and well-being of each student. We foster a nurturing environment that encourages collaboration, respect, and empathy. By promoting a strong sense of community, we empower our students to become compassionate leaders who will make a positive impact on the world.
The St. Pius X Advantage
Choosing St. Pius X Catholic School means giving your child the advantage they deserve. Our commitment to excellence and holistic education sets us apart:
Comprehensive Curriculum: Our curriculum is designed to meet the academic needs of our students, from the foundational years to advanced levels.
Small Class Sizes: We maintain small class sizes to ensure personalized attention and individualized instruction.
Experienced Faculty: Our highly skilled and experienced teachers are dedicated to inspiring a love for learning and guiding students towards success.
State-of-the-Art Facilities: Our modern facilities provide a stimulating environment that encourages exploration, creativity, and innovation.
Extra-Curricular Activities: We offer a wide range of extra-curricular activities, allowing students to discover and develop their talents beyond the classroom.
Parent Partnership: We believe that education is a collaborative effort, and we value strong partnerships with parents to ensure the success of each student.
Enroll at St. Pius X Catholic School Today
Join the United City Church community and choose St. Pius X Catholic School for your child's academic journey. Experience the transformative power of a faith-based, holistic education that sets the foundation for a bright future. Contact us today to schedule a campus visit and learn more about the admission process.
Remember, at St. Pius X Catholic School, we are dedicated to shaping strong character, nurturing intellectual growth, and fostering a deep-rooted faith in an inclusive and supportive environment. Give your child the gift of an exceptional education at St. Pius X Catholic School today!