About - St. Pius X Catholic Parish
Nov 18, 2020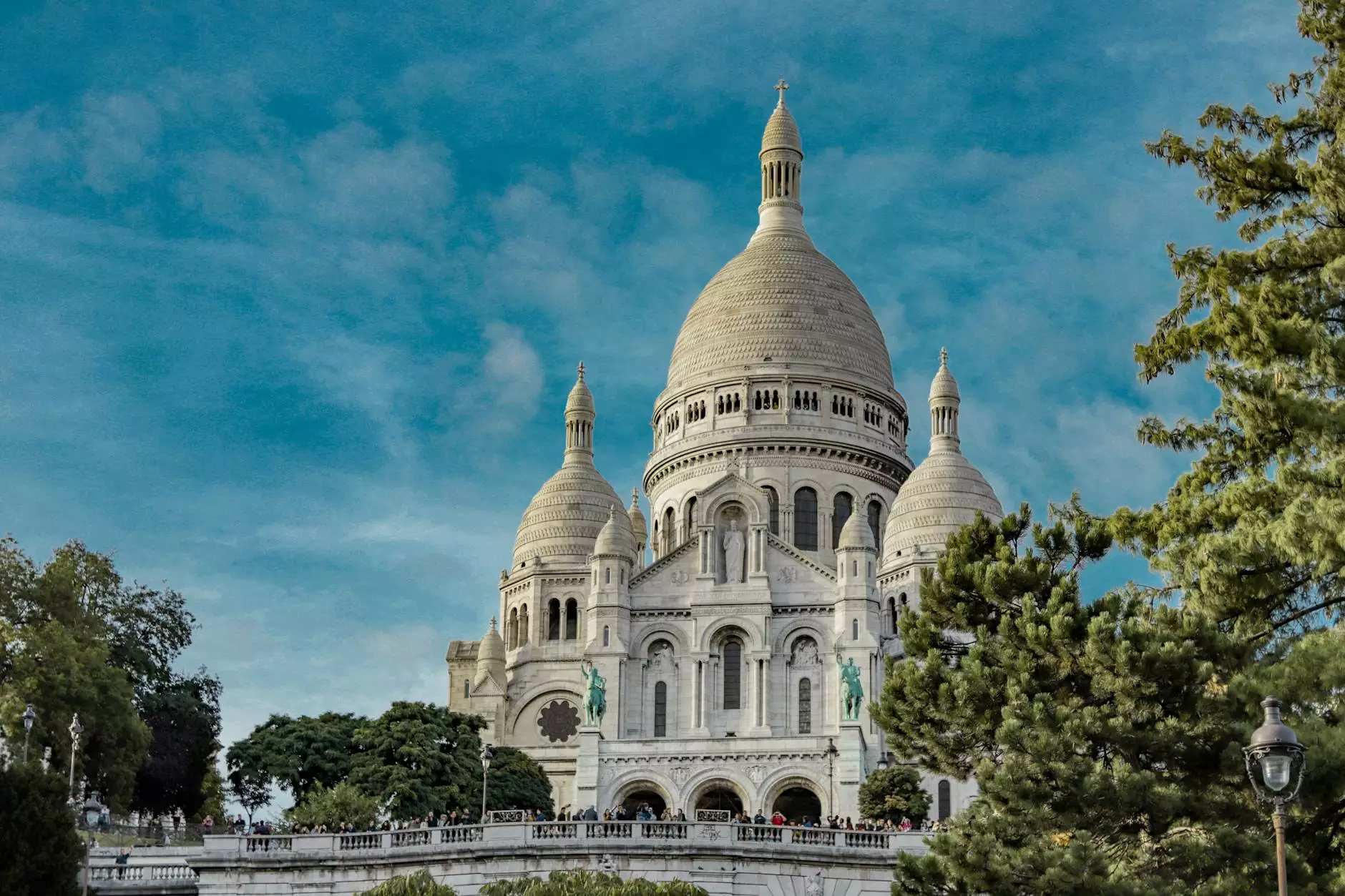 Welcome to St. Pius X Catholic Parish
Welcome to the About page of St. Pius X Catholic Parish, a vibrant and inclusive community rooted in faith and beliefs. We are proud to be a part of United City Church, dedicated to fostering spiritual growth, embracing diversity, and serving our local community. Through our various ministries and programs, we strive to inspire, nurture, and strengthen the faith of our members.
Our Mission
At St. Pius X Catholic Parish, our mission is to create a welcoming and supportive environment where individuals can explore and deepen their relationship with God. We are committed to following the teachings of Jesus Christ and spreading His message of love, compassion, and forgiveness. As a Catholic community, we celebrate the sacraments, engage in meaningful worship, and actively participate in the life of the Church.
Our Core Values
1. Faith: Our faith is the foundation of everything we do. We believe in the power of prayer, the guidance of the Holy Spirit, and the grace of God. Our commitment to faith shapes our actions, decisions, and interactions with others.
2. Community: We believe in the strength and power of community. At St. Pius X Catholic Parish, we foster a sense of belonging and togetherness. We support one another, celebrate together, and provide a safe space for individuals to share their joys, sorrows, and spiritual journey.
3. Service: Service is at the heart of our faith. We are called to love and serve others, especially those in need. Through our outreach programs, we seek to make a positive difference in the lives of individuals and families, demonstrating God's love and compassion.
Our Beliefs
The Love of God
We believe that God's love is infinite and unwavering. It is through this love that we find hope, strength, and salvation. We strive to deepen our understanding of God's love and share it with others through our actions and words.
The Teachings of Jesus Christ
Jesus Christ is our ultimate guide and example. We believe in His teachings, His life, death, and resurrection. Through His words and actions, we learn how to live a life of love, righteousness, and humility.
The Holy Spirit
The Holy Spirit is the presence of God in our lives. It is through the Holy Spirit that we receive guidance, wisdom, and strength. We believe in the power of the Holy Spirit to transform lives, heal wounds, and inspire individuals to live out their faith.
The Sacraments
As Catholics, we believe in the importance of the sacraments. They are visible signs of God's grace and presence in our lives. Through the sacraments, we encounter the living Christ and are nourished by His love.
The Communion of Saints
We believe in the communion of saints – the unity and interconnectedness of all believers. We are connected to the Church Triumphant (saints in heaven), the Church Militant (believers on earth), and the Church Suffering (souls in purgatory). We find strength, inspiration, and support in this communion of faithful individuals.
Get Involved
Whether you are new to St. Pius X Catholic Parish or have been a longtime member, there are numerous opportunities for you to get involved. We offer a wide range of ministries, programs, and events for individuals of all ages and interests. Whether you are passionate about music, volunteering, education, or social justice, there is a place for you in our community.
By actively participating in the life of the parish, you can deepen your faith, build meaningful relationships, and make a positive impact in the world. We encourage you to explore our website to learn more about the various ministries and how you can get involved.
Contact Us
If you have any questions, would like to learn more, or need assistance, please don't hesitate to reach out to us. Our dedicated staff and volunteers are here to support you in your spiritual journey. You can find our contact information on the contact page of the United City Church website. We look forward to connecting with you!