Get Connected - St. Pius X Catholic Parish
Feb 1, 2022
Sermons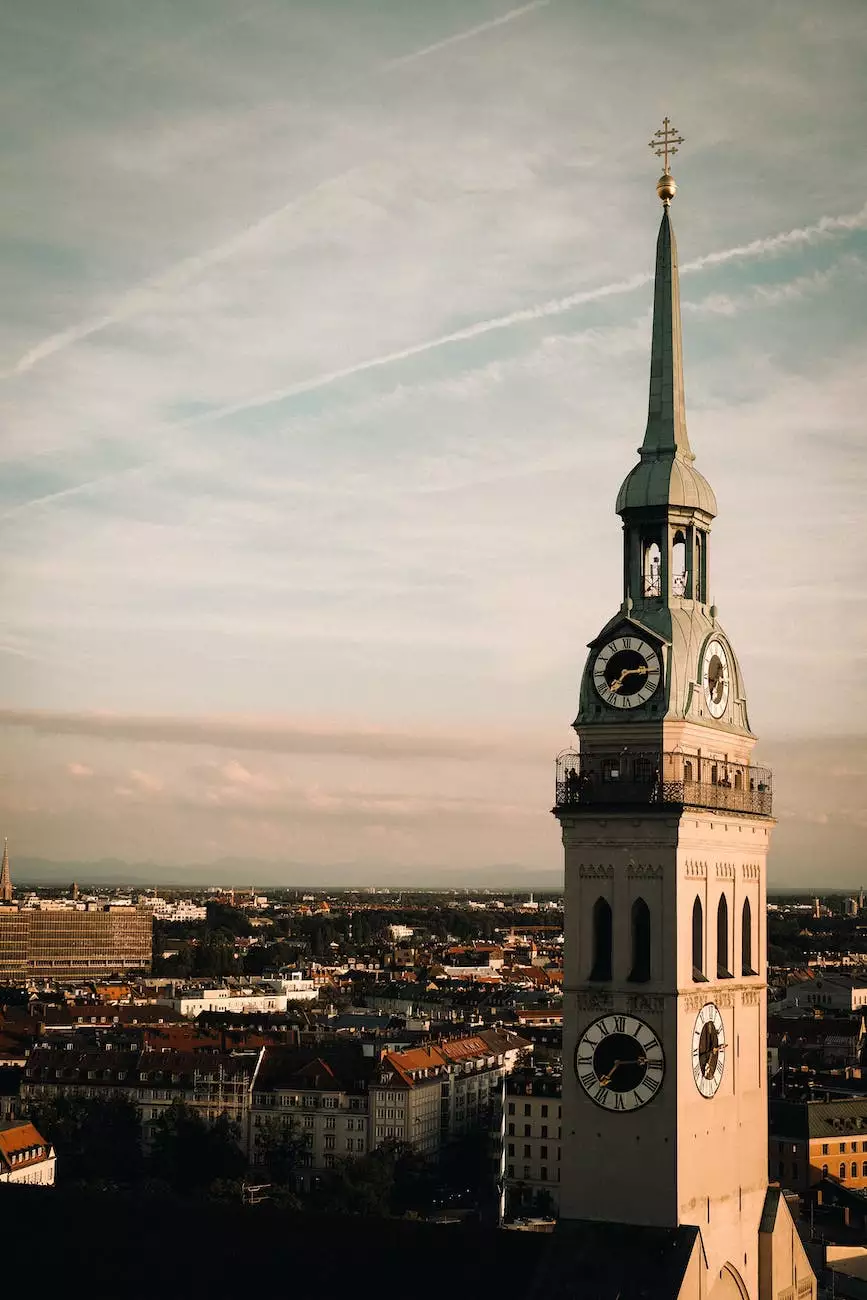 Introduction to United City Church
Welcome to United City Church – a vibrant community dedicated to fostering faith and beliefs. Our Catholic Parish, St. Pius X, invites you to join our journey of spiritual growth and connection. We understand the importance of building strong relationships within a faith-based community, and that is exactly what we strive to provide.
Our Mission
At United City Church, our mission is to create an inclusive space where individuals can explore, embrace, and deepen their faith. We believe in the power of community, and our goal is to provide a platform for individuals to unite and connect on a spiritual level.
Connect with Like-minded Individuals
One of the key aspects of our church is the sense of togetherness and belonging. We understand the importance of finding like-minded individuals who share similar beliefs and values. Through various events, seminars, and gatherings, we provide opportunities for individuals to connect and form long-lasting connections.
Engage in Faith-based Activities
Engaging in faith-based activities is crucial for personal and spiritual growth. We offer a plethora of activities and programs to cater to a wide range of interests and age groups. From Bible studies to prayer circles, youth retreats to community service initiatives, we have something for everyone.
Bible Studies - Delve into the Depths of Scripture
Our Bible studies are designed to inspire and facilitate a deeper understanding of the Scriptures. Led by experienced and knowledgeable leaders, these studies provide a platform for meaningful discussions and insights into the Word of God.
Prayer Circles - Find Inner Peace and Support
In our prayer circles, individuals come together to lift each other up in prayer. It is a safe space where you can share your concerns and joyfully celebrate answered prayers. These circles not only strengthen your personal connection with God but also foster a sense of communal support.
Youth Retreats - Empowering the Future Generation
We believe in empowering the future generation with a strong foundation of faith. Our youth retreats offer a unique opportunity for young individuals to connect with each other, engage in meaningful discussions, and grow in their spiritual journey.
Community Service - Making a Positive Impact
Giving back to the community is a core value at United City Church. Through various community service initiatives, we aim to make a positive impact in the lives of those around us. Join our volunteer programs and be a part of something greater than yourself.
Deepen Your Beliefs
Our church is a place of learning and growing. We provide resources and educational opportunities for individuals looking to deepen their beliefs and strengthen their spiritual practices.
Spiritual Workshops - Exploring Deeper Paths
Participate in our spiritual workshops to expand your knowledge and understanding of different spiritual practices. These workshops cover a wide range of topics, including meditation, mindfulness, prayer techniques, and more.
Lectures and Guest Speakers - Broaden Your Perspective
We frequently host lectures and invite guest speakers who bring a fresh perspective to various faith-based subjects. These events provide an opportunity to gain new insights, challenge your beliefs, and engage in meaningful dialogues.
Join our Vibrant Community
United City Church is more than just a place of worship; it is a family where you can find support, guidance, and acceptance. We welcome anyone who seeks to connect with others on their spiritual journey.
Membership Benefits
By becoming a member of St. Pius X Catholic Parish, you gain access to an array of benefits designed to enhance your spiritual growth. Enjoy exclusive invitations to special events, personalized pastoral care, and a sense of belonging within our community.
Make a Difference
Join us in our mission to make a difference in the world. Through collective efforts, we can create positive change both within our church and in the broader society. Together, we can be the light that shines brightly.
Conclusion
At United City Church, we believe that connecting with others and deepening our faith is essential for personal growth and spiritual fulfillment. Join our vibrant community at St. Pius X Catholic Parish and embark on a transformative journey of faith, connection, and service. Experience the joy of belonging to a supportive and like-minded community that welcomes you with open arms.