School Life at St. Pius X Catholic Parish
Nov 7, 2022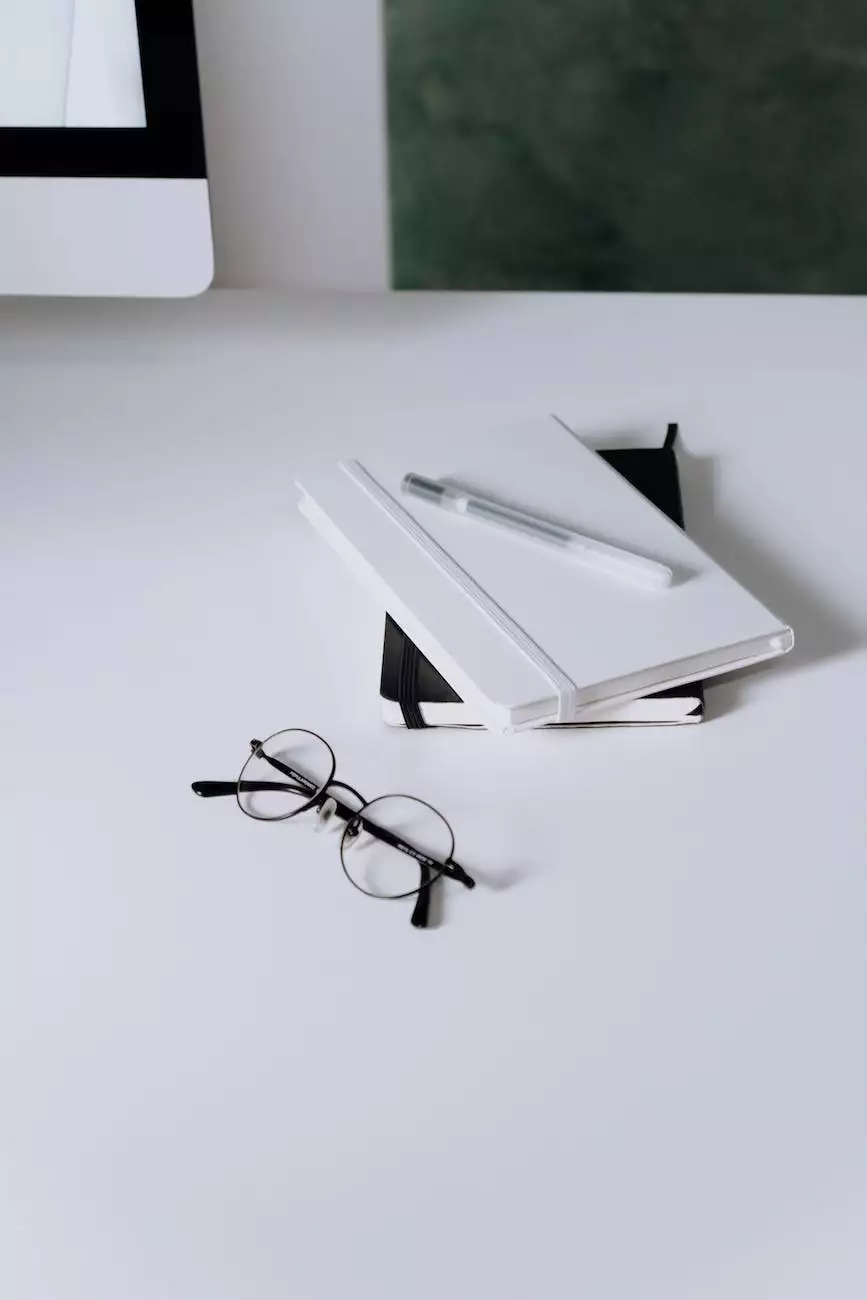 Overview
Welcome to the vibrant school life at St. Pius X Catholic Parish, where we strive for excellence in education while fostering spiritual growth and holistic development. At United City Church, we believe in nurturing faith-filled individuals who embrace their unique talents, serve their community, and develop a strong sense of moral values.
Academic Excellence
Our school community is dedicated to providing high-quality education that prepares students for a successful future. We have a team of talented and experienced teachers who are committed to instilling a love for learning and helping students achieve their full potential. Through a comprehensive curriculum, we provide a solid foundation in core subjects such as mathematics, science, language arts, and social studies.
Spiritual Growth
St. Pius X Catholic Parish is a place where students can nurture their faith and deepen their spiritual journey. We integrate Catholic principles into our daily teachings and provide opportunities for prayer, reflection, and worship. With a focus on moral values, we aim to shape students into compassionate, respectful, and responsible individuals who make a positive difference in the world.
Holistic Development
At United City Church, we understand the importance of nurturing the whole person. Our school life encompasses an array of extracurricular activities, sports, clubs, and community service opportunities. We encourage students to explore their interests, develop their talents, and foster leadership skills. From music and arts to athletics and service-learning, there is something for everyone.
A Supportive Community
Being part of the St. Pius X Catholic Parish community means being embraced by a supportive network of parents, teachers, and fellow students. We believe that a strong partnership between home and school is essential for a child's success. Through regular communication, parent involvement, and collaborative events, we create a warm and welcoming environment that nurtures our students' growth.
Facilities and Resources
We pride ourselves on providing state-of-the-art facilities and resources that enhance the learning experience. Our campus features modern classrooms, well-equipped science and computer labs, a library, a sports field, and a chapel for spiritual enrichment. We strive to create a conducive learning environment where students can explore, experiment, and engage in hands-on activities.
Enrollment Information
If you are interested in enrolling your child at St. Pius X Catholic Parish, we invite you to contact our admissions office. Our dedicated staff will guide you through the application process, share more information about our curriculum, and schedule a tour of our campus. We welcome families who seek an academically rigorous education rooted in faith and community.
Join Us at St. Pius X Catholic Parish
At St. Pius X Catholic Parish, school life is an enriching and transformative experience. Through our commitment to academic excellence, spiritual growth, and holistic development, we empower students to become confident leaders and compassionate individuals. Join us at United City Church's mission of nurturing faith-filled individuals for a bright future. Discover the St. Pius X difference today!