What's happening at St. Pius!
Nov 25, 2018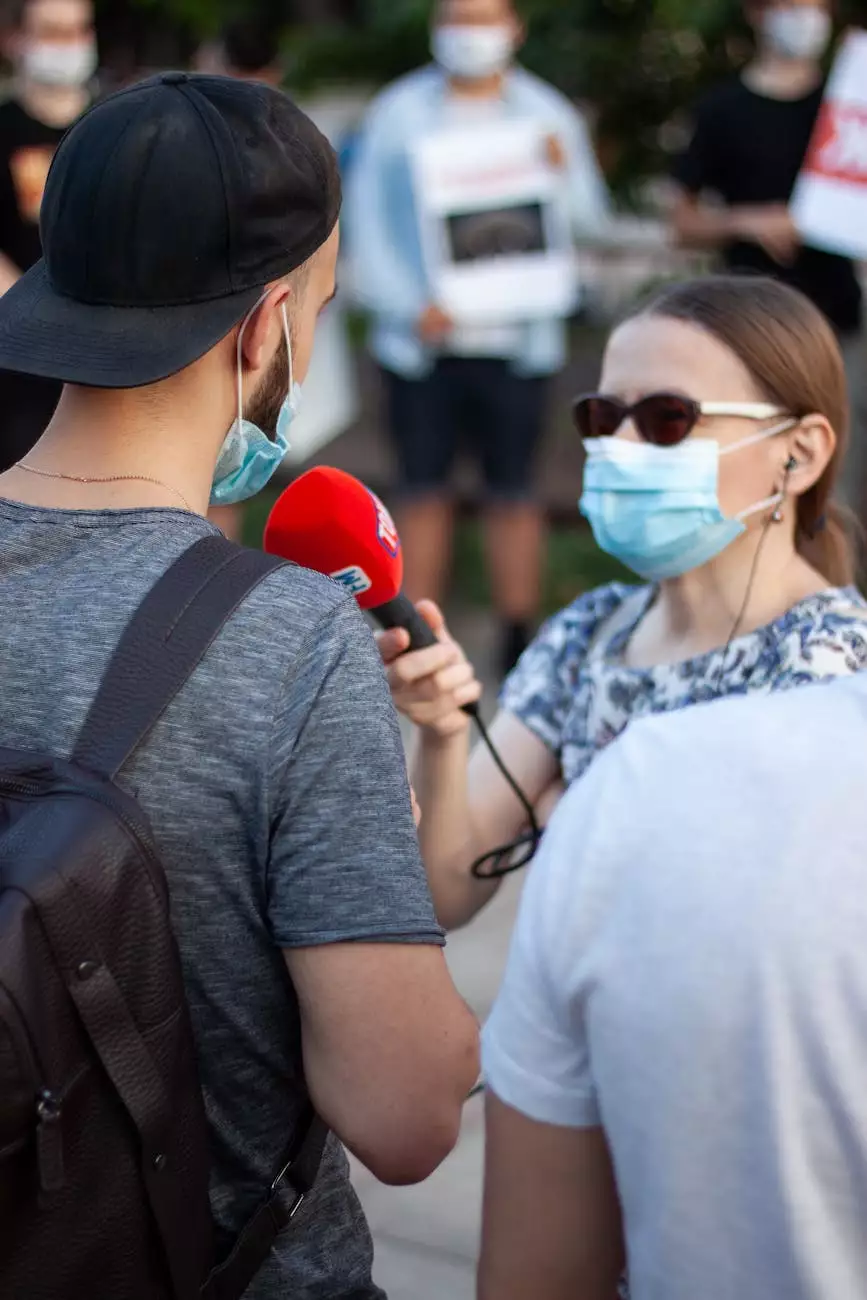 Stay Up-to-Date with St. Pius News and Events
Welcome to St. Pius, a vibrant community within United City Church! We are excited to share with you the latest news, events, and happenings taking place at our beloved church. With a strong emphasis on faith and beliefs, St. Pius is dedicated to serving the community and fostering a sense of unity and spiritual growth.
Community and Society - Faith and Beliefs
As a part of the Community and Society - Faith and Beliefs category, St. Pius strives to create a welcoming and inclusive environment for individuals seeking spiritual fulfillment and a deeper connection with their faith. Our church serves as a beacon of hope, offering various programs, services, and initiatives to cater to the diverse needs of our congregation and the wider community.
Join Us for Inspiring Sunday Services
At St. Pius, Sunday services are the heart and soul of our community. Each week, we come together to celebrate, worship, and draw strength from our shared beliefs. Our services are imbued with uplifting music, powerful sermons, and a welcoming fellowship. Whether you are a lifelong member of the church or a newcomer seeking spiritual guidance, you will find solace and inspiration within our walls.
Engage in Faith-Based Activities
St. Pius offers an array of faith-based activities aimed at nurturing individual and collective spiritual growth. From Bible study groups and prayer circles to youth programs and community outreach projects, there is something for everyone at St. Pius. Our dedicated team of pastors, ministers, and volunteers are committed to creating meaningful experiences that strengthen faith, foster fellowship, and promote positive change.
Explore our Upcoming Events
Stay updated with the exciting events and initiatives happening at St. Pius. Our calendar is packed with enriching experiences designed to deepen your connection with faith, community, and personal growth. From special guest speakers and workshops to social outreach programs and volunteer opportunities, we provide numerous avenues for engagement and making a positive impact in the world around us.
Upcoming Events:
Community Food Drive - July 10th
Family Movie Night - July 15th
Men's Fellowship Breakfast - July 22nd
Women's Empowerment Conference - August 5th
Join St. Pius and Experience the Difference
If you are seeking a thriving community where spirituality, fellowship, and personal growth converge, we invite you to join St. Pius. Our church family is eager to welcome you with open arms, supporting and encouraging you every step of your faith journey. Experience the difference that St. Pius and United City Church can make in your life. Together, let us build a foundation of love, faith, and service that uplifts us all.
© 2021 United City Church. All rights reserved.