Tuition & Fees - St. Pius X Catholic Parish
Sep 21, 2021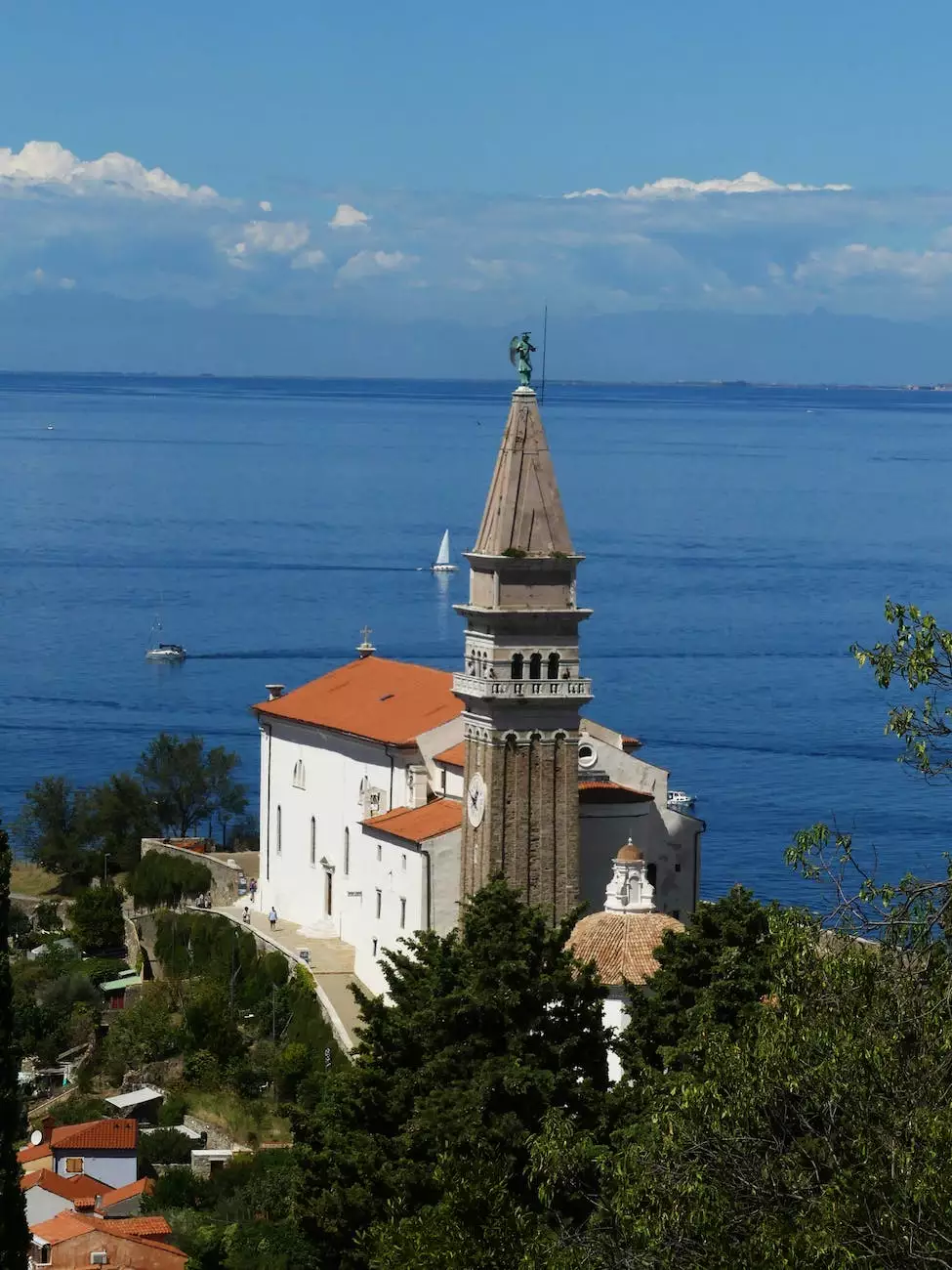 Welcome to the Tuition & Fees page of St. Pius X Catholic Parish, a part of United City Church. We take pride in providing an exceptional educational experience to our students while maintaining affordable tuition and fees. In this article, we will provide you with detailed information about our tuition structure, various fee categories, and the value we deliver through our education programs.
Investing in Quality Education
St. Pius X Catholic Parish believes that quality education should be accessible to everyone, regardless of their financial situation. Our mission is to prepare students academically, spiritually, and socially to become well-rounded individuals who positively contribute to society.
Tuition Structure
Our tuition structure is designed to reflect the high-quality education we provide. We offer competitive rates and various payment options to ensure that families can afford our educational programs without compromising on their financial stability.
Elementary School Tuition
For elementary school students, we have a tiered fee structure that takes into account the grade level and the number of children from the same family attending our school. We believe in fostering a supportive community where families can provide their children with the best education possible.
Kindergarten (K-5)
1st Child: $X,XXX per year
2nd Child: $X,XXX per year
3rd Child: $X,XXX per year
Grade 1-5
1st Child: $X,XXX per year
2nd Child: $X,XXX per year
3rd Child: $X,XXX per year
Middle School Tuition
Our middle school tuition structure focuses on providing a comprehensive education that prepares students for high school and beyond. We offer a nurturing and inclusive environment that encourages personal growth and academic excellence.
Grade 6-8
1st Child: $X,XXX per year
2nd Child: $X,XXX per year
3rd Child: $X,XXX per year
High School Tuition
St. Pius X Catholic Parish offers a rigorous high school curriculum that prepares students for college and future careers. Our dedicated faculty and staff are committed to nurturing the intellectual, social, and spiritual development of each student.
Grade 9-12
1st Child: $X,XXX per year
2nd Child: $X,XXX per year
3rd Child: $X,XXX per year
Additional Fees
In addition to tuition, St. Pius X Catholic Parish has a few additional fees to cover various programs and services provided to our students. These fees contribute to the overall enriching experience we offer and ensure that students have access to the resources they need to succeed.
Technology Fee
To support our modern and technology-driven education environment, we have a technology fee of $X per student per year. This fee helps us maintain up-to-date computer labs, software licenses, and educational technology tools that enhance the learning experience.
Extracurricular Activities Fee
We encourage students to participate in extracurricular activities to develop their talents and passions. The extracurricular activities fee is $X per activity, per semester. This fee covers the costs associated with organizing and facilitating these activities.
Athletic Fee
For students interested in athletics, we have an athletic fee of $X per sport, per season. This fee helps cover expenses like uniforms, equipment, and facility maintenance.
Financial Aid and Scholarships
At St. Pius X Catholic Parish, we understand that financial circumstances can sometimes pose a challenge when it comes to education. That's why we offer financial aid and scholarships to eligible families. We believe that no student should be deprived of excellent education due to financial constraints. Please contact our admissions office to inquire about the application process and eligibility criteria.
Invest in Your Child's Future
Choosing St. Pius X Catholic Parish means investing in your child's future. Our commitment to academic excellence, spiritual growth, and community involvement sets us apart. With our affordable tuition and comprehensive education programs, we aim to provide the highest quality education, ensuring that every student has the opportunity to thrive.
Contact Us
For more information about our tuition and fees, or to schedule a visit to our campus, please contact our admissions office at 123-456-7890 or email us at [email protected].