See the Story - United City Church
Nov 21, 2019
Sermons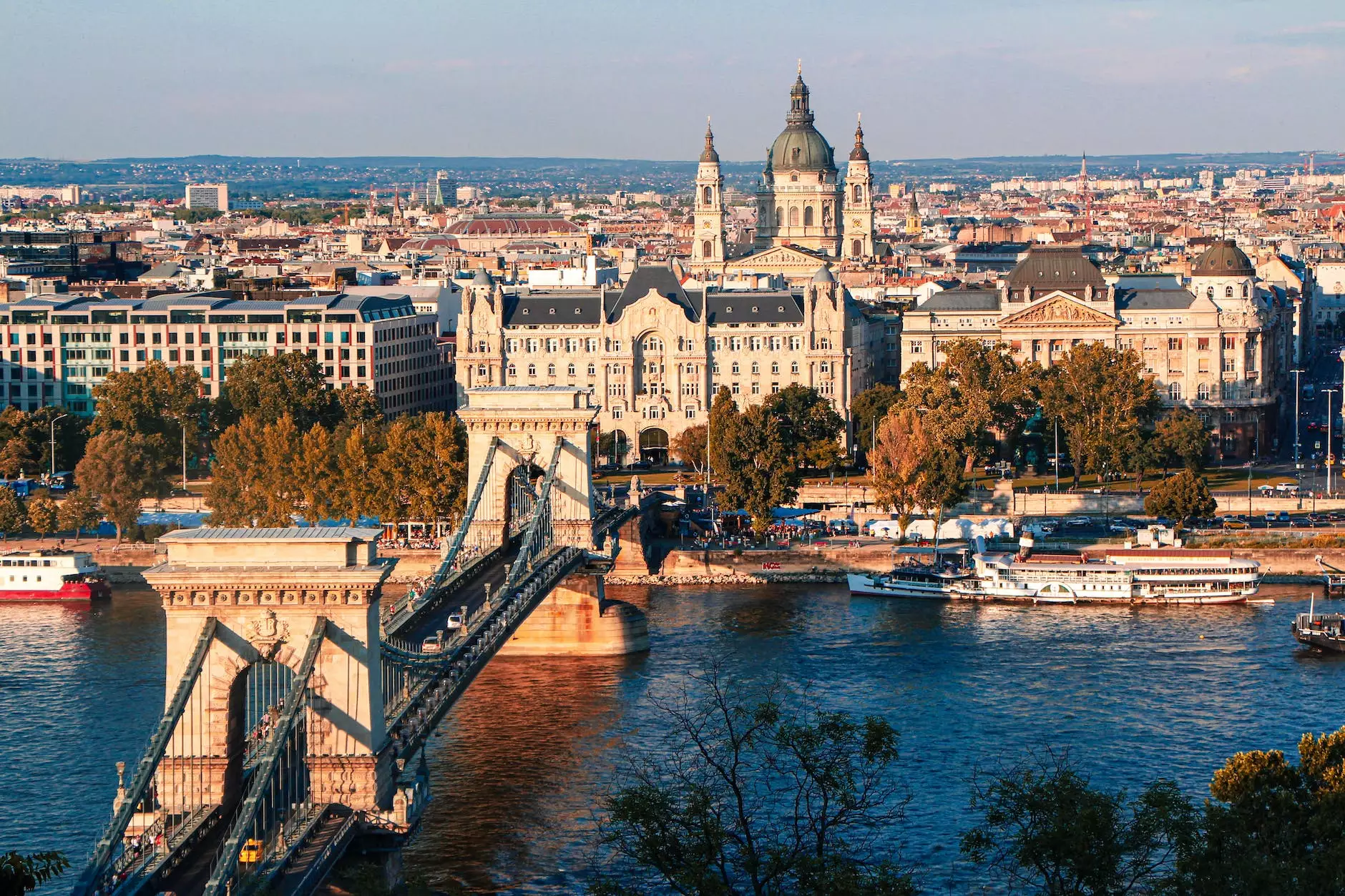 Introduction
Welcome to United City Church, a vibrant community driven by faith and beliefs, dedicated to making a positive impact on society. Our upcoming event, See the Story, is an opportunity for you to witness and experience the powerful transformation stories that have shaped our community.
Discover the Power of Faith
At United City Church, we believe in the power of faith and how it can change lives. Through See the Story, we aim to share the life-changing experiences of individuals who have found solace, hope, and purpose through their faith journey.
Transformative Stories
Each story presented at See the Story is an inspiring testament to the resilience, perseverance, and divine grace that can be found within our community. From overcoming personal struggles to finding strength in unity, our stories highlight the transformative power of faith.
Story 1: From Darkness to Light
In this remarkable tale, witness how one individual overcame the depths of despair and addiction with the help of faith. Discover the steps taken, the challenging moments faced, and the ultimate victory of finding redemption and a new life's purpose.
Story 2: Restoring Broken Hearts
Join us as we delve into the heartwarming story of individuals who have experienced loss, heartbreak, and shattered dreams. Through See the Story, learn how faith became the foundation for healing, restoration, and finding hope in the midst of adversity.
Story 3: Empowering the Community
Explore the ways in which United City Church extends its impact beyond its members, into the wider community. Get inspired by stories of initiatives aimed at tackling social issues, empowering the marginalized, and fostering a culture of kindness, compassion, and inclusivity.
Join See the Story Event
Are you ready to be inspired and uplifted? Join us for the upcoming See the Story event and immerse yourself in a celebration of faith, resilience, and community. Experience music, powerful testimonies, and a vibrant atmosphere that will leave you transformed.
Conclusion
In conclusion, United City Church invites you to See the Story and witness firsthand the transformative power of faith and beliefs within our community. We believe in making a difference, and our stories are testaments to how one individual can positively impact society. Join us for this life-changing event and embark on a journey that will ignite your own spiritual growth and empower you to make a lasting impact on the world!
Don't Miss Out!
To secure your spot at See the Story, visit our website at http://unitedcity.net/event/1335038-2019-05-14-see-the-story and reserve your tickets now. We look forward to welcoming you to this unforgettable event!