Eagle Church Classes
Sep 19, 2021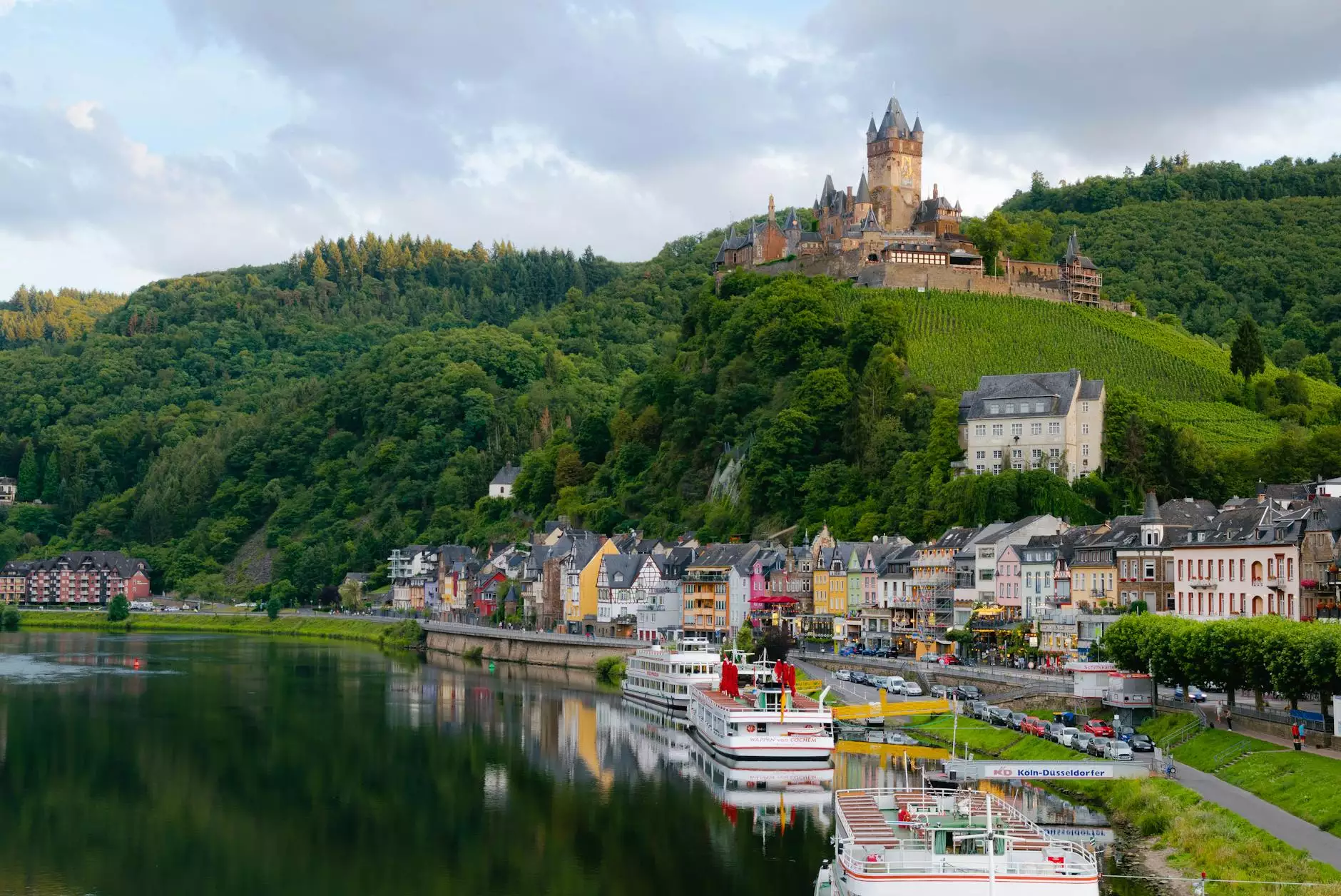 Unlock Your Potential Through Eagle Church Classes
At United City Church, we believe in empowering individuals to lead meaningful lives, deeply rooted in faith and beliefs. Our Eagle Church Classes provide a transformative experience where you can explore, learn, and grow in a warm and welcoming community.
Join Our Inclusive Community
Being part of a supportive and diverse community is crucial in our journey of spiritual growth. United City Church embraces people from all walks of life, regardless of age, background, or beliefs. Our Eagle Church Classes provide a space where you can connect with others who share a similar passion for personal development and spirituality.
Explore a Variety of Classes
Our Eagle Church Classes cover a broad range of topics designed to support your holistic growth and well-being. Whether you're seeking practical skills, deep theological understanding, or personal transformation, we have classes to meet your needs.
Faith Foundations
Build a strong foundation of faith through our comprehensive Faith Foundations classes. Dive into the core beliefs of Christianity, explore biblical teachings, and gain a deeper understanding of the scriptures. Discover the joy of prayer, worship, and fellowship with fellow believers.
Spiritual Practices
Nurture your spiritual life through our Spiritual Practices classes. Explore different forms of prayer and meditation, learn about mindfulness techniques, and discover ancient spiritual practices that can enrich your daily life. Cultivate a deeper connection with God and find peace and serenity in your spiritual journey.
Family and Relationships
Strengthen your family and relationships with our Family and Relationships classes. Learn effective communication skills, explore strategies for building strong marriages, and gain insights into parenting and raising children with love and faith. Our classes offer practical guidance to help you navigate the complexities of modern relationships.
Social Justice and Activism
Be a catalyst for positive change in our world through our Social Justice and Activism classes. Understand the importance of social justice from a biblical perspective, learn about historical movements, and explore how to advocate for justice and equality in your community. Discover how your faith can inspire you to make a difference and create a more equitable society.
Serving Others
Experience the joy of serving others through our Serving Others classes. Learn about the importance of compassion, empathy, and kindness in our daily lives. Discover how you can make a tangible impact in your community through volunteer work, outreach programs, and acts of service. Let your faith in action become a source of inspiration to those around you.
Why Choose Eagle Church Classes
When you join Eagle Church Classes at United City Church, you can expect:
A nurturing environment where you can ask questions and engage in meaningful discussions.
Experienced instructors who are passionate about their subjects and dedicated to your growth.
Flexible class schedules to accommodate different lifestyles and commitments.
Practical application of teachings to your everyday life.
The opportunity to form deep and lasting friendships.
Access to additional resources and support from our church community.
Experience Growth and Transformation
Join us at United City Church and embark on a transformative journey through Eagle Church Classes. Unlock your potential, deepen your spiritual understanding, and build meaningful connections within our inclusive community. Experience personal growth and transformation as you explore the rich offerings of our Eagle Church Classes today!