Everyday Life - Advent Scripture Readings, Week 2
Oct 14, 2017
Sermons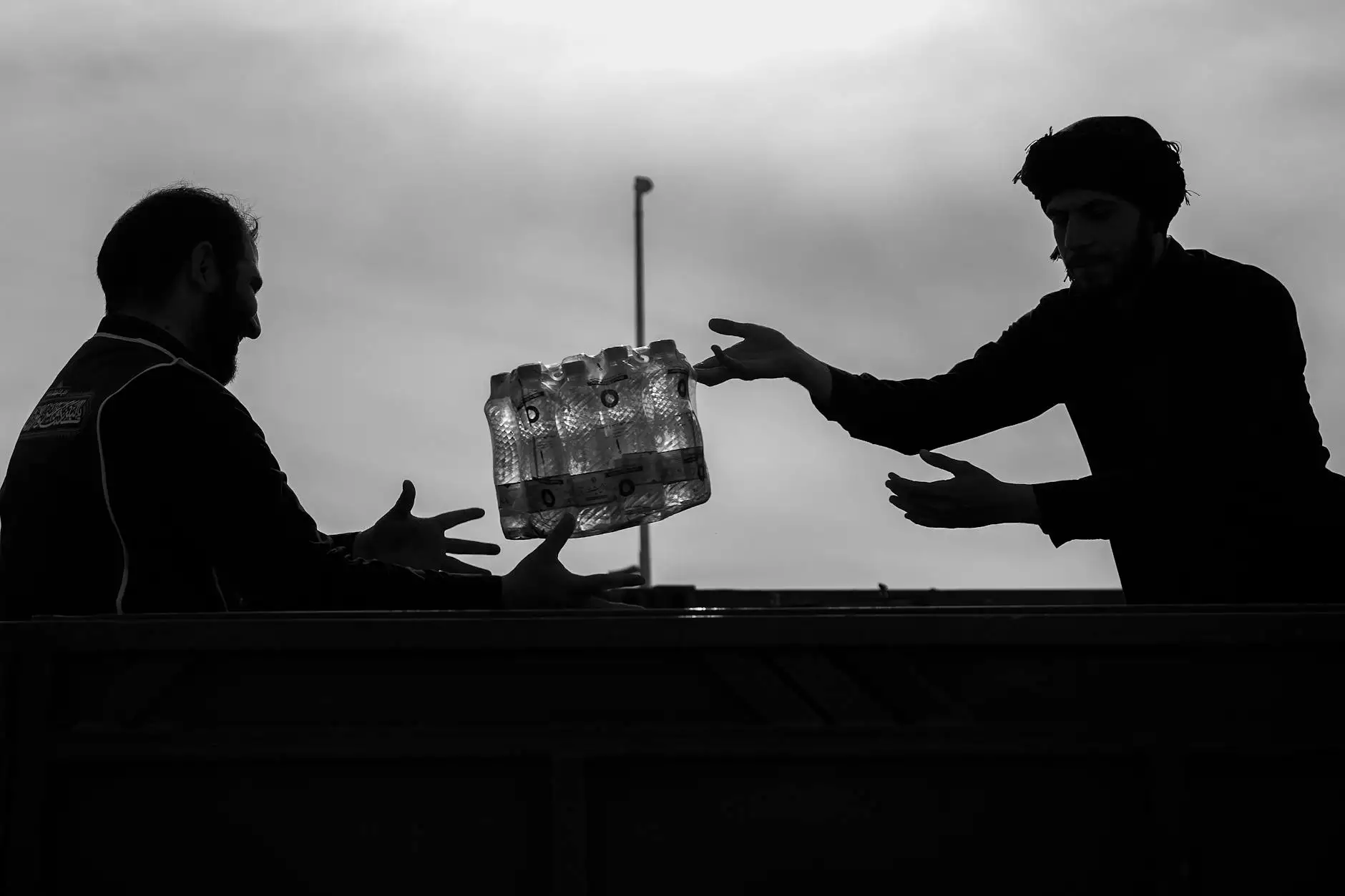 Introduction
Welcome to United City Church, a vibrant community dedicated to faith and beliefs. In this section, we invite you to explore the Advent Scripture Readings for Week 2, delving into the profound themes that this season brings.
Week 2: Deepening Our Faith
As the anticipation of Christmas builds, Week 2 of Advent presents us with an opportunity to expand our understanding and deepen our faith. Reflecting on the Scripture readings for this week can provide valuable insights and guide us towards a more meaningful celebration of the birth of Jesus Christ.
Advent Scripture Readings
1. Isaiah 40:1-5 - "Comfort, comfort my people..." In these verses, we find a message of hope and comfort, assuring us of God's presence during challenging times. This passage reminds us that God's promises will be fulfilled, bringing comfort to our weary souls.
2. Psalm 85:1-2, 8-13 - As we journey through Advent, the Psalms guide us in our reflections. Psalm 85 urges us to trust in God's steadfast love and offers a prayer for restoration and renewal. It reminds us of the unconditional love and grace that God extends to humanity.
3. 2 Peter 3:8-15a - This New Testament reading encourages us to live in a manner that is pleasing to God. It highlights the importance of patience and perseverance in our faith journey, reminding us to remain steadfast as we await Christ's second coming.
4. Mark 1:1-8 - The Gospel of Mark introduces us to John the Baptist, who prepared the way for Jesus. John's message of repentance challenges us to examine our hearts and prepare ourselves for the arrival of the Messiah. This passage invites us to humble ourselves before God, seeking forgiveness and transformation.
Exploring the Themes
Week 2 of Advent acquaints us with various themes, such as comfort, restoration, patience, and preparation. These themes intertwine to deepen our understanding of the significance of Christ's birth and the hope it brings to the world.
Finding Comfort in God's Promises
The Scriptures reassure us of God's unfailing promises, providing comfort in times of distress. Reflecting on Isaiah 40:1-5 invites us to trust in God's plan and find solace in His presence. It reminds us that even in the face of challenges, God remains faithful and will bring restoration.
Restoring Our Relationship with God
Psalm 85 calls us to recognize our need for restoration. It prompts us to seek forgiveness and renewal, allowing God to transform our hearts. This reflection on God's steadfast love inspires us to approach Him with humility and gratitude, rediscovering the joy that comes from a restored relationship.
Cultivating Patience and Perseverance
As we navigate the Advent season, 2 Peter 3:8-15a reminds us of the importance of patience and perseverance. This passage encourages us to lead lives characterized by righteousness, holding steadfast to our faith even amidst trials. It serves as a gentle reminder that God's timing is perfect, and we can trust in His plans.
Preparing Our Hearts for Christ
Mark 1:1-8 introduces us to John the Baptist, urging us to examine our hearts and prepare ourselves for Christ's coming. This reflection guides us in identifying areas of our lives that need repentance and transformation. By humbling ourselves before God, we make room for Him to work wonders in our lives.
Conclusion
During Week 2 of Advent, our faith is enriched as we uncover the unchanging promises of God, seek restoration, embrace patience, and prepare our hearts for the arrival of Jesus Christ. United City Church invites you to engage with these Scripture readings, allowing them to deepen your faith and awaken a sense of wonder and gratitude this Advent season.
Join Our Vibrant Community
If you are seeking a community of believers passionate about faith and its transformative power, United City Church welcomes you with open arms. We offer numerous opportunities for spiritual growth, fellowship, and service. Join us as we journey together, living out the beauty of faith and beliefs.
Discover More
Explore the other Advent Scripture Readings and our wide range of community events and services on our website. Be sure to check regularly for updates and join us in celebrating the season with joy and reverence.